Congratulations Dr. Xuesen Dong! Dr. Dong is a researcher with the Vancouver Prostate Centre at VGH and is one of four inaugural recipients of the Prostate Cancer Canada's (PCC) Rising Stars in Prostate Cancer Research awards.
The Rising Star award showcases talented young investigators in prostate cancer research. The Movember campaign is PCC's biggest donor and is another example of how Movember directly supports prostate cancer research.
Dr. Dong's research focus is hormone-therapy resistant prostate cancer. Funding from the award will provide Dr. Dong with $150,000 a year for salary support and research expenses over a period of three years.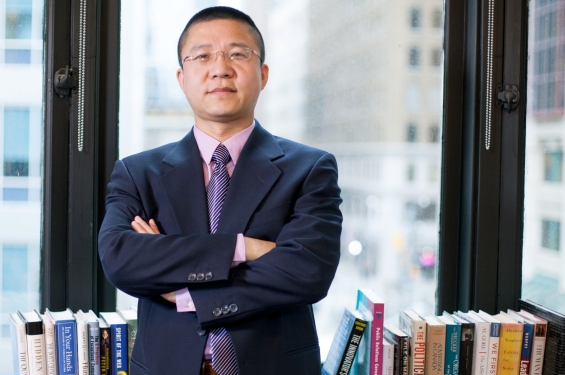 For more information on the Vancouver Prostate Centre visit http://www.prostatecentre.com or visit VCH Research Institute for more health research stories.