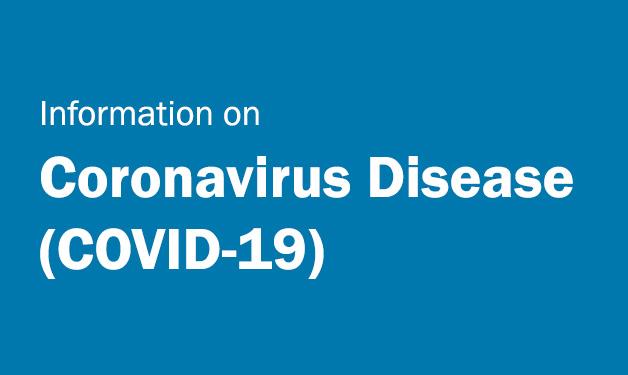 COVID-19 related updates and resources for the research community at VCH.
Mandatory COVID-19 vaccines for faculty, staff and students at health care locations
The most recent Public Health Order—Hospital and Community (health care and other services) COVID-19 Vaccination Status Information and Preventive Measures—comes into effect on October 26, 2021, requiring everyone working onsite at health care locations to be fully vaccinated.
All faculty, staff, students and contractors should carry with their BC Vaccine card and photo identification at all times. Individuals who are unable to provide proof of vaccination may be denied entry into a care location. A care location includes inside and outside places in which health care or services are provided. We have been advised that the order will be further revised and is expected to include all staff and faculty who are in care locations for administrative purposes.
In accordance with the Order, post-secondary institution staff members (including students and contractors) who are not vaccinated and do not have an exemption must:
Receive Dose 1 by no later than today October 25, 2021;
Ensure 7 days have passed before entering a care location;
Confirm plans to receive Dose 2 between 28-35 days after receipt of Dose 1; and
Continue to follow preventive measures (wearing a medical mask at work except if consuming food or a beverage), until 7 days past receipt of Dose 2 of vaccine.
UBC personnel | UBC has implemented the Thrive platform proof of vaccination which has been collected as a requirement of the mandatory rapid testing policy. We encourage all UBC personnel to declare your vaccination status and upload your proof of vaccination immediately at: https://rapidtesting.covid19.ubc.ca. UBC will be connecting with Administrators (or their equivalent) of those who do not meet the requirement.
Read more:
Reopening plan for research
In accordance with a recent UBC Bulletin issued by Dr. Santa Ono, UBC has implemented its new, streamlined safety planning process in alignment with Step 3 of BC's Restart plan. Seven institutional safety plans are available, to be applied to UBC and VCHRI learning, research and/or administrative spaces. This plan will apply basic risk reduction principles that will reduce the risk of not only COVID19 transmission, but of all communicable diseases that affect the workplace. Those working in health authority clinical spaces (i.e. patient wards, ICU) must continue to follow health authority IPAC guidelines.
Read more: Reopening plan for research 
Research on COVID-19
Reseachers at VCH are conducting research to help identify treatments and improve care for COVID-19 patients, health care providers and communities. Learn more and get involved at vchri.ca/participate.
Sign up at REACH BC to be matched with research study opportunities based on your interests and health conditions.
Situation updates and other information
Provincial Medical Health Officer Dr. Bonnie Henry, the BC Centre for Disease Control, Ministry of Health and Vancouver Coastal Health are leading the coordinated response to COVID-19.  See the following sites for situation updates, FAQs and additional information: