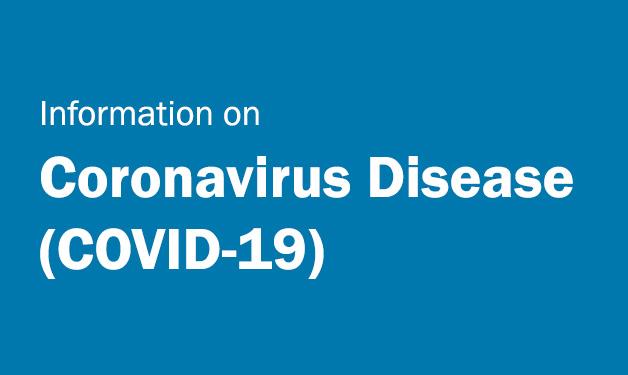 COVID-19 related updates and resources for the research community at VCH.
Reopening plan for research
In accordance with a recent UBC Bulletin issued by Dr. Santa Ono, UBC has implemented its new, streamlined safety planning process in alignment with Step 3 of BC's Restart plan. Seven institutional safety plans are available, to be applied to UBC and VCHRI learning, research and/or administrative spaces. This plan will apply basic risk reduction principles that will reduce the risk of not only COVID19 transmission, but of all communicable diseases that affect the workplace. Those working in health authority clinical spaces (i.e. patient wards, ICU) must continue to follow health authority IPAC guidelines.
Read more: Reopening plan for research 
Research on COVID-19
Reseachers at VCH are conducting research to help identify treatments and improve care for COVID-19 patients, health care providers and communities. Learn more and get involved at vchri.ca/participate.
Sign up at REACH BC to be matched with research study opportunities based on your interests and health conditions.
Situation updates and other information
Provincial Medical Health Officer Dr. Bonnie Henry, the BC Centre for Disease Control, Ministry of Health and Vancouver Coastal Health are leading the coordinated response to COVID-19.  See the following sites for situation updates, FAQs and additional information: