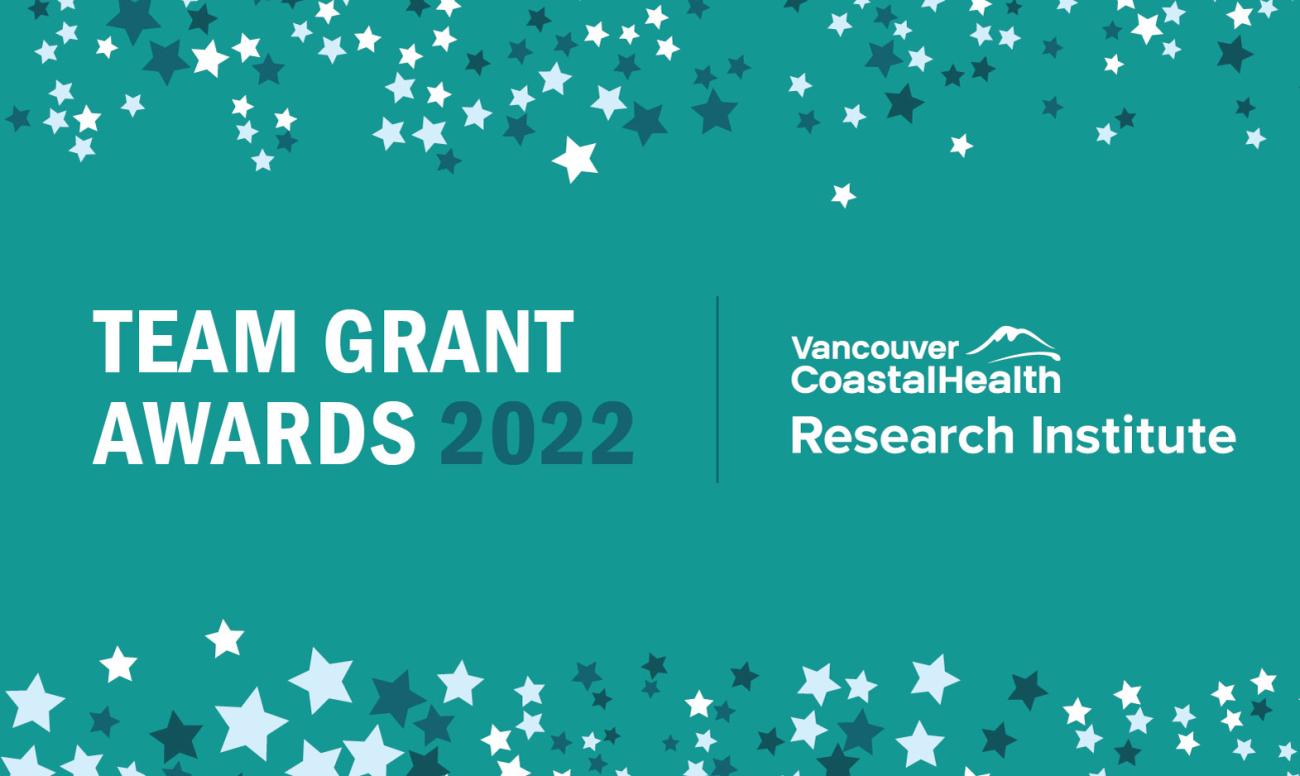 Congratulations to this year's recipients of the Vancouver Coastal Health Research Institute Team Grant Awards!
Through collaborative efforts and meaningful partnerships, new ideas move from bench to bedside, improving health care practices and patient outcomes. Vancouver Coastal Health Research Institute is proud to support research through Team Grant mentorships, which facilitate Vancouver Coastal Health staff and clinicians to work with experienced investigators to share knowledge and build connections. These grants enhance health care delivery by supporting cooperative practice-based research projects aimed at addressing current health care challenges.
The 2022 VCHRI Team Grant recipients are:
---
Understanding current patterns of fentanyl use and what support structures are needed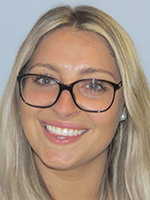 Fentanyl – one of the most potent opioids currently known – is now the most significant contributor to the current overdose crisis, with fatality rates continuing to rise. These trends pose mounting challenges to the health care system, where existing opioid agonist therapy models are no longer as effective as they were previously at stabilizing patients and keeping them in treatment. 
This study aims to develop and implement a patient assessment tool that will determine contributing factors to substance use initiation, maintenance, recovery orientation, risk reduction and effectiveness of current treatment options. Findings from this study will provide critical evidence to help with the development of effective treatment protocols to address changing patterns of substance use and the threat of opioid overdose. 
"We want to understand the individual histories of fentanyl initiation, overdose and the potential effects of existing interventions," says Dr. Ignaszewski. "This will help us to better map resource preferences for the user and identify any links that support integrated clinical improvements."
Implementing a Nurse Navigator program to improve the lung cancer patient journey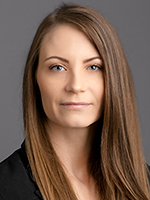 The use of nurse navigators in oncology care is an increasingly common strategy to guide patients through the complexities of their cancer treatment journey and to improve their quality of care. Until the initiation of this pilot program, B.C. was the only Canadian province without a Thoracic Surgery Nurse Navigator (TSNN) for suspected lung cancer — prompting a need to fill this gap in service. 
The goal of this study is to determine the impact of a TSNN on the lung cancer patient journey at Vancouver General Hospital (VGH). Program implementation has the potential to improve the patient experience by expediting readiness for surgery, decreasing length of hospital stays, emergency department visits and readmission rates, as well as contributing to overall improvements to quality of life post-op. 
"Through this research model, we anticipate the results will support the positive impact nurse navigators have on the patient journey within thoracic surgery at VGH and the financial benefit to this care model," says Jones.
Learning from Recovery College peer educators to improve mental health and substance use care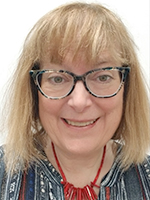 In B.C. and beyond, there are existing pressures on health care systems to address the needs of those experiencing mental health and substance use issues. The Recovery College is an innovative model of care that supports individuals at all levels of need to feel more connected with the broader community. A key component of the Recovery College model is collaboration between those with clinical expertise and peers with lived mental health and substance use experience who are experts in their own recovery.
While research to date has focused primarily on the client or student experience, this study will investigate the experiences of peer educators, including what has helped them be successful in their work and what challenges they have faced. The study will involve a survey of peers and staff in other programs across Canada, followed by in-depth interviews with a subset of survey respondents. 
"The Recovery College program will help provide more accessible, low-cost wellness and self-management learning opportunities for clients, families and other community members, as well as meaningful employment for peers," says Macdonald. "Findings from our study will also be used to improve current peer-delivered services within the Mental Health and Substance Use program at Vancouver Coastal Health."
Using patient-oriented research to identify unmet needs in long-term care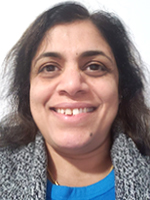 COVID-19 has placed unprecedented strain on long-term care (LTC) homes across Canada, with 62-82 per cent of deaths occurring within their walls. While COVID-19 protocols across LTC sites focused on optimizing physical health requirements — such as ensuring staff wear masks — there has been a noticeable gap when it comes to residents' psychosocial needs. These unmet needs can often result in adverse events such as falls, inadequate nutrition, incontinence, discomfort and poor quality of life. 
This study aims to conduct patient-focused research guided by the principles of inclusiveness, support, mutual respect and collaboration in order to best identify the current unmet needs of LTC residents and to implement effective interventions. The research team will engage with family members and residents through interviews and semi-structured conversational process. This research is co-led by LTC residents for the residents.
"We want to discover what matters most to residents and their families," says Thyagarajan. "We can then work with stakeholders to collectively develop solutions and explore what is needed for support." 
Promoting online dance therapy to improve health outcomes for older adults living in long-term care homes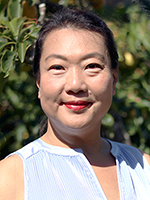 Over the past two years, COVID-19 safety protocols in long-term care (LTC) settings have resulted in a proliferation of virtual classes and online activities offered to keep residents active and engaged. While studies have found that any form of dancing provides physical and psychosocial health benefits to older adults, to date there is no specific research related to online dance programs for older adults living in LTC. 
The goal of this study is to explore whether online dance-based interventions produce positive impacts on specific health-related outcomes and to garner support from key stakeholders. Using a single group pre-post intervention design, residents from local LTC homes will participate in a 12-week online dance program. This program does not require specific technology and can be easily shared and accessed across LTC sites. 
"This project goes beyond physical exercise to provide social engagement opportunities and promote psychological well-being, which can improve overall satisfaction and joy in life among the older adult population," says Wong. "The tech-friendly set-up makes it transferable to more LTCs and other community settings in the future, such as in clients' homes and adult day centres. As a result, older adults will be able to take a proactive health management approach by dancing their way to wellness."
---
Team Grants are made possible with the generous support of the VGH & UBC Hospital Foundation and the Richmond Hospital Foundation in partnership with VCHRI.