Emerging Research Areas at VCHRI
Vancouver Coastal Health Research Institute (VCHRI) brings together leading researchers to optimize innovation and health care outcomes. The full potential of health research is set to evolve continuously as VCHRI harmonizes and builds on the strengths of investigators, clinician scientists and heath professionals.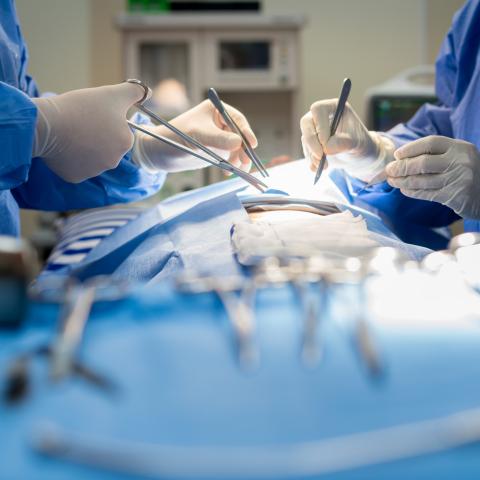 Burn and Wound Healing Research
Experts in burn and wound healing are leading research into critical communication pathways in skin cells, essential to skin healing and prevention of scar tissue after a burn. Investigators at the BC Professional Fire Fighters' Burn and Wound Healing Research Laboratory examine a variety of skin conditions and diseases such as blisters, burns, scarring, as well as complex and chronic wounds. Their findings offer insights on better understanding of why some wounds fail to heal and contribute to new treatment options for patients to stimulate successful healing.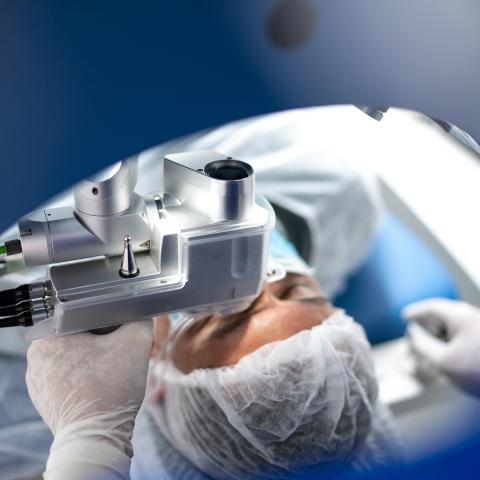 Ophthalmology Research
Research on eye health and macular degeneration are crucial to advances in understanding, preventing and treating retinal diseases. Investigators at the Eye Care Centre, Centre for Macular Research and UBC Department of Ophthalmology and Visual Sciences lead basic science and clinical studies to contribute to the application of new discoveries for the advancement of vision care and eye health. They work to develop more effective ways of preventing and treating blindness, as well as design innovative devices to help improve vision and apply new findings to address evolving eye care needs.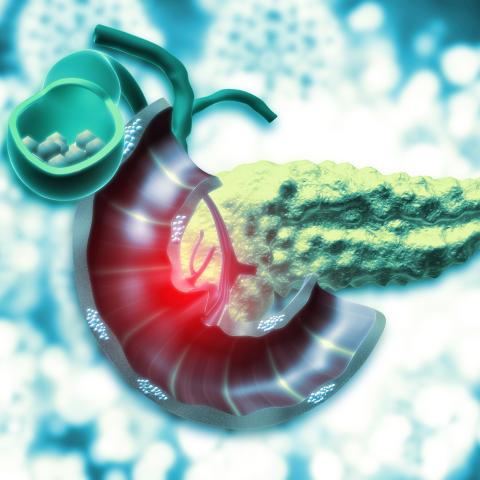 Pancreatic Cancer Research
World leaders in pancreatic research are dedicated to advancing pancreatic cancer care by making novel research discoveries and rapidly translating them to increase the early detection and treatment of pancreatic cancer. Investigators at the Pancreas Centre BC conduct translational research to understand pancreatic cancer development and progression, as well as to develop early diagnosis techniques, and innovative drug therapies and delivery systems. These discoveries are used to cultivate new services and care treatments that will reduce suffering and improve patient outcomes.