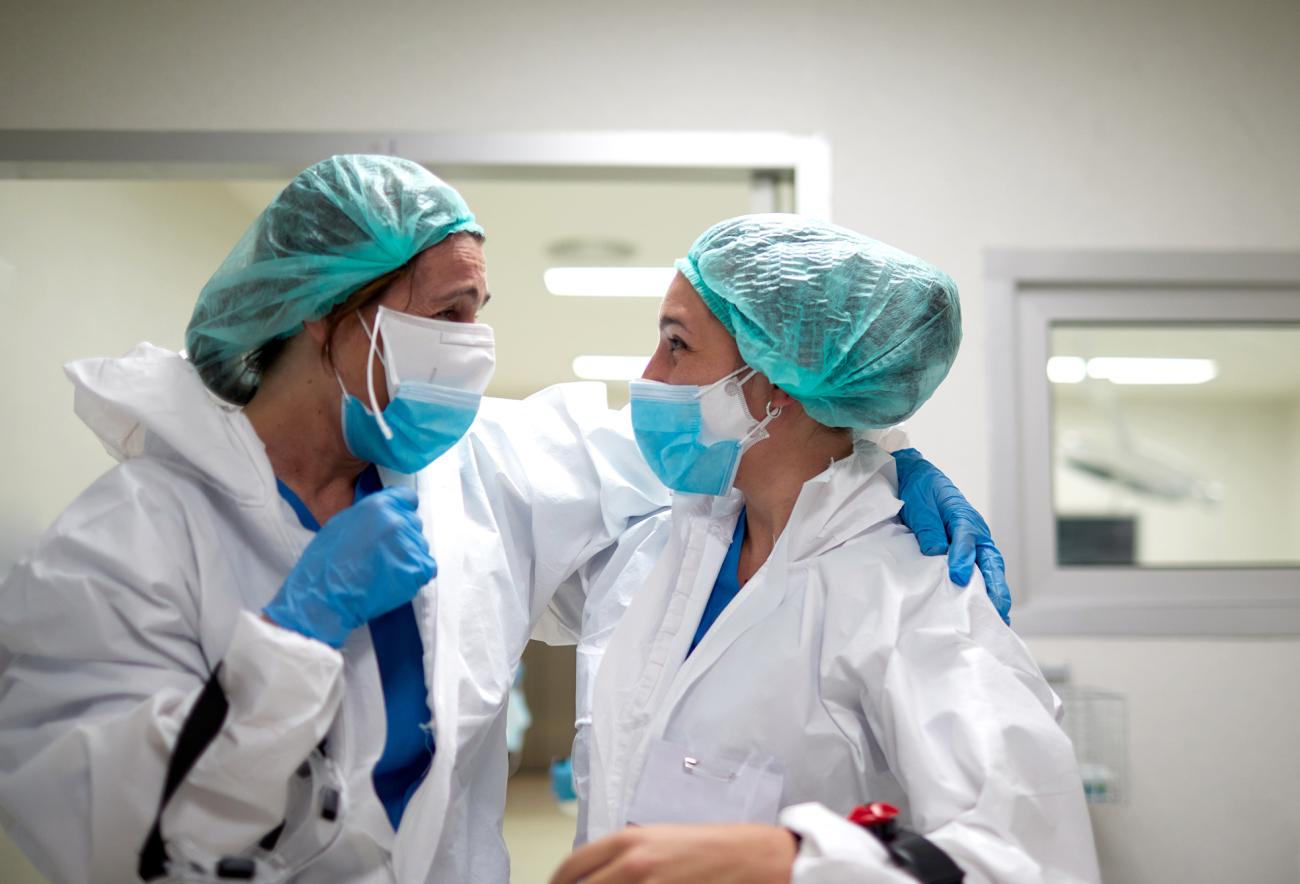 Introduced during the pandemic, this support service became an invaluable resource for health care workers.
A rapid response line for medical professionals with workplace-related health and safety questions and concerns has apparently been a long time coming, according to Vancouver Coastal Health Research Institute researcher Dr. Annalee Yassi. Together with other health care workers and researchers, Yassi led the medical Practitioner Occupational Safety and Health (mPOSH) initiative, which provides prompt dedicated support and guidance to medical professionals.
"Physicians are largely independent contractors and, before mPOSH was launched, they did not have a dedicated resource within the health care system where they could ask occupational health and safety questions with complete confidentiality," says Yassi. 
"Being able to connect with a human being who can help answer workplace questions and concerns allows physicians and other medical staff to feel cared for." 
Innovation, community partnerships and a growing portfolio of services and patients have led to incredible advances in medicine, as well as added layers of complexity within the profession. This was particularly true during the COVID-19 pandemic, when there was a high frequency of new health care policies that could sometimes raise further questions among health practitioners.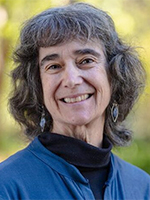 "There was a lack of consistent information surrounding workplace occupational health and safety concerns that may have impeded knowledge acquisition and understanding of policy changes in health care settings," notes Yassi. 
Rapid peer support for medical practitioners in the workplace
mPOSH was launched at Vancouver Coastal Health (VCH) during the early days of the pandemic. It offered a confidential resource to medical practitioners who had questions related to exposures, had to be reached for contact tracing or wanted information on what to do if infected with COVID-19, along with return-to-work protocols following illness or exposure to a communicable disease.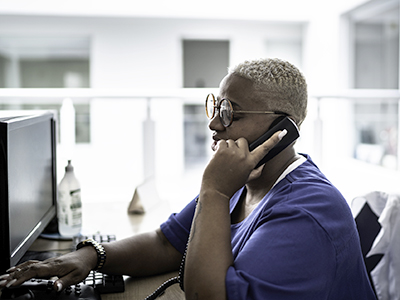 Below is a sample of questions posed by mPOSH users:
"My partner has concerns about implications for our kids, etc. What do you recommend?"
"I am a general practitioner working in the community. I have a question regarding the risk of exposure outside of work."
"I may have been exposed at work. Can I still go out to Costco? Thank you for your hard work. This is very stressful." 
mPOSH is well-integrated throughout VCH, supporting prevention initiatives and facilitating the development of return-to-work strategies for health practitioners, states Yassi. The mPOSH team also provides resources and collaborates with other B.C. health authorities, including Interior Health and Providence Health Care. 
"I think that the gap mPOSH fills makes the whole occupational health team stronger."
In addition to these services, mPOSH promotes and offers important information about COVID-19 vaccination, monitors exposures to other infectious diseases, including tuberculosis, and connects health care professionals with workplace violence supports.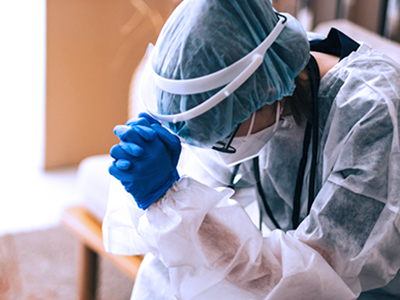 Another significant mPOSH mandate is to analyze anonymised data and do research to develop resources and guides that can address identified gaps in health care settings. For example, mPOSH tracks violent incidents, as well as addresses the need among medical staff for respirator fit-testing to reduce the risk of exposure to transmissible diseases in the workplace.
"Thanks for giving helpful medical information, especially after hours!"
— mPOSH caller and VCH nurse practitioner
"We see the role of mPOSH as one of advocating for medical staff," says Yassi. "So long as it continues to be beneficial to medical practitioners and the health sector, our hope is to continue offering this service long into the future."