Oct 18 2022, 12:00pm – 1:00pm
Virtual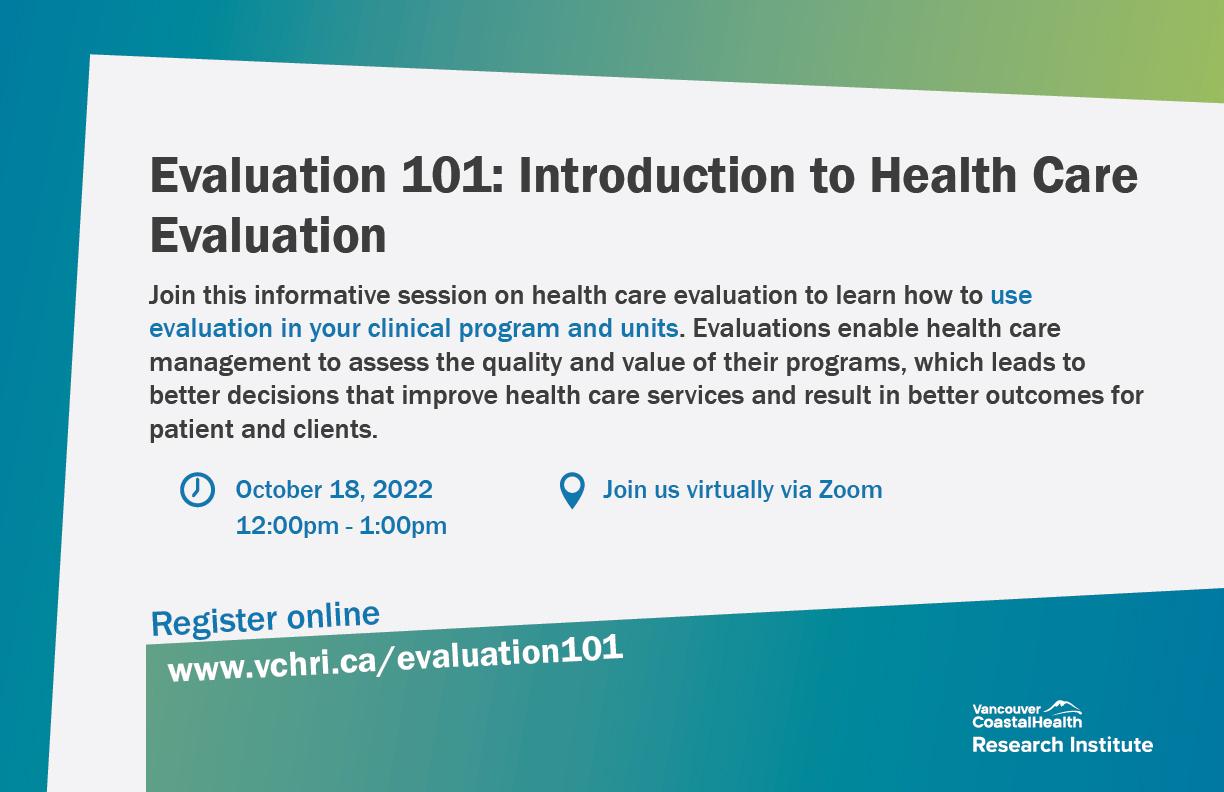 Join us for an informative session on health care evaluation to learn how to use evaluation in your clinical program and units. Evaluations enable health care management to assess the quality and value of their programs, which leads to better decisions that improve health care services and result in better outcomes for patient and clients.
This workshop is part of our VCHRI Research Training Series. This series is designed to support the acquisition of advanced skills, techniques and knowledge, and lead to enhanced practices in the conduct of research.
Learning objectives 
By the end of this session, you will be able to:
Define evaluation
Differentiate among evaluation, quality improvement, auditing, monitoring and research
Identify situations where evaluations can be useful
List the steps in an evaluation
Describe some common evaluation approaches
Identify sources of high-quality information to learn more about evaluation
About the speaker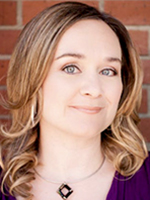 Registrants will receive information on joining the virtual event two days prior to the event date.