JW Marriott Parq Vancouver, 39 Smithe Street, Vancouver, B.C.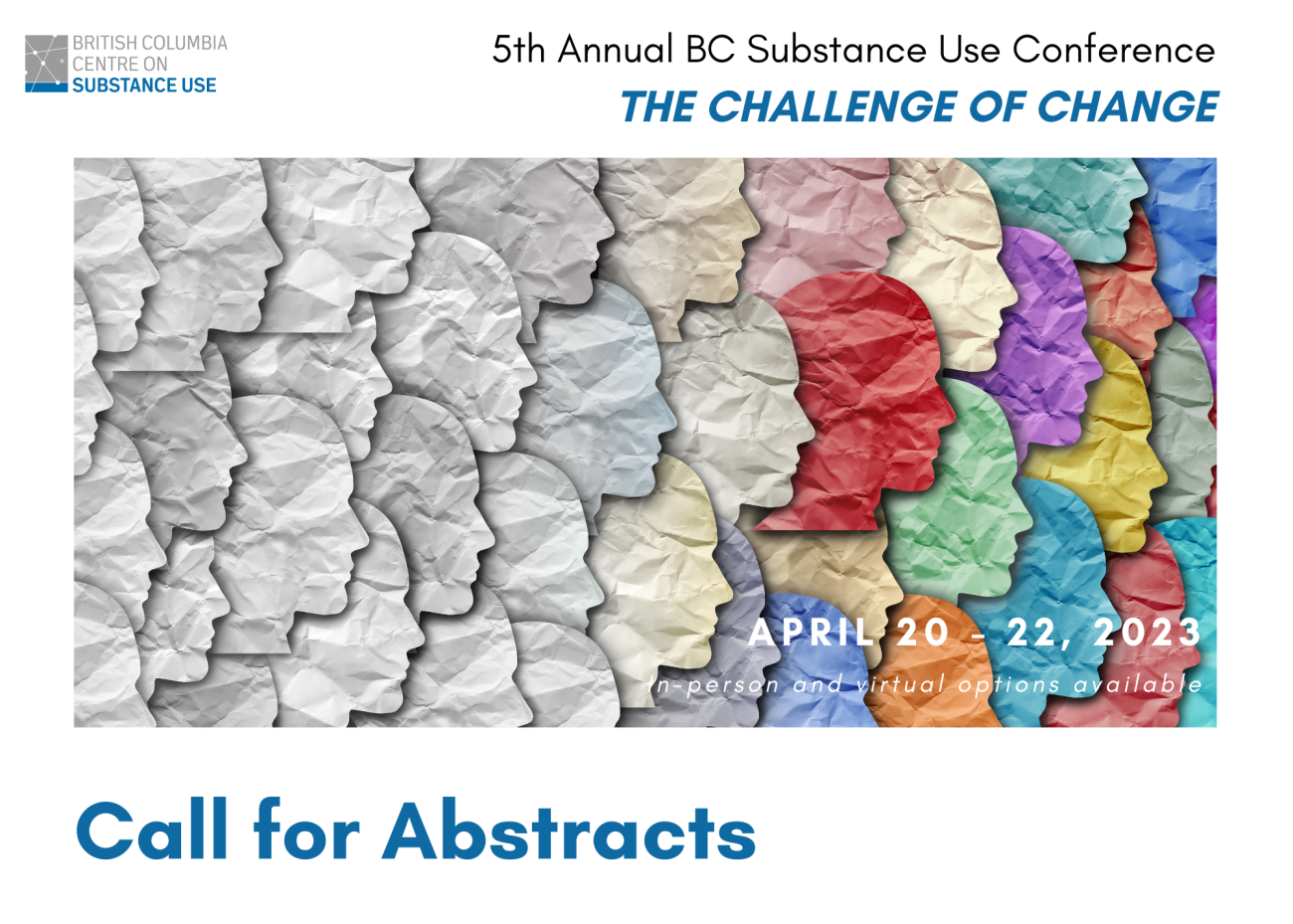 Save the date for the 5th Annual BC Substance Use Conference. This year's theme is The Challenge of Change, which will empower conference attendees to better understand and adapt to the rapidly changing landscape of the community.
To showcase a broad range of important research being conducted, both oral and poster presentation opportunities will be available to five key groups from across the province: BCCSU research teams, regional health authorities, other academic/research institutions, non-profit organizations and community groups.