Nov 9 2022, 12:00pm – 1:00pm
Virtual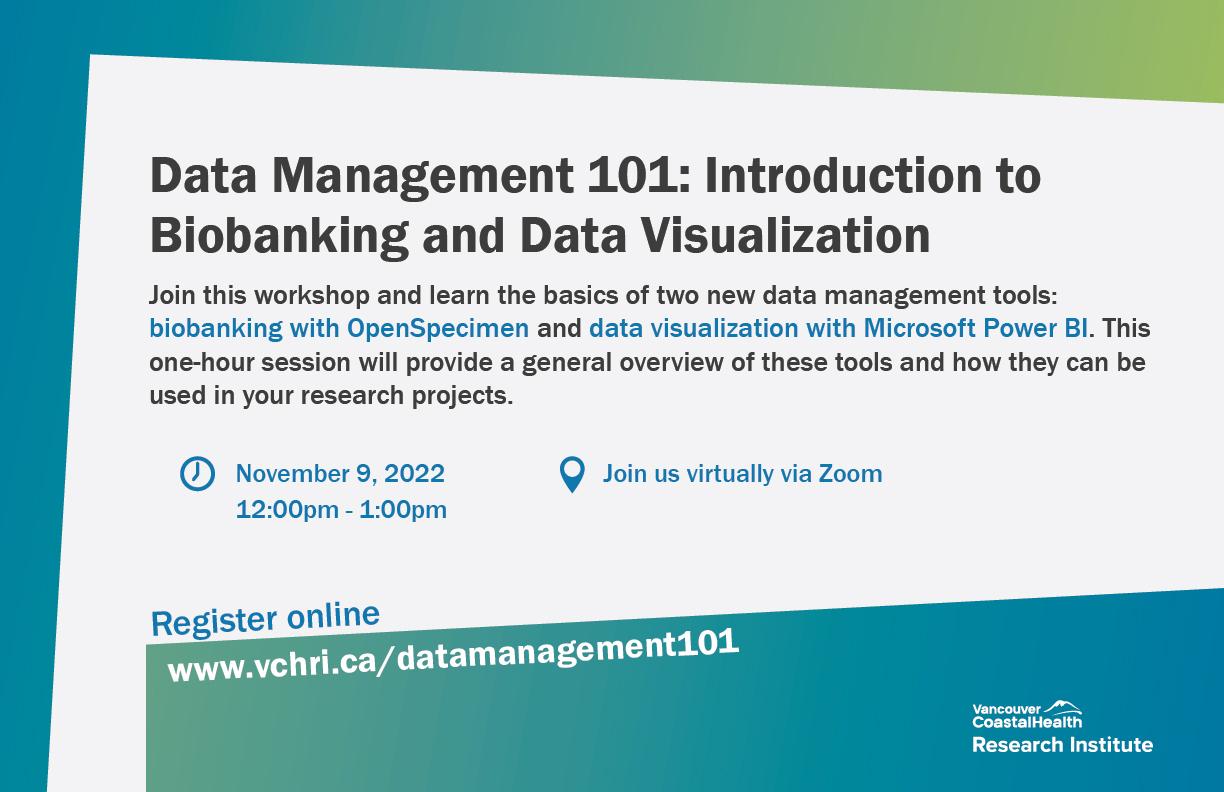 Join us for a workshop on the basics of two new data management tools: biobanking with OpenSpecimen and data visualization with Microsoft Power BI. This session will provide a general overview of these tools and how they can be used in research. Topics covered will include an introduction to OpenSpecimen and a demonstration of how the platform is used to collect, store and distribute bio-specimens; and an introduction of Power BI and how to integrate reports and dashboards to gain valuable data insights into your research.
This workshop is part of our VCHRI Research Training Series. This series is designed to support the acquisition of advanced skills, techniques and knowledge, and lead to enhanced practices in the conduct of research.
Learning objectives
In this workshop you will learn:
What OpenSpecimen is and how it supports biobanking activities
How to collect, store and distribute bio-specimens using OpenSpecimen
What Microsoft Power BI is and how it can be used to enhance data reporting and create operational dashboards
How the Power BI report server can be utilized to share dashboards securely with team members
About the speakers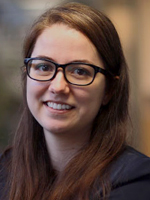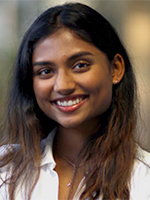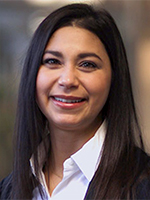 Registrants will receive information on joining the virtual event two days prior to the event date.