Jul 6 2022, 5:00pm – 7:00pm
Vancity Theatre, VIFF Centre, 1181 Seymour Street, Vancouver, B.C.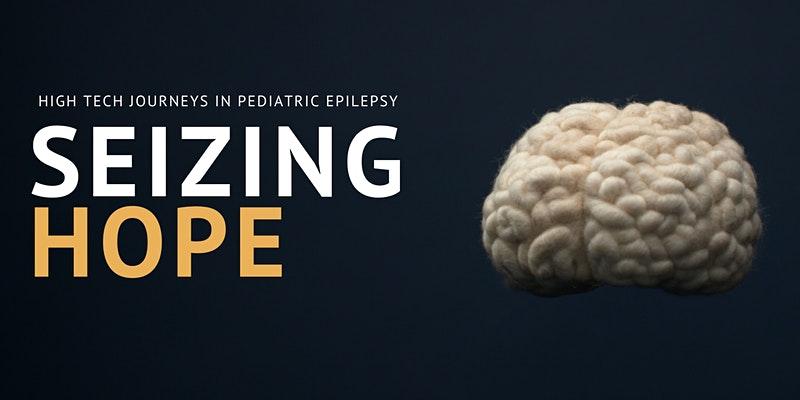 Families with children suffering from pediatric drug resistant epilepsy (DRE) face complex realities. In a world guided by the promises of technology, the goal of Seizing Hope is to raise awareness about the options offered by different technologies specifically for the brain in complement or as an alternative to treatment with medication. The directors and producers of this mini-documentary aim to empower and improve decision-making by exploring values and priorities through the lens of the families and doctors who care for them. Seizing Hope shares the stories of four families with children who have pediatric DRE to shed light on their hope, trust and empowerment journey.