Mar 8 2023, 12:00pm – 1:00pm
Virtual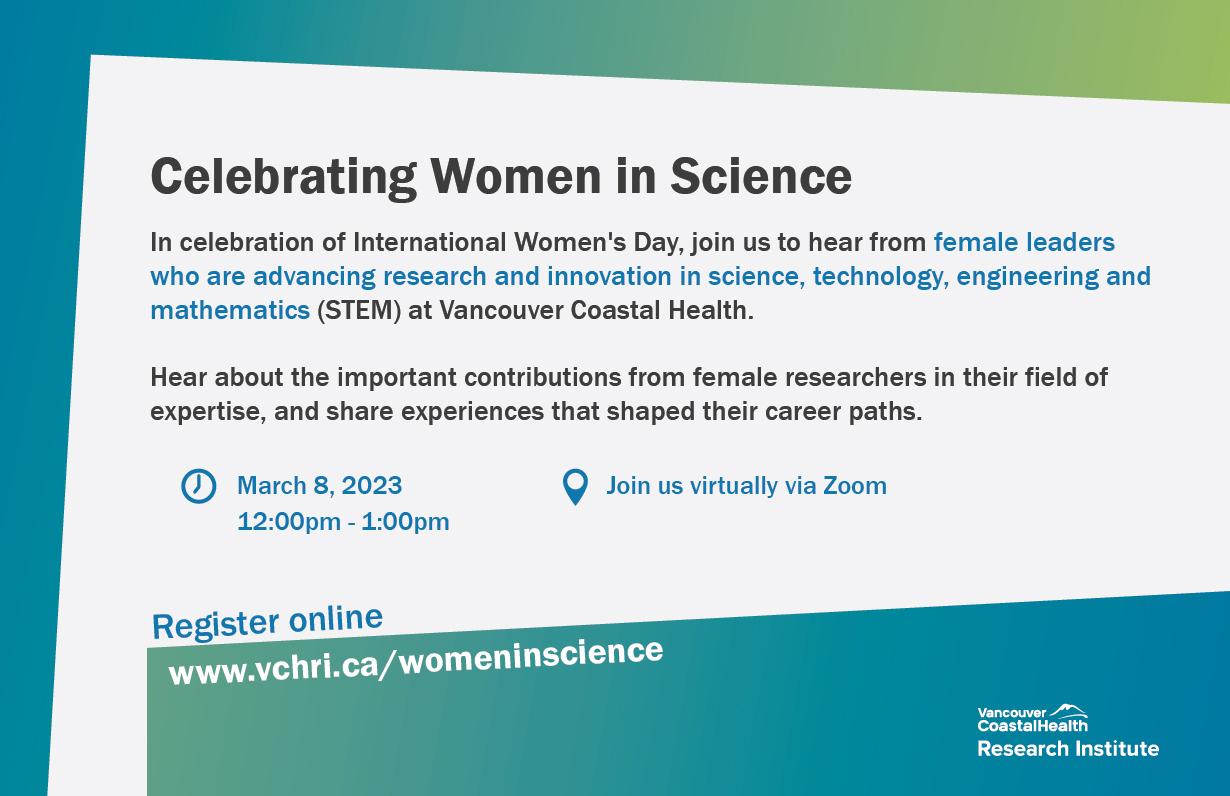 In celebration of International Women's Day, join us to hear from female leaders who are advancing research and innovation in science, technology, engineering and mathematics (STEM) at Vancouver Coastal Health. 
At this event, we will hear about the important contributions from female researchers in their field of expertise, and share experiences that shaped their career paths. We interpret women in the broadest sense and respect all ways in which people choose to self-identify. People of all genders are welcome to participate.
This workshop is part of our VCHRI Research Training Series. This series is designed to support the acquisition of advanced skills, techniques and knowledge and lead to enhanced practices in the conduct of research.
About the speakers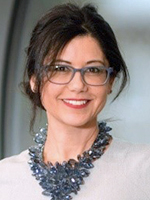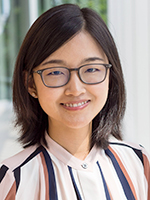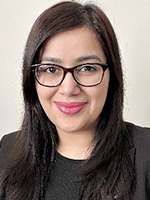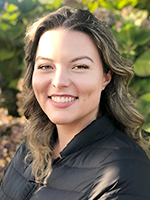 Registrants will receive information on joining the virtual event two days prior to the event date.