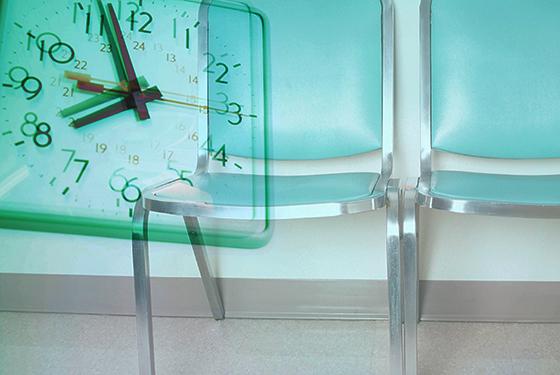 Study examines whether results of delayed bypass surgery remain superior to immediate stenting.
When it comes to treating heart disease, it is unclear whether waiting for surgery is a better choice than having a less invasive procedure done immediately.
"In non-emergency situations, modern medicine offers two alternative strategies for treating multiple arteries: bypass surgery and stenting," says Dr. Boris Sobolev, health services researcher at the Centre for Clinical Epidemiology and Evaluation (C2E2). "In the past, more than one-third of patients needing non-emergency bypass surgery had to wait longer than deemed safe by a doctor."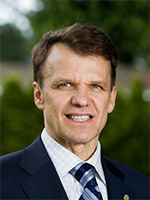 Bypass surgery creates new paths around the blocked part of one or more arteries. Alternatively, stenting reopens blocked arteries by inserting tiny mesh tubes called stents. Stenting is less invasive, done under local anaesthesia, and patients typically go home hours later whereas bypass surgery is an open-heart procedure.
Although clinical trials showed that bypass surgery reduces the need for repeating treatment in the future, in real-life clinical practice stenting is often available immediately whereas patients may have to wait many weeks for planned bypass surgery.
"Previous clinical trials comparing surgery and stenting did not include patients who had to wait for non-medical reasons before receiving the treatment," explains Dr. Sobolev, whose project collaborators include Dr. Guy Fradet, cardiac surgeon from Interior Health, and Dr. Ron Carere, interventional cardiologist from St. Paul's Hospital. "We want to test whether a patient, who appears to fall into a category of best treated by surgery, might reasonably be treated with immediate stenting."
This is the first North American study comparing results of bypass surgery and stenting done at various times after a treatment decision. Researchers anticipate publishing initial findings in 2014.
"Ultimately, we want to help cardiologists and surgeons determine a best treatment option when a patient has to wait for surgery," says Dr. Sobolev. "Our findings will come from real-life cardiac care delivered to a large number of patients."