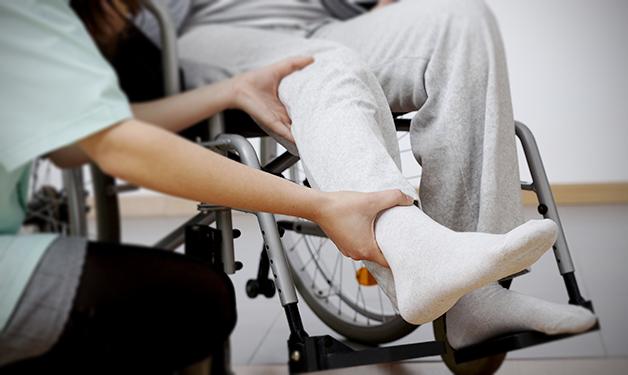 Research and clinical practice co-existence at rehabilitation research lab sparks ingenuity.
A project born out of researcher-clinician collaborations through the Rehabilitation Research Program, a Vancouver Coastal Health Research Institute (VCHRI) program located at the G.F. Strong Rehabilitation Centre, is demonstrating how an online health resource can be highly credible and effective in disseminating research information, so much so that frontline clinicians change how they treat their patients.
The Spinal Cord Injury Research Evidence (SCIRE) Project, or scireproject.com, is a knowledge translation program aimed at helping inform clinicians as to best practices around spinal cord injury. SCIRE places all research in one online resource that provides a synthesis of the evidence underlying spinal cord injury interventions.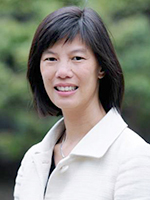 A recently published evaluation study in the Journal of Medical Internet Research found SCIRE to be far-reaching and effective in sharing information about evidence-based practice to an interdisciplinary audience. The study also found that outcome assessments were the most frequently sought materials through the site and SCIRE also appeared to serve as a one-stop resource for informing practice as well as to confirm or provide a rationale for existing practice.
"SCIRE provides a sense of credibility for users as well for those of us who are clinicians, clinician scientists, and researchers working in this field," says Dr. Janice Eng, director of the Rehabilitation Research Program and professor in the Department of Physical Therapy at the University of British Columbia. 
"SCIRE's success stems from the unique ability that researchers and clinicians have to work together through the Rehabilitation Research Program."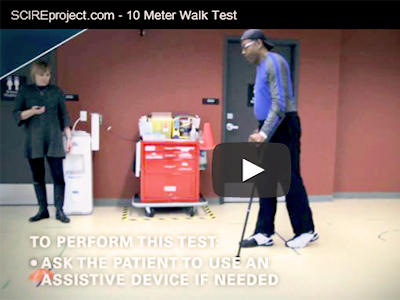 Clinicians and researchers all in one place an 'ideal' model
The Rehabilitation Research Program aims to bring like-minded scientists and clinicians together to discover innovative rehabilitation solutions, translate rehabilitation discovery, share knowledge and expertise, and train the next generation of rehabilitation researchers, all to improve the lives of people with disabilities and their families.  Research is targeted at the patients treated at GF Strong Rehab Centre, including patients with stroke, traumatic brain injury, limb amputation, and spinal cord injury.
"Because we're situated in the hospital, we have a huge opportunity placing research intimately with the clinical environment to really translate our results and change lives through rehabilitation," says Dr. Eng.
"I need to be both where the patients are and where I can answer clinicians' relevant questions and get their opinions – it's no use for me to develop projects in isolation," she adds. "I think that having units that integrate research and clinical service together is an ideal model."
On April 22, 2015, Dr. Eng and her colleagues will host the sixth annual G.F. Strong Rehabilitation Centre Rehabilitation Research Day. The primary goal of the event is to share the program's research with members of Vancouver Coastal Health.
The event offers a range of discussion topics, including novel ideas such as the potential of using 3D printing in rehabilitation. Keynote speaker Dr. Richard Macko from the University of Maryland Medical Centre will be talking about the use of exercise and robotics in maximizing outcomes after rehabilitation.
Click here for more information about the G.F. Strong Rehabilitation Centre Rehabilitation Research Day.