Nov 10 2021, 12:00pm – 1:00pm
Virtual
Intended Audience
Investigators, research staff and trainees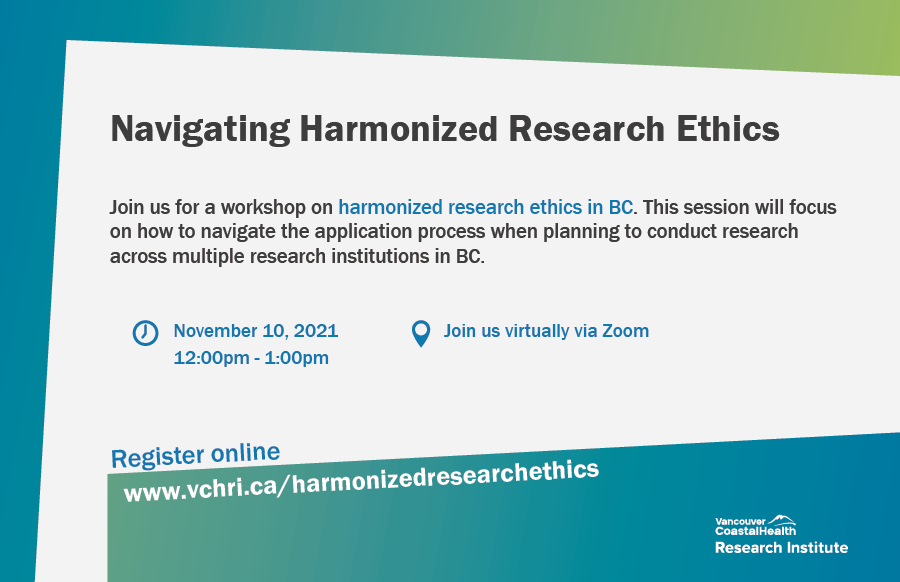 Join us for a workshop on harmonized research ethics in B.C. This session will focus on how to navigate the application process with planning to conduct research across multiple research institutions in B.C.
This workshop is part of our VCHRI Research Training Series. This series is designed to support the acquisition of advanced skills, techniques and knowledge, and lead to enhanced practices in the conduct of research.
Learning objectives
In this workshop you will learn about:
What harmonized research ethics is
When, how and where to apply for a harmonized ethics approval
Tips for an efficient and rewarding research ethics experience
About the speakers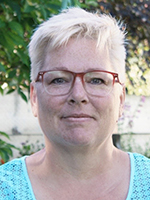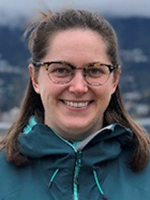 Registrants will receive information on joining the virtual event two days prior to the event date.