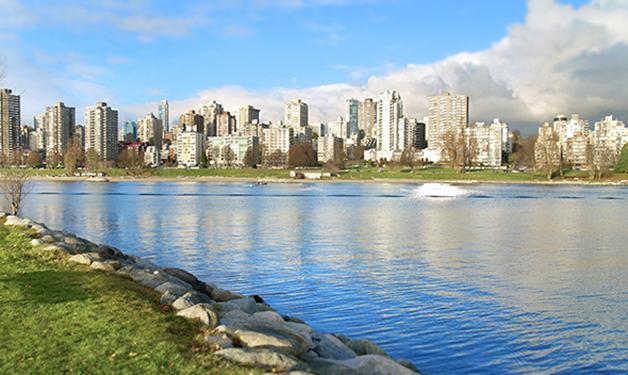 Access to nature is a key component of overall health for older people.
A recent study on how everyday access to nature impacts aging provides an essential piece of the puzzle of building sustainable communities that better support growing old. The study, co-authored by a team of researchers at the Centre for Hip Health and Mobility, including Vancouver Coastal Health Research Institute (VCHRI) scientist and gerontologist Dr. Joanie Sims-Gould and Jessica Finlay (MA), a gerontologist geographer at the University of Minnesota, highlights how nature, also dubbed "green space" and "blue space" (environments with running or still water), positively impact the physical, mental, and social well-being of older adults.
Published in Health and Place, the study - Therapeutic landscapes and wellbeing in later life: Impacts of blue and green spaces for older adults - demonstrates that by incorporating smaller features, such as a koi pond or a bench with a view of flowers, public health and urban development strategies can optimize nature as a health resource for older adults. Throughout the research, green and blue spaces promoted feelings of renewal, restoration, and spiritual connectedness. They also provided places for multi-generational social interactions and engagement, including planned activities with friends and families, and impromptu gatherings with neighbours.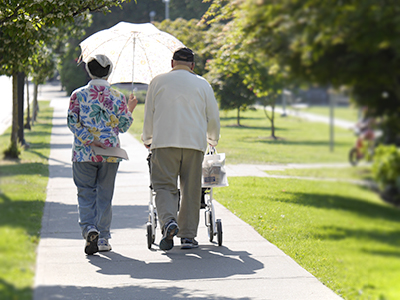 "By zooming into everyday life for seniors between the ages of 65 and 86, we discovered how a relatively mundane experience, such as hearing the sound of water or a bee buzzing amongst flowers, can have an impact on overall health," says Jessica Finlay, a former research assistant on the project and lead author of the paper. "Accessibility to everyday green and blue spaces encourages seniors to simply get out the door. This in turn motivates them to be active physically, spiritually and socially, which can offset chronic illness, disability and isolation."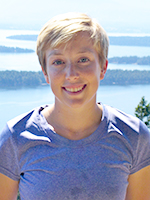 "While our research may seem intuitive, it creates conversations on how to build communities that serve people across their entire lifetime. We don't just need a playground for children, we also need sheltered benches for the grandparents to watch them," says Finlay.
Senior author of the study, Dr. Sims-Gould agrees, adding that this study is not calling for "a community planning overhaul," rather small but significant changes, such as small garden plots or courtyard fountains, which can positively influence the quality of life for older adults.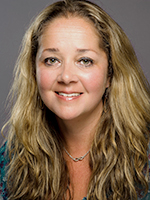 "Our research provides local governments and public policy with a deeper understanding of how the local environment nurtures and supports healthy aging," says Dr. Sims-Gould. "It validates decisions to preserve and construct green and blue spaces that contribute to the health of older adults and gives older people a stronger voice in the community planning process." 
An unprecedented shift in demographics
"Next year, we are going to have more people over the age of 85 than under the age of 15. While Metro Vancouver has made positive steps forward by retrofitting neighbourhoods and creating walkable communities, we aren't prepared for this population shift," explains Dr. Sims-Gould. "It is crucial that we get this right, which is why this research is so significant."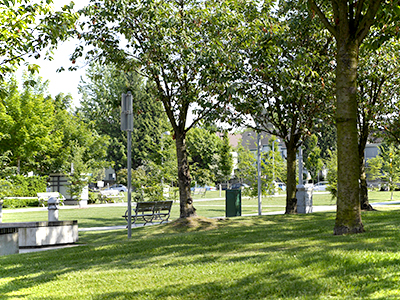 She and Finlay emphasize that this research contributes to a sparse literature on therapeutic landscapes for aging populations, which is a growing and understudied demographic in qualitative research.
"This research is more than anecdotal," says Dr. Sims-Gould. "It gives credence to some small but significant elements of everyday life and hopefully, it will help planners to build communities that span a lifetime."