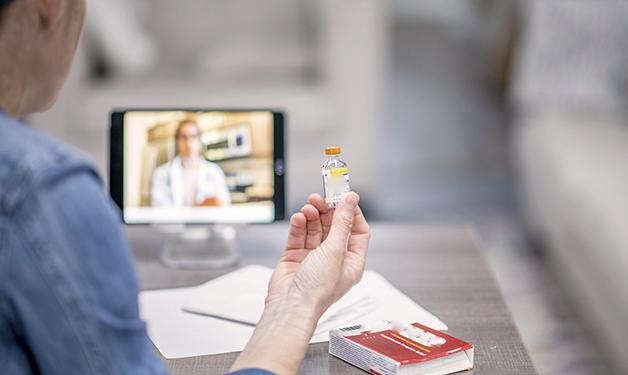 Researchers have found a link between the number and frequency of visits and reduced time spent in hospital.
People with insulin-dependent type 2 diabetes may benefit from meeting with their general practitioner (GP) regularly, even when their symptoms seem to be under control. This recommendation stems from a nationally representative research study out of Vancouver Coastal Health Research Institute (VCHRI) that found visiting a GP at least once per year significantly reduced in-hospital time.
"Patients and health care providers want to prevent hospitalizations wherever possible, and in the case of individuals who have type 2 diabetes and use insulin, regular check-ins with their family physician could have a protective effect, particularly against insulin-related adverse events," says study lead, Maeve Wickham.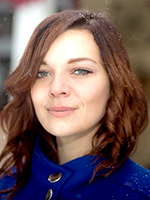 Administering insulin to type 2 diabetic patients requires precision and care. There are a host of potential complications, such as neurological injury or even death, that can ensue if the high-risk yet essential medication is not properly managed. 
In collaboration with VCHRI researcher, Dr. Corinne Hohl, Wickham assessed 2,203 patient records from the 2013-2014 cycle of the Canadian Community Health Survey of individuals over the age of 12. Their study results were published in the journal Canadian Family Physician in early 2020. 
"Insulin dosing is a complex art. Careful monitoring of insulin levels are essential to protect against adverse drug events." - Dr. Corinne Hohl
Study results show that insulin-dependent individuals with type 2 diabetes who visited a family physician between one and five times per year spent a mean of 6.9 nights in-hospital over the course of that year. 
Patients who saw a physician over six times throughout the year spent a mean of 10.1 nights in-hospital, while patients who did not visit their GP that year spent just over 18 nights in-hospital. 
"Patients who did not visit their family physician at all spent almost three times as much time in hospital as those who saw their GP one to five times."
"We believe that when patients visit their family physicians more regularly, they build a better relationship with them and may receive more tailored education on how to manage their diabetes for their specific context, condition and any comorbidities," says Wickham.
A team effort is needed to manage the growing challenge of type 2 diabetes 
Approximately one in three Canadians currently lives with diabetes—caused by the body's inability to effectively use insulin to regulate blood glucose levels—or prediabetes—higher than normal blood sugar levels—according to Diabetes Canada.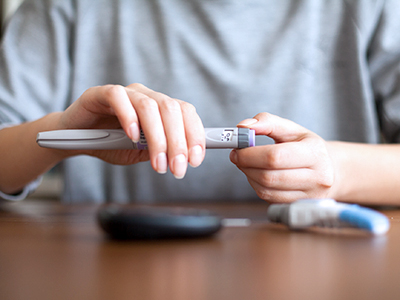 In their study, Wickham and Hohl note that 80 per cent of the costs associated with the disease—around $6,741 per person per year in Canada—are related to mismanagement and disease complications. According to their study results, GPs could play an important role in intercepting morbidity associated with insulin to avert hospitalization.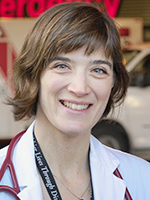 "There has been some discussion about whether GPs should play a guiding role in type 2 diabetes disease management in addition to excellent patient education and enhanced self-management," notes Wickham. Current guidelines recommend collaboration between patients, caregivers, primary care physicians and any specialists involved in the delivery of care, she adds. 
"Our study suggests that follow-ups with a primary care doctor may be protective against hospitalization, which supports the idea that the condition is well-managed in primary care." 
While additional research is still needed, guidelines about how often patients should connect with their family physician and specialists are areas for further investigation and development, says Wickham.