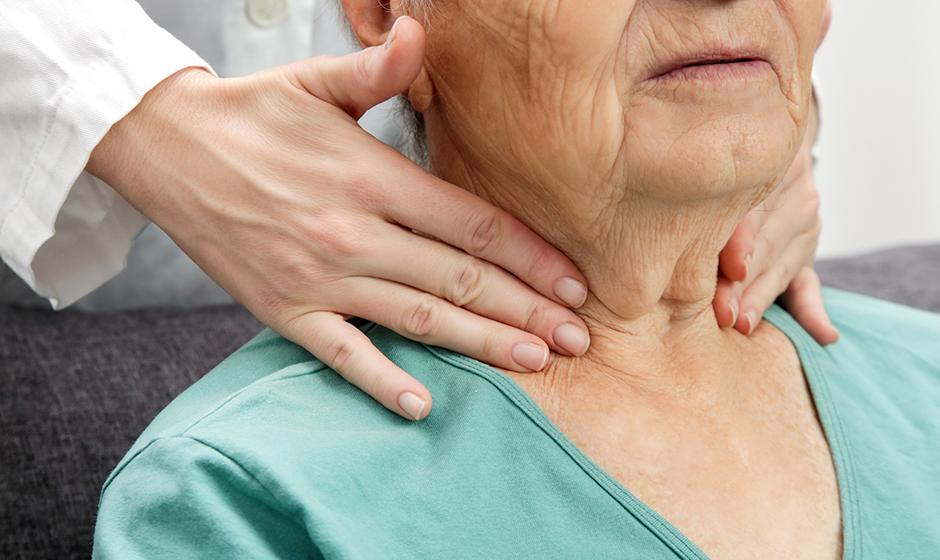 Real-world-setting research shows a combination drug treatment is an effective personalized care option for patients with the aggressive and often deadly cancer.
Following promising study results on the effectiveness of bendamustine and rituximab (BR) for treating mantle cell lymphoma in a clinical trial setting, researchers have now discovered that the combined treatment has similar effectiveness in a general patient population. 
Bendamustine is a type of chemotherapy medication that kills fast-growing cells in the body, such as cancer cells. And rituximab is an antibody therapy that works to deplete B-cells.
"BR resulted in significant improvements in disease progression-free survival over three years, although not overall survival," says study investigator and Vancouver Coastal Health Research Institute (VCHRI) researcher Dr. Alina Gerrie.
One of around 70 different types of non-Hodgkin lymphomas, mantle cell lymphoma is an incurable cancer that originates in the lymph nodes, and can quickly spread to other parts of the body, including the bones, organs and bloodstream.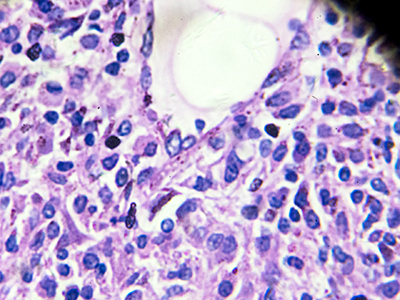 The disease is caused by a mutation in B-lymphocyte cells, which are part of the body's immune response. 
Human cells have 23 pairs of chromosomes in total in their nuclei. In most cases of mantle cell lymphoma, mutations in chromosomes 11 and 14 within B-cells lead to the overproduction of the cyclin D1 protein, which drives tumour cell division and growth.
Gerrie's research study—published in the American Society of Hematology journal, Blood Advances—compared mantle cell lymphoma treatment outcomes among 190 patients 18 years of age and older who received BR against 248 who received rituximab, cyclophosphamide, doxorubicin, vincristine and prednisone (R-CHOP). 
She and her research team found that 66 per cent of patients who received BR had zero disease progression after three years, compared with 51 per cent of patients who received R-CHOP. The difference in patients' overall survival was not as significant, with 73 per cent of BR patients surviving over the course of three years versus 66 per cent of R-CHOP patients. 
Patients older than 65 years of age had the greatest disease progression-free survival differential on BR: 56 per cent, versus R-CHOP: only 35 per cent, over the course of three years.
The researchers also found that patients with higher risk features, such as rapidly dividing cancer cells, or those with certain subtypes of mantle cell lymphoma tended to do worse after BR.
"We know that some patients do not do well with BR, so the key is to figure out who those patients are," notes Gerrie. "It was expected that patients with higher-risk disease would not fare as well, but what these results confirm is that patients without these higher-risk features do very well on BR."
Personalizing treatment to increase mantle cell lymphoma survival
An aggressive cancer that can spread quickly throughout the body, mantle cell lymphoma is too often associated with poor patient outcomes.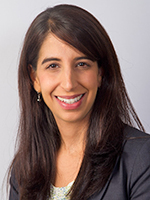 BR treatment for mantle cell lymphoma was first made available in British Columbia in June 2013. While its effectiveness was previously proven through clinical trials, Gerrie's study is the first to demonstrate that BR effectively enhanced outcomes for the general mantle cell lymphoma population in BC.
"Participants in clinical trials have to meet specific criteria, such as being fit and well enough to participate in the trial, so they do not represent the real-world population who receives these medications." 
"Our research study presents additional insights into how mantle cell lymphoma patients actually fare on these medications."
Gerrie's findings, along with those of other research teams, are already starting to influence the delivery of care.
"The knowledge we have gathered about the effectiveness of BR means that clinicians will be able to choose the right patients with mantle cell lymphoma to treat with BR versus alternate regimens, depending on the situation." 
"This reflects the goals of personalized medicine and how, specifically in cancer care, we want treatments to take into account the biology of patients' cancer, along with patients' age, any other medical problems, etc. to find the right treatment that is tailored specifically to them."