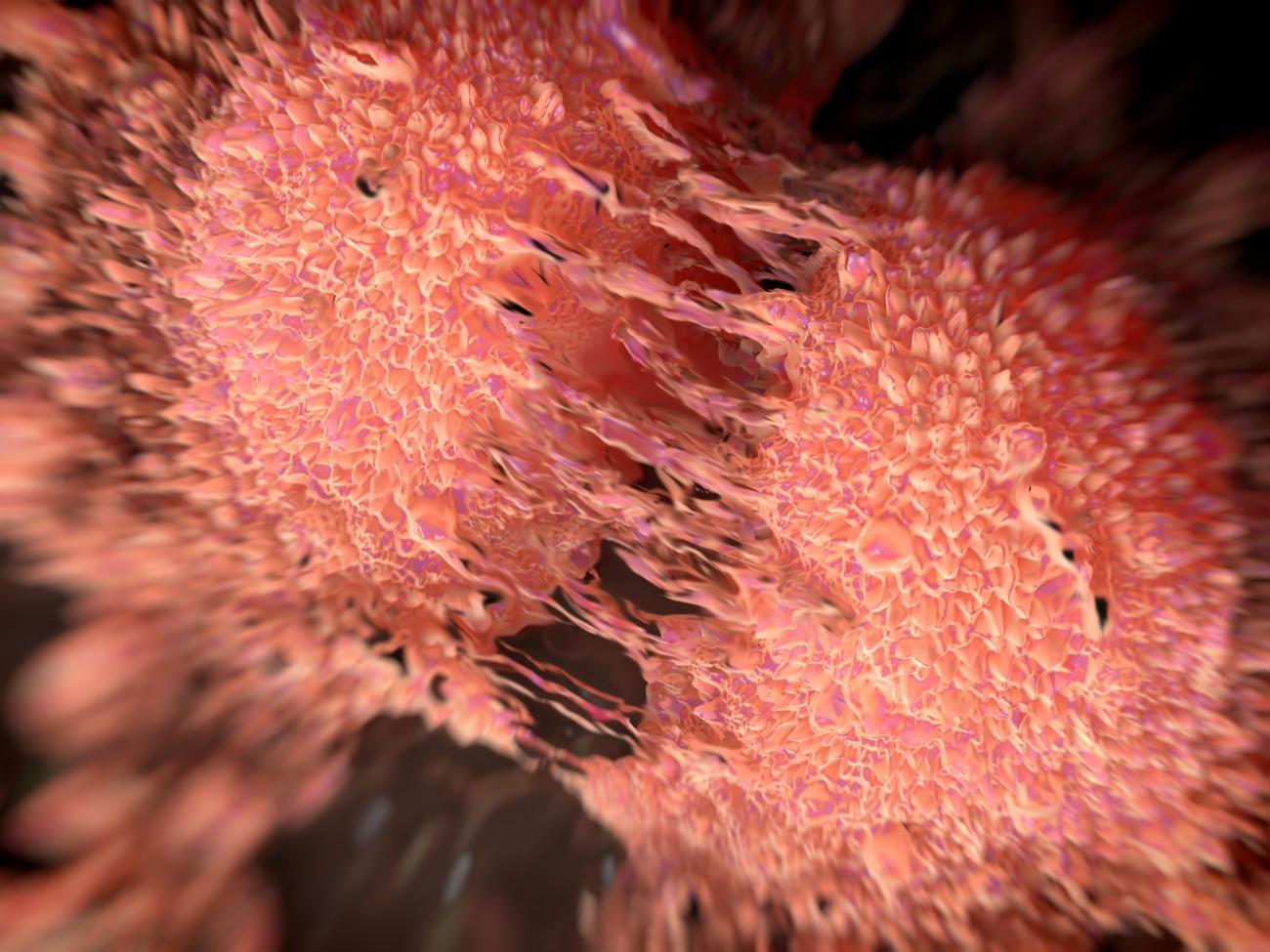 Research using advanced gene transcription technology has identified new pathways for disease progression at the molecular level.
Using cutting-edge genomic technologies, researchers have created the first functional map of sites within the genome that regulate androgen receptor (AR) activity — the primary driver of prostate cancer growth. Led by Vancouver Coastal Health Research Institute researcher Dr. Nathan Lack and published in the journal Genome Biology, the study opens the door to future explorations into this uncharted territory.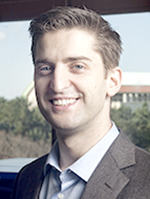 "AR is essential for prostate cancer growth and proliferation. The only way we are going to better treat prostate cancer patients is by understanding how this critical protein works," says Lack. "Our study found that there are many new mechanisms of AR activity than previously shown."
AR — a type of protein in the body that changes gene expression and cellular identity — attaches to tens of thousands of DNA sites in the human genome, acting as switches that can turn genes on or off.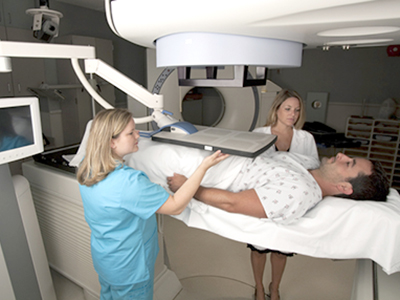 AR is normally responsible for secondary sexual characteristics in men, such as muscle mass, beard growth and prostate growth. Cancer can arise when AR binds to new DNA sites and changes how it uses these gene switches, explains Lack. 
Advanced technology reveals new potential prostate cancer disease pathways
Lack's research is the first to use Self-Transcribing Active Regulatory Regions sequencing (STARRseq) technology to pinpoint how AR activity changes — a process known as gene transcription. STARRseq maps enhancer activity, creating a picture of which AR binding sites are responsible for cancer growth and proliferation. 
"With this map, we can zoom down to specific AR binding sites that we think are important."
Since the majority of prostate cancers depend on AR activity, these pathways have been the main targets for metastatic cancer treatments to date, notes Lack. His findings make the case for other potential disease mechanisms.
Lack's research revealed that only seven per cent of AR binding sites were linked to enhancer activity. This begs the question as to what might be happening at non-enhancer sites and their role in metastatic prostate cancers.
"Before, there was a belief that wherever AR binds in the genome directly contributes to transcription; we found that is not the case."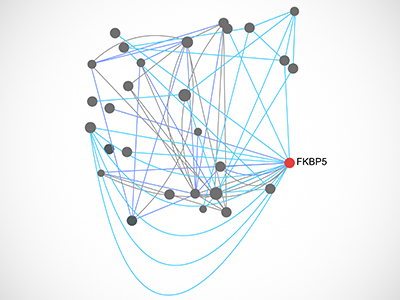 "The fact that only a small fraction of AR binding sites are responsible for prostate cancer growth and proliferation may point to an entirely new driver mechanism or activity that we have never thought about before," says Lack. "We previously did not have the tools to measure this. We do now with STARRseq." 
Gene transcription regulation is responsible for the development and function of human bodies. Getting to the root cause of what may be behind gene transcription regulation malfunction could be a key to unlocking new treatments for cancer. 
"Until you fully understand how something works, you cannot optimally target it," says Lack. "Our study gives us another layer of understanding to guide future research and potential interventions for lethal metastatic prostate cancer."