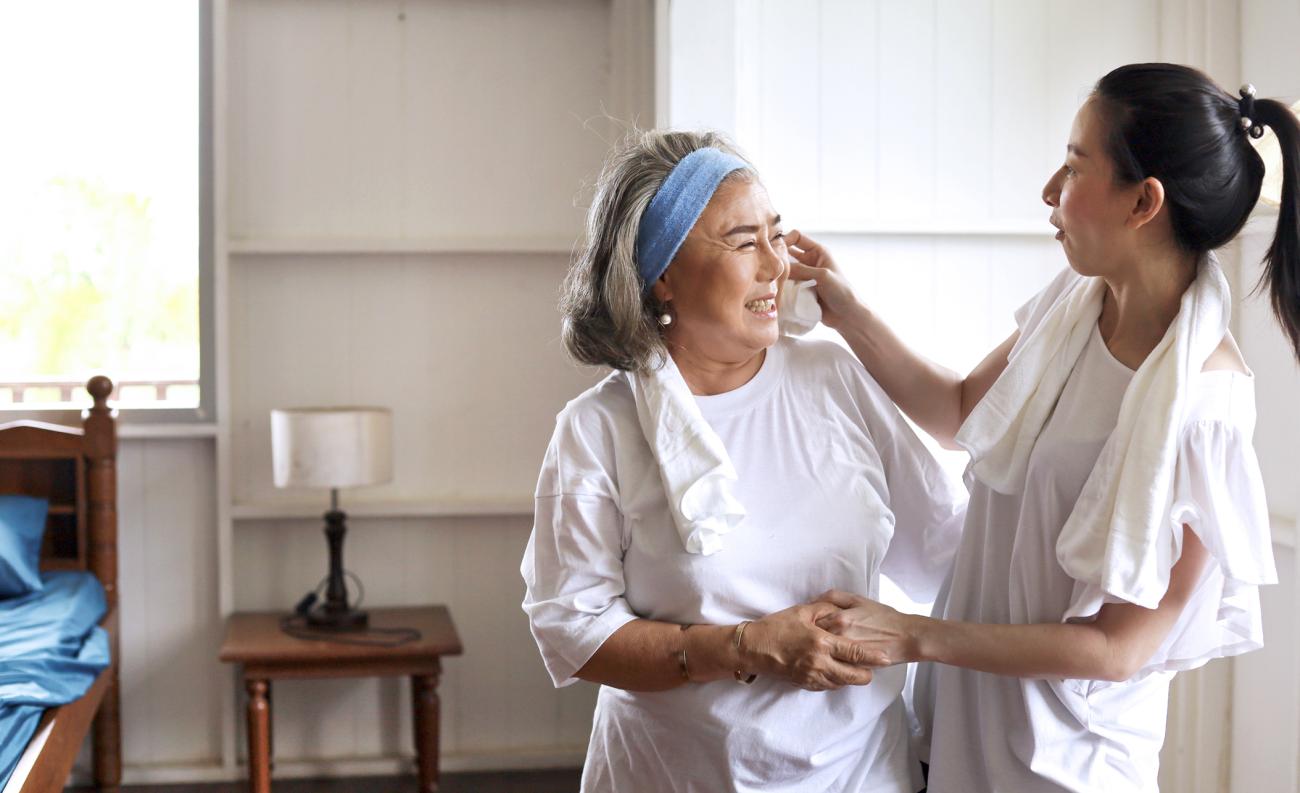 The endorphin rush and reduction in hormone therapy side effects from physical fitness could help patients stick to their medication.
Staying fit can lead to good feelings, and may also help support the long-term care and recovery of women with breast cancer, according to the results of a pilot study led by Vancouver Coastal Health Research Institute researcher Dr. Kristin Campbell.
Campbell's team is now undertaking a larger study called the "Nutrition and exercise during cancer treatment (NExT) 2.0" study, aka BE-FIT 2.0, to investigate how an exercise program could make it easier for breast cancer survivors to adhere to their cancer-suppressing prescriptions.
"There are so many challenges associated with a diagnosis of breast cancer and the ensuing treatment," says Campbell. "Women who have had breast cancer often need to receive endocrine therapy for five years or longer to support the prevention of a cancer recurrence, but this type of hormone therapy can come with troublesome side effects, such as bone, joint and muscle pain."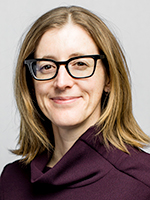 Among the approximate 68 Canadian women diagnosed with breast cancer every day, up to 50 per cent do not take their medication as prescribed.
"Many women stop taking their hormone therapy because of negative side effects, which puts them at risk of their cancer returning, growing or spreading."
Preliminary evidence from a pilot study Campbell conducted before the larger BE-FIT 2.0 study showed that exercise may dampen some of these burdensome effects, removing a barrier that dissuades some women from sticking to their hormone therapy.
Movement for improving side effects of cancer treatment and community connection
Campbell's BE-FIT 2.0 study aims to recruit around 140 breast cancer survivors between the ages of 18 and 75.
Half of the research participants in the randomized controlled trial are entered into an "immediate exercise" group that receives twice-weekly 45-minute group-based exercise classes for eight weeks. The other half of participants receive the BE-FIT 2.0 exercise training after an initial eight weeks of regular treatment without the exercise component.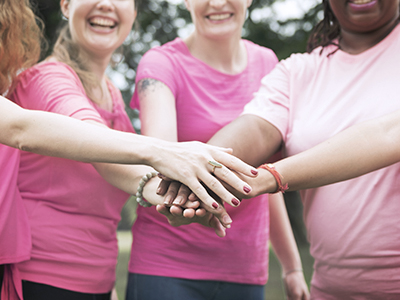 "Participants have all gone through similar experiences, and can connect with each other and find social support and a sense of belonging."
"We have seen women taking the exercise classes start feeling better, perhaps because they are proactively taking charge of their care," adds Campbell.
BE-FIT 2.0 is being delivered online due to COVID-19 restrictions, which has the added benefit of improving accessibility and allowing women from across British Columbia to participate.  
"The goal of this research is to show that exercise can help improve medication adherence, thereby supporting a better chance of survival among women diagnosed with breast cancer."
At a physical level, exercise gets the heart pumping and blood flowing, releasing endorphins that can block pain receptors in the brain. This can also help to combat other side effects of endocrine therapy, such as bone loss, says Campbell.
"We have seen the benefits that programs like BE-FIT 2.0 can have, and there is a great desire among medical oncologists to give more women access to services like this."
Visit the Cancer Exercise Research website for more resources for patients and clinicians, including sample prescription pads, cheat sheets on the latest guidelines and upcoming clinical trial recruitment information.
Oncology and self-referrals are currently being accepted to the BE-FIT clinical trial. Contact research manager Kelly Mackenzie at kelly.mackenzie@ubc.ca or 1-250-897-2609 to learn more.