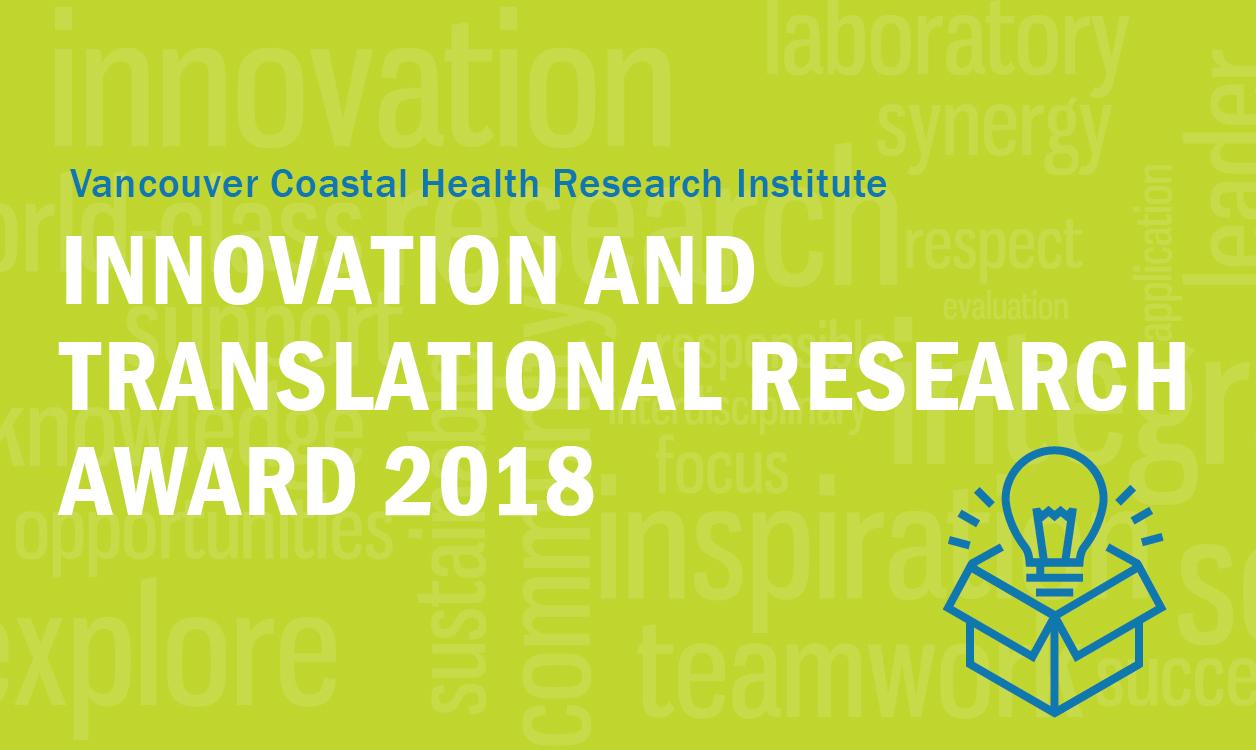 Congratulations to the 2018 Innovation and Translational Research Award recipients!
Future health care needs require visionary approaches to tackle the challenges confronting patients and their families today. From curing disease to improving quality of life, researchers are at the forefront of medical advances that support the health and happiness of patients and their families. For this reason, Vancouver Coastal Health Research Institute (VCHRI) is proud to contribute to groundbreaking research with our annual Innovation and Translational Research Awards. This year's eight recipients are putting new knowledge into practice, implementing research outcomes and turning discoveries into commercial opportunities.
The 2018 Innovation and Translational Research Award winners are:
---
How can we make emergency departments safer for patients and staff?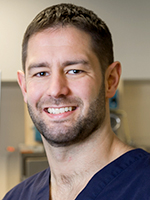 When patients arrive at the emergency department (ED) agitated, aggressive and with potentially violent behaviour, it is paramount to find a way to address the situation quickly for the safety of patients and ED staff. Patients may be suffering from mental health crises, substance misuse, severe infections or trauma. Caring for them and other patients is a primary concern for ED staff. This randomized control trial investigates the use of intramuscular ketamine as compared to current standard care medications for the rapid and safe control of patients. 
"We see patients presenting to the ED agitated, aggressive and with potentially violent behaviour every day," says Dr. Barbic. "Intramuscular ketamine may be a faster and safer way to provide sedation and behaviour control to keep these patients and ED staff safe."
Can we enhance MRIs and personalized care by building a brain atlas?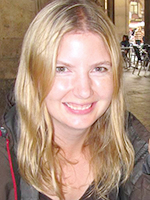 While conventional MRI takes a qualitative image, advanced MRI techniques program the scanner to function more like a quantitative measuring instrument. One such technique—myelin water imaging (MWI)—measures myelin, the insulating layer around nerves that modulates signal conduction in the brain. For our research, we propose to build a 3D human brain atlas of myelination. This will allow MWI to be translated from research to the clinic. The result will support personalized medicine, accelerate diagnosis and improve treatment monitoring, decision-making and patient care.
"Myelin water imaging (MWI) provides a unique, non-invasive method to address the large gaps in our knowledge of myelin in the brain," explains Dr. Kolind. "This is an exciting project because it will help translate the benefits of MWI into clinical practice, and could eventually facilitate personalized treatment based on an individual patient's MWI results."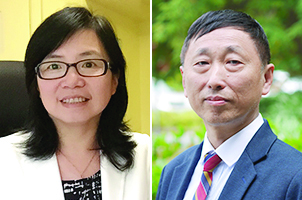 Current therapies have a low success rate at stopping the spread of the most common type of lung cancer: non-small cell lung cancer (NSCLC). However, advances in virotherapy show promise as a new potential treatment. The goal of this research is to develop the first safe and effective treatment for NSCLC using a virus that will destroy cancer cells without harming healthy cells. This treatment could substantially improve health outcomes for patients by decreasing mortality and morbidity associated with this disease. 
"One huge advantage of virotherapy is that the virus can be genetically manipulated to increase its potency against specific cancer types, without harming healthy cells," says Dr. Luo. "Our hope is that this new virotherapy can be translated into clinical therapy in the near future to provide a safe and effective treatment for lung cancer."
"My lab has been working on utilizing viruses to target tumors, which has been a new frontier in cancer treatment," says Dr. Jia. "Coxsackievirus has been used to treat cancer in clinical trials. But this research proposed a novel concept that may enable the virus to be more effective in killing cancer."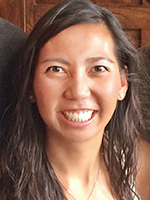 Around 4.5-8 per cent of emergency department (ED) patients are frequent visitors, accounting for 21-30 per cent of visits. The related health care costs are disproportionately high among this group. Little is known about ED visit patterns and health outcomes among specific subgroups of frequent users, such as the elderly or individuals with substance misuse behaviours, chronic illness or mental health concerns. This research study aims to identify subgroups among frequent ED users whose care needs can safely and more efficiently be met in non-ED settings. Its findings will inform pilot testing of electronic flagging systems and new evidence-based interventions to see if costs can be saved while still meeting the care needs of patients.
 
"Frequent ED users are known to be a heterogeneous patient group, but little is known about health conditions, ED visits, service use patterns and health outcomes for specific frequent user subgroups," Dr. Moe notes. "By understanding these complex and high resource utilizing patients, we will be able to better meet their needs in non-ED settings, where possible."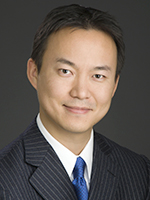 In 2016, there were 269 kidney transplants in BC and over 3,100 dialysis patients in need of a transplant. Almost 94 per cent of kidney transplant patients take an immunosuppressant medication called tacrolimus (Tac), which inhibits the rejection of the new organ. However, side effects from Tac need to be closely monitored for patient safety and transplant efficacy. The predictive smartphone app being developed through this research study could provide important data, reduce testing costs and side effects and enhance transplant outcomes.
"Mobile phone based apps have revolutionized how we make, view and distribute information in many facets of our daily lives," explains Dr. Nguan. "By developing an app that measures medication-induced tremor in renal transplant patients, our hope is that patients will be further empowered to have ownership of their care, and have an improved quality of life."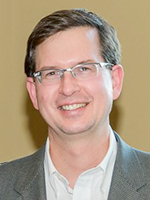 Chronic scrotal contents pain (CSCP) is a common condition that affects men of all ages. Current treatments provide pain relief for only one to four hours, and do not work for all men. This Phase I clinical trial will investigate a new slow-release treatment called ST-CP that will be given as an injection to 15 men with CSCP. If proven safe and effective, ST-CP would go to Phase II and III clinical trials with the ultimate goal of being released on the market as a treatment for men with CSCP.
"The study will allow our team to evaluate a minimally invasive system for providing prolonged local anaesthetic delivery to the nerve supply that transmits pain from the scrotal contents to the central nervous system," says Dr. Paterson. "If deemed effective, safe and durable, this studies' published findings will provide urologists with a new therapeutic option for this challenging patient population suffering from chronic scrotal pain."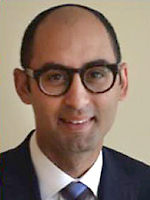 Oral cancer (OC) is the sixth most commonly diagnosed cancer type and one that too often carries with it a poor prognosis. Despite advances in treatment, overall survival rates for this disease have not changed for decades, highlighting the dire need for new clinical tools to improve outcomes and, in turn, reduce costs. This research study investigates a circulating microRNA biomarker tool capable of detecting recurrent oral cancers in the early stages. Early treatment improves the odds of survival, as some interventions not available at later stages of the disease are still effective with early diagnosis. 
"We are investigating a blood biomarker that will help identify oral cancer patients in remission who are at risk of recurrent disease," comments Dr. Prisman. "This biomarker may be the earliest sign of disease recurrence. It can lead to diagnosing and treating patients before clinical signs are present, which has great promise for decreasing morbidity and improving survival."