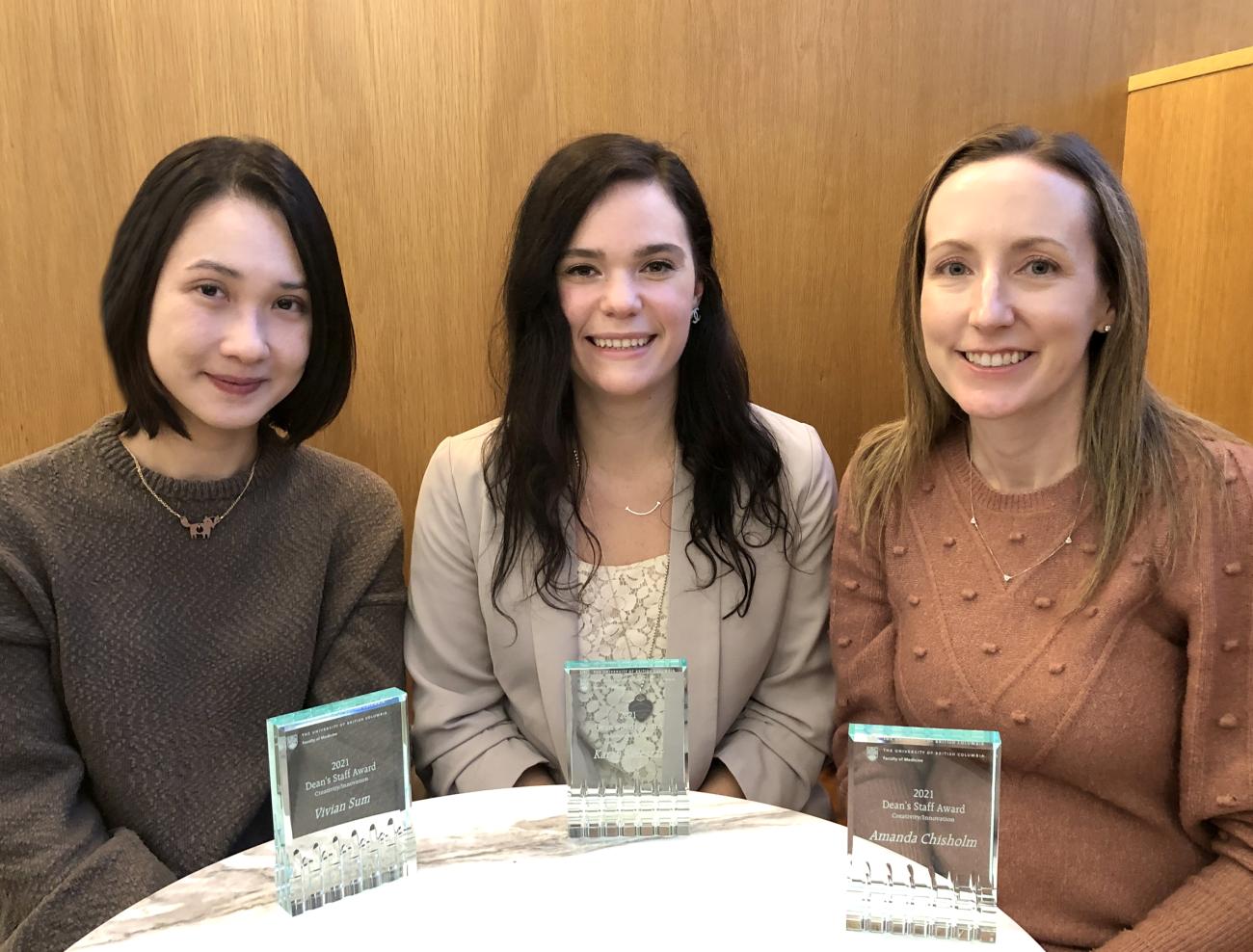 With support from the scientific community, the Discovery to Commercialization speaker series shined a light on the commercialization process.
Vancouver Coastal Health Research Institute (VCHRI) has won the 2021 Dean's Staff Award for Creativity/Innovation for developing the Discovery to Commercialization (D2C) speaker series, which raises awareness and knowledge about the commercialization process and related topics. The University of British Columbia (UBC) Faculty of Medicine award recognizes the team's collaborative and innovative approach to connecting faculty members with industry experts.
"This D2C series brings together experts from academia, hospitals and industry to address today's challenges and opportunities in medicine, health care and technology," says Dr. David Granville, VCHRI executive director. 
Through educational and networking events, D2C provides a forum where faculty and industry partners with a background in commercialization can share insights from their experience and explore various non-academic career pathways. Organized by VCHRI and UBC Faculty of Medicine and funded by a UBC Faculty of Medicine Strategic Investment Funding grant, the speaker series fosters new relationships within the life sciences community, including among university faculty, postdoctoral fellows, graduate students, health care leaders, clinicians, entrepreneurs and commercialization stakeholders.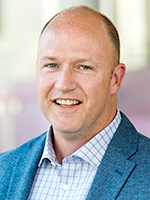 "We hope that this online resource can continue to benefit faculty and trainees here in Vancouver, as well as throughout the province and globally," says award co-recipient and VCHRI senior manager, education and funding initiatives, Amanda Chisholm. "It stands as a useful tool for scientists as they advance in their careers, readying them for opportunities to commercialize their research findings through industry and health care partnerships." 
Karah Koleszar, award co-recipient and project coordinator, UBC Faculty of Medicine's strategic projects management team, adds that "the project was a response to the Faculty's strategic priorities to close the knowledge gap about the commercialization process among interested junior faculty members. This series provides not only a venue for knowledge acquisition, but a forum in which faculty and industry representatives can network."
To date, D2C has presented seven virtual events with 29 guest speakers and nine faculty, staff and industry moderators. Topics covered ranged from the challenges and opportunities in the biotech sector to investor insights and digital innovations. 
"D2C offers a space in which researchers, health care professionals and industry leaders can come together to share insights on how to move from research to implementation and commercialization," says award co-recipient and VCHRI director, brand and communications, Vivian Sum. "This exchange of ideas can spark collaborations and partnerships to address many of society's pressing health care problems."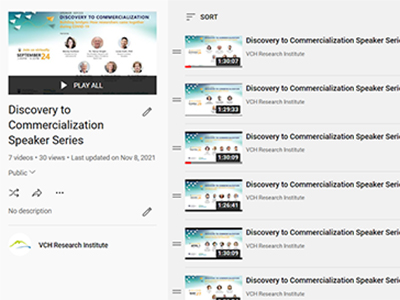 D2C will feature a fresh lineup of speakers starting in January 2022, including the potential for a larger in-person networking event that summer. Visit the D2C web page to learn more.