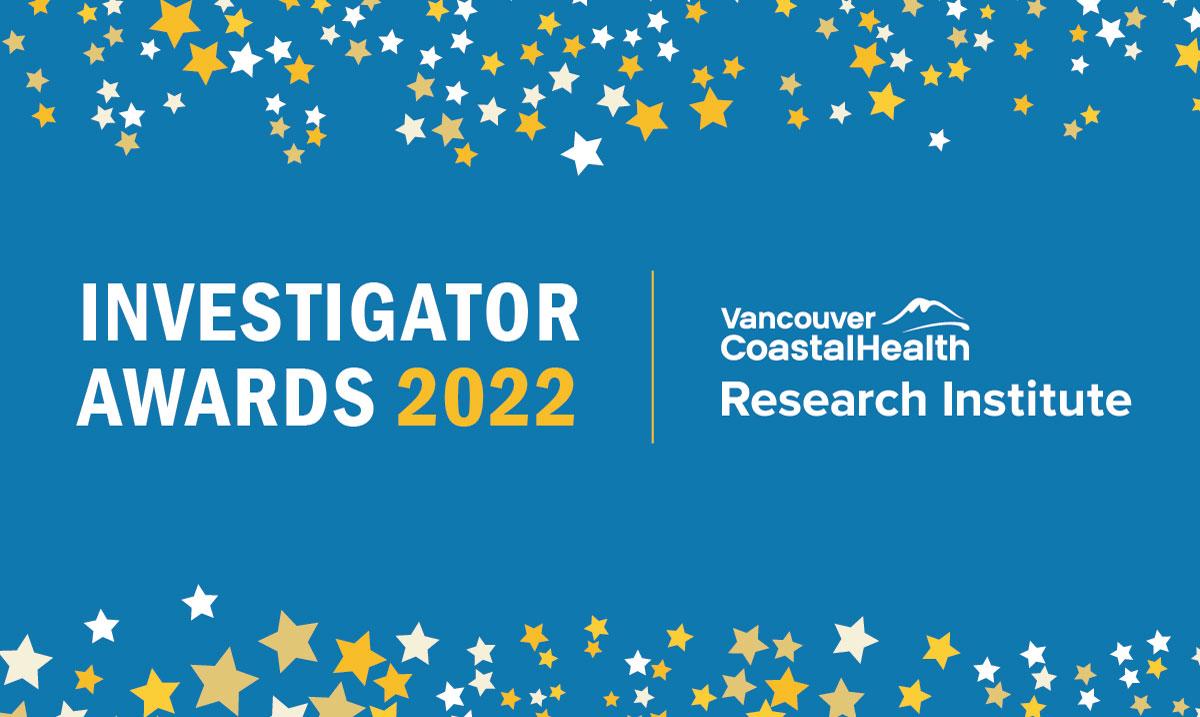 Congratulations to this year's recipients of the Vancouver Coastal Health Research Institute Investigator Awards.
Vancouver Coastal Health Research Institute (VCHRI) facilitates clinician-scientists in their efforts to make new discoveries to improve the health and well-being of patients across their lifespan. Supported by the VGH & UBC Hospital Foundation, the peer-reviewed Investigator Awards provide salary support to leading health research investigators in order to allow them to reduce their clinical commitments and expand their capacity for innovation-driven research that creates new health care knowledge.
The 2022 VCHRI Investigator Awards recipients are:
---
Can the urinary microbiome in patients with a kidney transplant help prevent irreversible organ damage?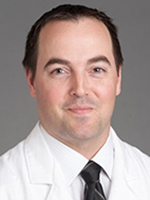 Kidney transplantation can save the life of someone with end-stage renal disease; however, the medications they must take to prevent organ rejection or failure have a weakening effect on their immune systems. This can put patients at greater risk of kidney damage. Recently discovered bacterial colonies in the urinary tract — called urinary microbiome — could be a clue to identifying the status of kidney transplant patients' immune systems, providing a potential early warning sign of kidney distress. 
"More than 300 kidney transplants are performed in Vancouver annually and around 5,000 British Columbians are living with a functioning kidney transplant," notes Dr. David Harriman. "Our research is aimed at discovering non-invasive markers of kidney injury among patients at risk of kidney transplant dysfunction so that interventions can be rapidly started prior to the onset of irreversible damage."
Dr. Harriman's study will characterize the bacterial compositions and environments in the urine of kidney transplant recipients in both healthy and inflammatory states, defining the urinary microbiome at each level of the urinary tract. Both male and female kidney transplant recipients' urine will be tested to account for sex-related hormonal and anatomic considerations. 
"This study will pave the way for future projects aimed at developing tools to identify and halt kidney transplant injury so that recipients can maintain their health for as long as possible."
What are the potential causes of brain injury from one type of oxygenation therapy?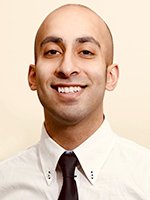 Oxygenation is a life-saving procedure for patients with respiratory failure, and one that saw a sharp rise in demand following the outbreak of the COVID-19 virus, which can attack and severely damage the lungs of some patients. While a relatively new therapy called extracorporeal membrane oxygenation (ECMO) has shown promise as an adjunct and possible alternative to ventilators, this study will investigate why five to 10 per cent of patients on ECMO have experienced a brain injury, which resulted in termination of the therapy and was usually a fatal event. ECMO involves pumping a patient's blood through a heart-lung machine where it is stripped of carbon dioxide and enriched with oxygen before being returned to the patient's circulatory system.
"It is currently not clear why brain injury occurs in these patients," says Dr. Sonny Thiara. "One plausible mechanism may be due to a rapid drop in carbon dioxide and a change in blood flow to the brain."
This research will search for biomarkers of brain injury in various regions of the brains of ECMO patients and will examine whether or not carbon dioxide could play a role in reported instances of brain damage among this patient population. Findings could be used towards developing preventative measures that save lives.
"Our group is poised to be the first to show the long-term cognitive effects of this therapy. If we are successful, this therapy could become safer for patients and many lives could be saved."
Can home health monitoring help control high blood pressure?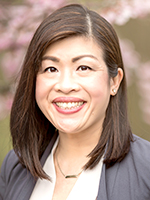 High blood pressure is a common and major risk factor for heart disease and stroke. Yet, 35 per cent of Canadians have uncontrolled blood pressure levels. This has contributed to an average of 27,000 patients visiting Vancouver General Hospital for high blood pressure each year, less than 50 per cent of whom will bring their blood pressure under control within six months. 
This study will assess the safety and acceptability of a home health monitoring (HHM) protocol for blood pressure with the aim to help patients with significantly elevated blood pressure transition from hospital to home. HHM is a technology enabled, novel approach to blood pressure control in which patients can measure health indicators, such as blood pressure, from the comfort of their homes and share that information electronically with health care providers. Research into its effectiveness among people with significantly elevated blood pressure could help improve health care delivery and patients' quality of life.
"The goal of this research is to provide health authority stakeholders with the information they need to implement HHM programs as a key clinical innovative strategy," says Dr. Karen Tran. "Ultimately, this could help improve the transition from the hospital to home, along with blood pressure control." 
The study's results could also streamline how patients with hypertension transition through emergency departments, reduce the length of their stay in hospital and improve their overall safety and quality of care. 
"HHM has the potential to be scaled up to serve other Vancouver Coastal Health geographic and rural regions in British Columbia. This study could provide the evidence and impetus to make that happen." 
Can artificial intelligence be used to measure heart function and predict patient outcomes?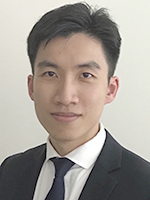 Heart failure is a leading cause of hospitalization and death in Canada and worldwide, and diastolic dysfunction is an increasingly common form of it. Caused by a stiffened heart's inability to adequately fill with blood, diastolic dysfunction diverts blood away from where it is needed in the body and into the lungs, leading to symptoms of shortness of breath and reduced exercise capacity. Diagnosis can be difficult due to the lack of a single measurement parameter and the fact that diastolic dysfunction's symptoms often overlap with those of other conditions. 
"This may partly explain why the prognosis for diastolic dysfunction remains poor," says Dr. Darwin Yeung. "To overcome this problem, our research team is developing a semi-automated method based on artificial intelligence (AI) techniques to more precisely quantify diastolic function."
The AI-derived computer algorithm used in this study will analyse data collected on echocardiography — a form of cardiac imaging that uses ultrasound technology — to produce a continuous and non-invasive measure of diastolic function. The approach could improve the precision of diastolic function measurement, establishing a score that could predict important clinical outcomes, including heart failure hospitalizations and mortality.
"Should our results show a strong correlation, our AI algorithm could help clinicians make accurate diagnoses, provide more precise prognoses and develop targeted treatment plans."