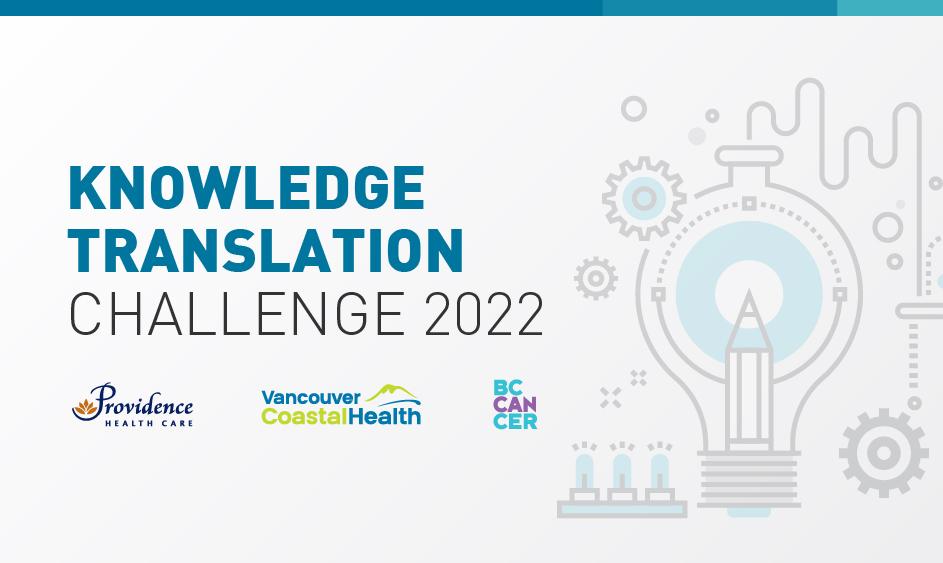 Congratulations to the 2022 Knowledge Translation Challenge award recipients.
Vancouver Coastal Health Research Institute (VCHRI) supports innovation and improvements in health care through its Knowledge Translation (KT) Challenge, a program run in collaboration with Providence Health Care and BC Cancer. This competition encourages health care practitioners to improve patient care by translating evidence and research findings into practice. The KT Challenge facilitates innovative research projects that advance patient care by partnering practitioners with researchers who provide knowledge translation mentorship and resources. The awarded VCH projects are made possible through funding from VCHRI.
The team leads of the 2022 KT Challenge research projects are: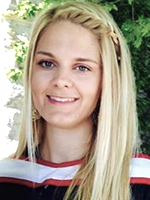 Mental health trauma is a major area that impacts nurses who witness a high burden of trauma in their daily work. In order to prevent nursing burnout and to ensure nurses have the resources they need to continue to deliver exceptional patient care, it is important to examine and manage mental health trauma for nursing professionals.
The Regional Clinical Education team will be examining how to implement an educational program that focuses on exploring and managing mental health trauma in the workplace. The goal is to provide this group of nurses with the tools to take better care of their own mental health trauma and so they can interact in the healthiest way possible with the interdisciplinary team and the patients they care for. 
"This trauma-informed education already exists in the literature and some other health care programs, but it has not been widely implemented into practice at VCH," says Donnan. "We would like to deliver this education to one practice area and evaluate its merit by giving nurses the knowledge and skills to recognize, respond to and manage their own mental health trauma."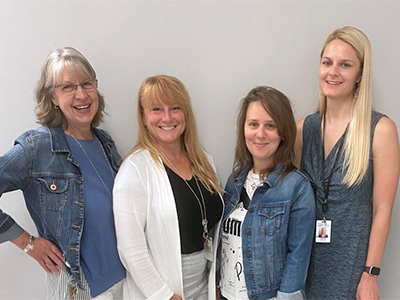 Sarah Haddleton
Project title: Trauma informed care in the ICU
Patient- and family-centred care is an integral component of care in Vancouver General Hospital's Intensive Care Unit (VGH ICU). Currently, there is no consistent training for trauma-informed care which creates the potential for gaps in knowledge among point-of-care staff. 
The team's KT project will focus on introducing and incorporating the principles of trauma-informed care into the care provided in the ICU. This will be implemented by first assessing point-of-care staff's baseline knowledge of trauma-informed care and then by providing ongoing education through the use of the trauma-informed care eLearning modules on Learning Hub, unit huddles, and workshops or brunch and learns with a focus on tangible actions that can be demonstrated in the ICU. 
"By focusing on the impacts of a trauma-informed approach, this project will build on what already works well in our ICU, help us to refine our approach and increase our capacity to be trauma-informed in the care we provide," says Haddleton.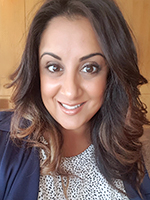 By setting up a hospital-based Mock Code Blue Simulation Program, this project aims to improve emergency response skills, clinician confidence, communication and team-building abilities. 
A "Code Blue" is a medical or a life-threatening emergency that occurs in a hospital setting. It can be called by any health care professional and alerts the code blue team (CBT) to respond. During these events, patient care is first managed by ward staff until the CBT arrives, at which point a transition of care occurs and emergency care is provided. 
This project consists of two parts: "First Five Minutes" and Mock Code Blue. The First Five Minutes focuses on developing nursing knowledge and response to a medical emergency, including calling for help, caring for the patient and communicating with the CBT. The Mock Code Blue builds on the First Five Minutes scenario to incorporate the CBT. The latter focuses on developing teamwork and communication skills between the CBT and the ward nurses in caring for patients during a Code Blue. 
"This knowledge translation project will provide health care professionals with the opportunity to practice life-saving skills in the clinical setting and improve communication between health care teams," says Kalan.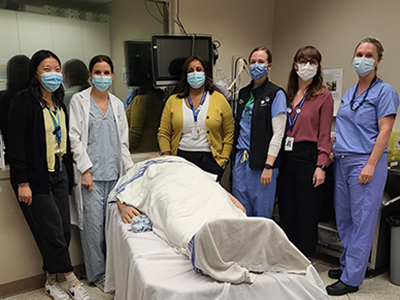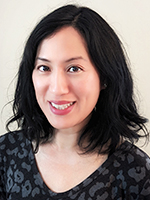 Patients who receive dedicated education before receiving heart surgery are generally more satisfied with their surgery experience and have less anxiety than those who have not. 
The cardiac surgery team at VGH conducted a survey about patients' heart surgery experiences and found that there are areas for improvement with the information given to patients before surgery.  Patients said that videos, online content and information regarding surgery wait times would have been helpful, as would having the opportunity to hear from patients with lived experience. 
The development of a self-directed online program for patients would allow them to easily access information, resources and support contacts to better prepare them for surgery.
"This program will also be integrated into the patient's hospital stay for clinician reference and to help guide the patient through their journey," says Tang. "We will evaluate our intervention by monitoring program usage and conducting patient and staff surveys and interviews to ensure that the program helps patients feel more prepared for surgery and reduces stress and anxiety."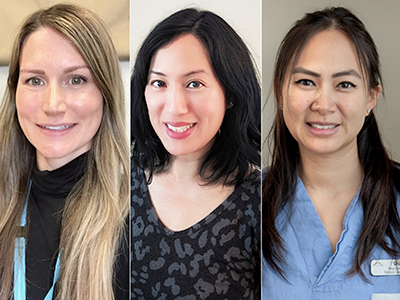 Learn more about other award recipients at BC Cancer and Providence Health Care.