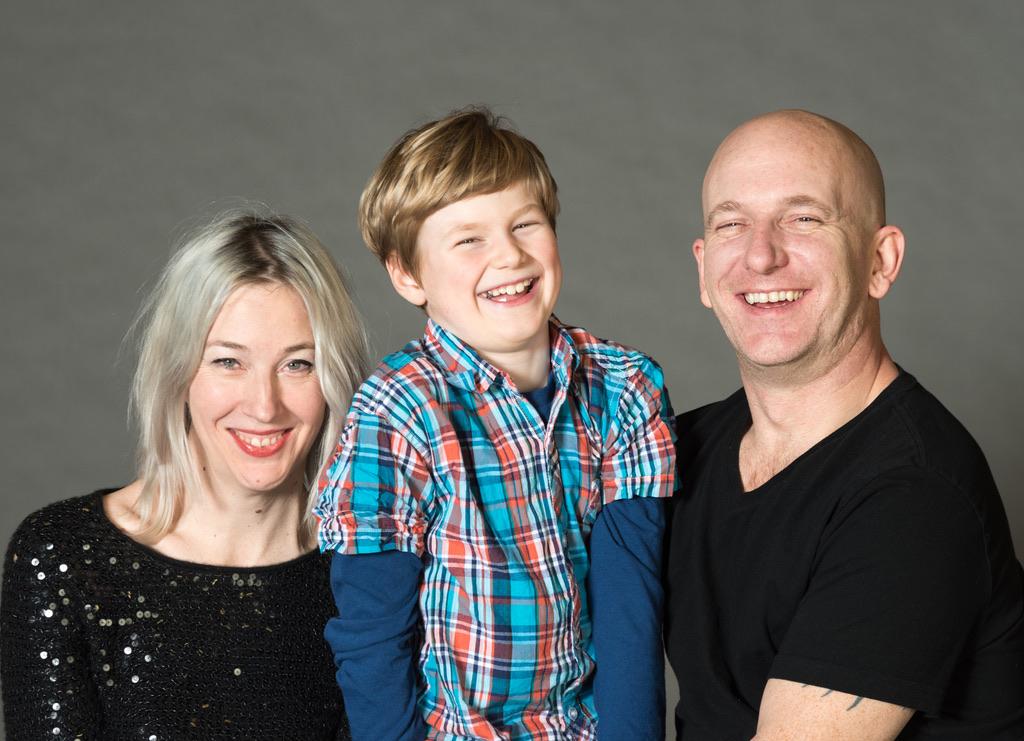 "I say yes to participate in research because, as someone from the spinal cord injury community, I can bring a level of expertise to the table to help in the discovery of new solutions."

– Teri Thorson, Vancouver
Everything changed for Teri Thorson in the late 1990s when a serious car crash severed vertebrae running along her neck. Thorson lost much of her hand and arm mobility, as well as her ability to walk. Then 24 years of age, Thorson went from working in software, modelling, dancing and travelling to relearning how to do basic tasks, such as making a meal or getting dressed.
"I had already achieved a lot at that point in my life, but I was young enough to still be in the throes of figuring out who I was and what direction I wanted to take," recalls Thorson.
"I did not know anyone in the disability community back then, so it became a journey of meeting new people and trying new things, as well as encountering barriers and finding solutions to them."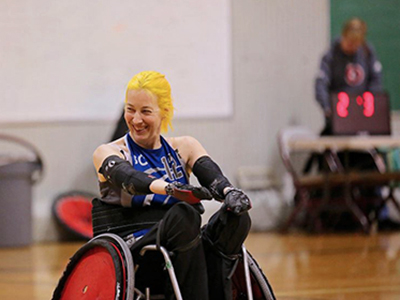 A naturally driven, self-admitted over-achiever, Thorson wasted little time in her pursuit of new accomplishments. She got a racing wheelchair in 2001 and competed for Canada in the 2004 Paralympic games in Athens, Greece, where she made it to the finals of the 400-metre race.
Thorson had always been fashion-forward, and little changed in that department following her spinal cord injury (SCI). However, functional fashion was hard to come by. Seizing the opportunity, Thorson launched a clothing line called Normal? Fashions in 2007 — the clothing line was put on hold in 2012.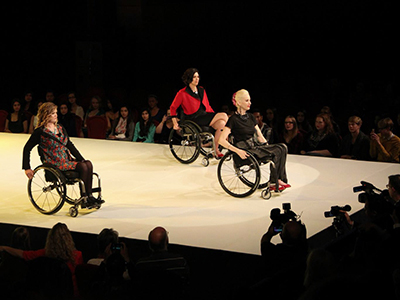 The first ever model in a wheelchair was featured on a New York Fashion Week runway in 2014. Yet, the fashion industry continues to offer minimal options, if any, for people with SCI. In Canada, this is an untapped market of around 85,000 people. Globally, around 250,000 to 500,000 people experience an SCI each year.
"What we wear can contribute to how we think and feel about ourselves," states Thorson. "Wearing fashionable clothing can boost self-esteem and act as a means of self-expression."
A call for the universal right to functional fashion
A longstanding research study participant and partner in research, Thorson was invited by Vancouver Coastal Health Research Institute clinician-scientist Dr. Andrei Krassioukov to get involved in the FashionABLE project funded by Craig H. Neilsen Foundation.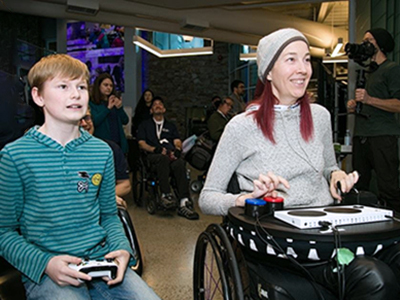 FashionABLE was launched to investigate adaptive and fashionable clothing for people living with SCI. The research team, led by Krassioukov, reviewed the websites of companies claiming to sell accessible clothing options, as well as conducted interviews and surveys with people living with SCI, clinicians and allied care team members. 
"We found that most companies only offered shoes with Velcro fastenings, even though their websites stated that they worked with people with disabilities, which is very misleading," says Krassioukov.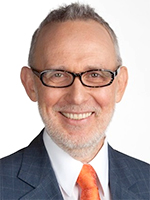 People with an SCI who use a wheelchair often sit for long periods of time, and have reduced or absent sensation in parts of their bodies. Sitting on the bunched up, excess fabric of a pair of pants can cause leg spasticity — the involuntary and often painful tightening and contraction of muscles. Similarly, clothing that constricts blood flow can lead to harmful pressure sores. Strings or long, flowing pieces of fabric can get caught in the wheels of mobility devices. 
Ease of use is another important consideration. Garments should be as easy as possible to take on and off, and should not restrict individuals' range of motion.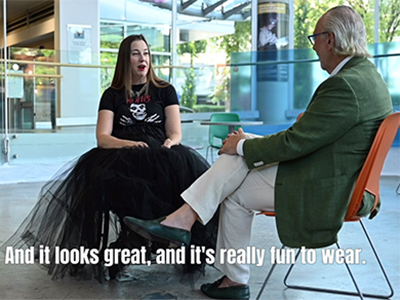 The FashionABLE research team is collaborating with people with SCI, along with occupational therapists, physiotherapists, physicians and designers, to develop an adaptive fashion guide that will be made available on a public website. Vancouver-based fashion designer Chloë Angus, who is also an SCI patient of Krassioukov, is another partner on the research project.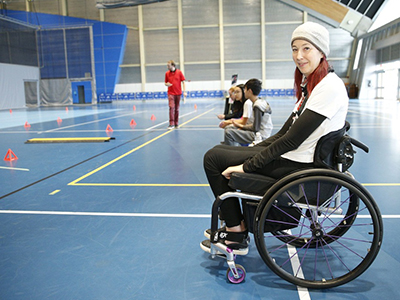 "It has been very rewarding to be part of the FashionABLE research team, and hearing from clinicians, therapists and people with lived experience," states Thorson.
The research team hopes to release the final results of FashionABLE and present a new website, complete with resources, tips and hacks for how to design adaptive clothing, by the end of 2023.
This is one patient's story of participating in a research study. Your experience may differ. Learn about clinical trials before participating.