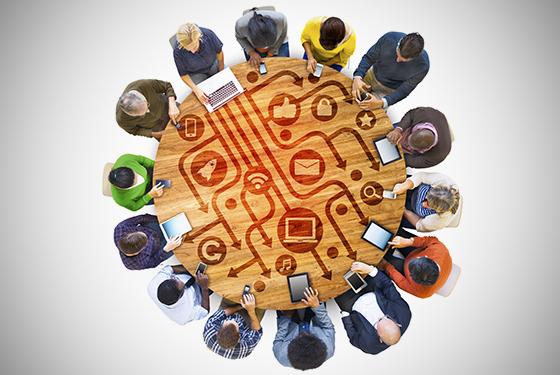 How facilitating learning, elevating reputations, and creating global connections can be done in 140 characters or less.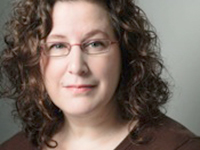 Imagine getting up-to-the-minute highlights from your favourite journals, reading reactions to a new paper from colleagues around the world, or raising your own profile as an expert among media and your peers, all while waiting in line at the coffee shop. It's possible if you use Twitter.
Don't have time? That's the most common protest I hear from researchers contemplating social media. But it's becoming clearer that these media, primarily Twitter, offer a better way to efficiently absorb the large amount of information that researchers need to stay on top of their fields. In fact, my experience is that Twitter can save time for those drowning in a flood of professional information.
Unlike Facebook which most researchers use only to keep you in touch with their social circle (see Nature — Online collaboration: Scientists and the social network), Twitter connects you to your professional and academic worlds. Many reputable researchers, leaders in their fields — as well as most journals — are on Twitter, as are health research organizations and many CIHR-funded research groups. The resources and information are endless, but a benefit of Twitter is that it allows you to tailor the platform to your specific needs. You can "follow" accounts that are beneficial and ignore the noise.
You choose your level of involvement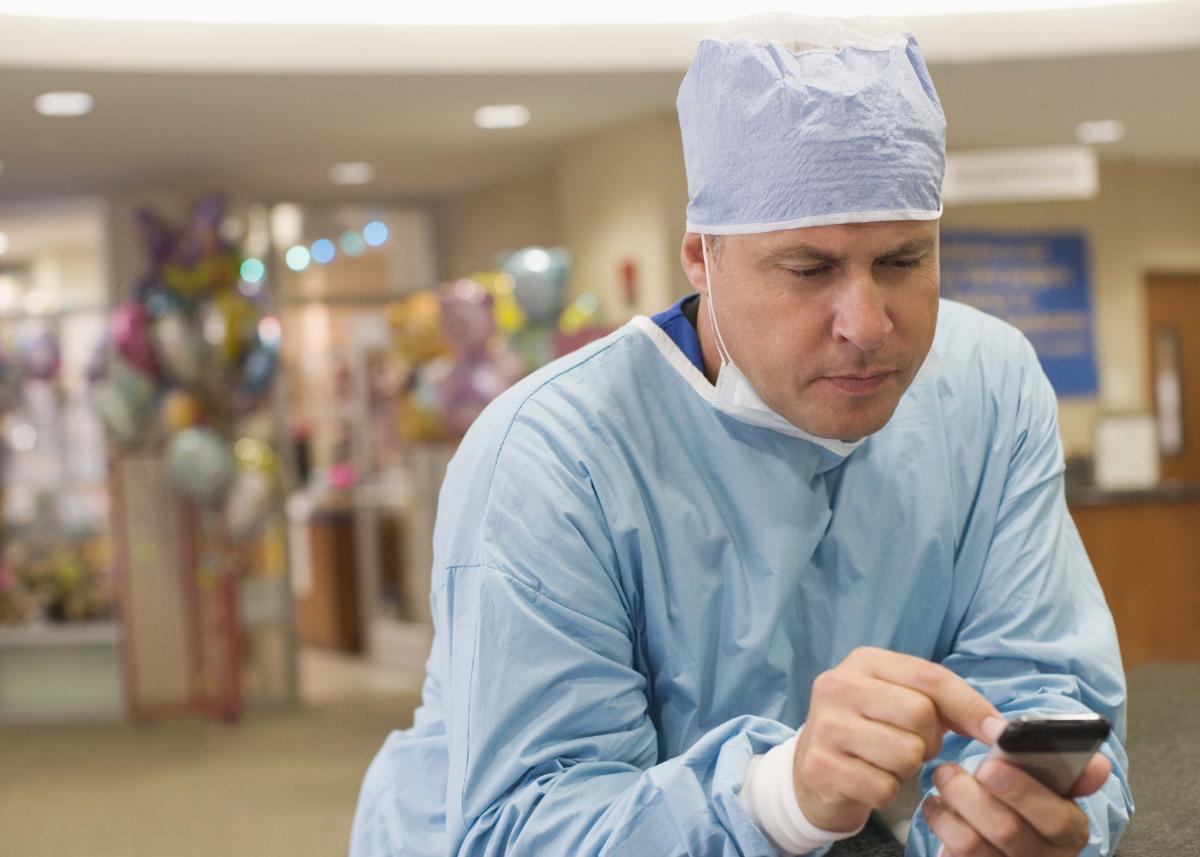 Twitter is a river of information that you can dip your toe into whenever you want. Just because the stream of information is endless, it doesn't mean it needs constant monitoring. Whether you're looking for new resources, newly published research or commentary on the hottest topics in your field, it takes only a few minutes to scroll through your news feed and your favouriate "hashtags" to get fully updated.
You can passively follow people and organizations that share information about the topics you care about or you can join the conversation. Both approaches have value, but getting involved brings the benefits of creating new connections with colleagues, discussing issues within a global community, and becoming known for your area of expertise — a thought leader. Did you know that highly tweeted articles are 11 times more likely to be cited than less-tweeted articles?
Twitter is an extension of your professional self. It can bring many of the same benefits as attending a conference, but with Twitter you can participate in your pajamas.
Three benefits Twitter can bring to your research
Can't attend a conference? That's okay. Many are live tweeted and have unique hashtags to follow. Find the key talking points, see important posters/slides, follow along with a colleague who is live tweeting, and find links to related materials — all in real time.
Journals post links to new papers. Read the content then follow the reactions online. What are researchers, the media and affected groups saying?
What's new in your area of study? Who are the key researchers/research centres? What groups provide advocacy or funding? Of course you have many of the answers, but I'll bet you're missing out on at least a few.
Twitter tips for VCHRI researchers and coordinators: who to follow
Medical journals: @CMAJ_News, @TheLancet, @NEJM, @BCMedicalJrnl
Funding organizations: @VCHResearch, @CIHR_IRSC, @bccancer, @msfhr
Enter the keyword(s) for your field into the search bar to find out who's tweeting about what's important to you.
Resources: where to learn more
If you're interested in joining Twitter, but don't know much about it, check out this Slide Share presentation from the University of York. If you're part of a research organization that is contemplating using social media, see this handy cheat sheet. And don't forget that the VCHRI Communications team is there to provide support, so email them with any questions and follow them at @VCHResearch. Happy tweeting!