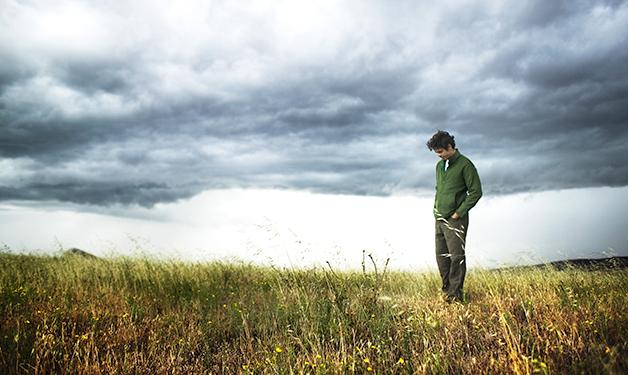 Cross-cultural element of environmental neuroethics points to continuity between health of land and health of humans.
Vancouver Coastal Health Research Institute scientist Dr. Judy Illes and Dr. Jordan Tesluk, a post-doctoral fellow at the National Core for Neuroethics, see an unfortunate gap in research about environmental neuroethics, the study of how environmental changes are linked to changes in the brain and mental health and the ethics that will guide response to outcomes. Contributing to a recently published commentary article in Environmental Health, Dr. Illes and Dr. Tesluk hope to ignite a critical discussion specifically about the impact of modern environmental change on the topic.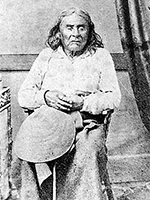 "As part of our national research resource mandate at VCHRI, it is our ethical obligation and fiduciary responsibility to be attentive to the narratives that are existing in our health world as well as those that have not yet been explored and remain uncharted," says Dr. Illes, Canada Research Chair in Neuroethics, director of the National Core for Neuroethics, and professor of neurology at the University of British Columbia (UBC).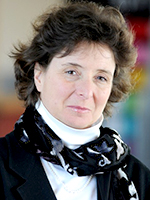 "Environmental neuroethics is about bringing together the study of the brain and study of the environment," explains Dr. Tesluk, who also conducts research through the Department of Sociology at UBC. "For our interest, it's more specifically focused on how changes in the environment may be affecting the brain and the ethical and social implications of those changes on brain and mental health."
For their commentary, Dr. Illes and Dr. Tesluk focused on a case study of fracking that was completed with their colleagues, Dr. Laura Cabrera, Dr. Ralph Matthews, and Michele Chakraborti. They completed an extensive search of peer-reviewed and gray literature of articles on fracking, unconventional gas development (UGD), environment, and the brain and mental health. Of the 106 articles that they found, only eight examined the impact of UGD on brain and mental health and two contained content related to ethics.
"There was very little attention paid to the brain and mental impacts; it's been under-studied," says Dr. Tesluk.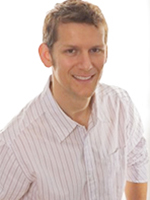 Dr. Illes found that fracking proved to be a perfect example.
"What we wanted to do with this commentary was pick a topic that was important to First Nations communities in Canada. Fracking is huge because so much of it is going on in proximity to where First Nations peoples live, and the topic was manageable," says Dr. Illes. "In our preliminary work, we indeed found a great deal of work around asthma and cancer and skin disease, but no one is talking about the neurotoxic effects – the harmful effects on the brain as an organ and the social structure changes in the community around such big development."
The researchers' article is third in a series by Dr. Illes and was inspired by work she and Dr. Lynn Beattie, VCHRI Professor Emerita, have been doing for seven years with the Tahltan First Nation in Northern B.C. whose population is affected by high rates of early-onset familial Alzheimer's disease (EOFAD). 
Through that study, she discovered the community's concerns that changes in the water and land around them may be affecting brain and mental health, including the belief that these changes are associated with the early form of the disease for which a gene mutation was identified by UBC researchers.
"At the end of the day, through our deeply collaborative work, we gained much new knowledge: one of the most important is that the Nation views the causes and sources of this early form of familial Alzheimer's disease through both a traditional lens and a biomedical lens," says Dr. Illes. "That is, they still adhere to their traditional beliefs of the purity and sacredness of the water, land, food systems, and traditional beliefs and practices, and they also understand now, in part thanks to the work we've done together, about genetics and genetic testing."
Dr. Tesluk adds that the cross-cultural element is key to a productive environmental neuroethics discussion. 
"The real lesson here is that there is direct continuity between health of land and health of humans. And those two things are directly dependent upon and directly affected by each other, which somewhat contrasts what we may understand as Western systems of science."
Visit www.neuroethicscanada.ca for more information about this project and the National Core for Neuroethics.