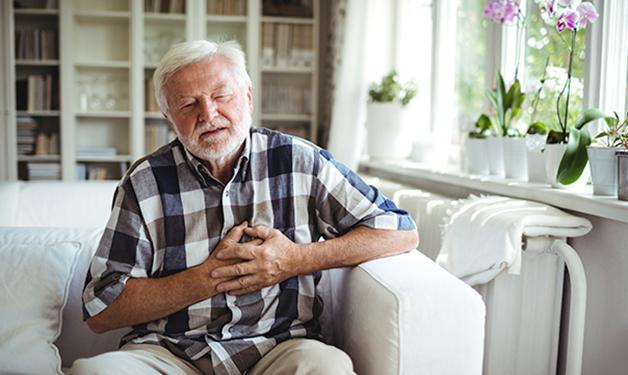 Vancouver study tests self-administered, cost-saving intervention for heart patients.
Atrial Fibrillation (AF) is the most common heart rhythm disorder in Canada, and if left untreated can result in strokes and even death. With AF, the heart does not beat in a strong, regular contraction—it "quivers" in a rapid and irregular manner. AF is a costly disease to treat, with many patients requiring expensive medicine, acute care visits, and interventions. 
For a sub-group of AF patients, a self-management approach is resulting in fewer emergency department visits and lower medication costs. Vancouver Coastal Health Research Institute scientist Dr. Jason Andrade has just completed a study testing if some AF patients can safely self-medicate on an as-needed basis. The results of the "Pill-in-the-pocket" (PIP) study are promising. 
"AF is a disease of clusters, meaning episodes can be separated by significant amounts of time. For these patients, taking a medication daily may lead to them taking more medications than they actually need."
As such, the study team looked at tailoring the treatment to empower patients by only treating the symptoms as they happen. "We aim to have the patients self-medicate as needed in order to stop the AF episodes as they happen," says Andrade.  "This allows patients to have their treatment in the comfort of their own home, as opposed to having to go to the emergency room to have a shock treatment."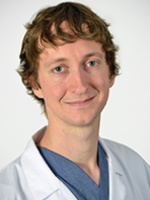 Andrade directs the Cardiac Atrial Fibrillation Clinic at VGH. For the study, published in Heart Rhythm Journal, he recruited patients who had AF episodes occurring less than once a month.  These patients were taught how to recognize the first signs of irregular palpitations, how to properly take their medication, and how to assess when their heart rhythm had normalized. The first self-intervention was done in an emergency room, to make sure patients responded correctly. Those that did were given anti-arrhythmic medication to take at home as soon as the first signs of an episode began. 
Seventy per cent of the patients who met the criteria were able to successfully manage their episodes and normalize their heart rhythm without going to the emergency room.  Andrade says that patients reported satisfaction at having more control over their care and reassurance at having a back-up plan, especially if they live far from a hospital.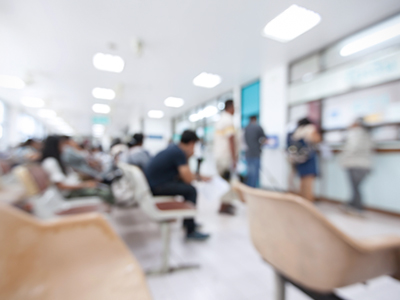 "If patients have to come to the emergency room when they could manage the episode at home, it's inconvenient for them and costly for hospitals," explains Andrade.
Over the course of the two-year study, each patient averaged about five AF episodes. Andrade says there was a significant decline in emergency visits and need for shock treatments.
A growing solution for a growing problem
While only 12 per cent of AF patients have episodes infrequently enough to qualify for the pill-in-the-pocket approach, Andrade says the overall number of patients with AF will increase as BC's population gets older.
"We see the rise in AF happen at about age 65. With Canada's aging population, we will definitely see a lot more patients in the future."
Currently, the team at the VGH AF clinic manages about 550 new patients each year. "Our AF clinic is focussed on helping relieve pressure on the hospital. We are there to help AF patients so they don't have to go to the emergency room each time they have an episode. This study was a natural fit for us."
As the medical lead for the five provincial AF clinics, Andrade says the study also meets the BC mandate to better empower heart patients to self-manage their condition. Andrade and his colleagues are now looking into other approaches—like remote monitoring of pacemakers—to help more patients take control of their heart condition.