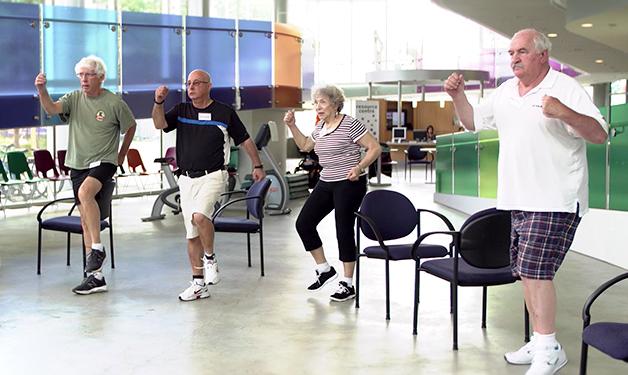 A popular Vancouver-based exercise program for stroke survivors also teaches researchers how to help programs like it succeed.
Eight mostly senior men and women are balancing on one leg as smiles and looks of concentration cross their faces. They are part of a three-month Fitness And Mobility Exercise (FAME) program for people who have experienced stroke. Under the guidance of trained instructors, FAME develops participants' physical and mental well-being in a group setting. The West Vancouver Community Centre program is also an implementation study led by Vancouver Coastal Health Research Institute (VCHRI) researcher Dr. Janice Eng and Marie-Louise Bird, a postdoctoral fellow with the Rehabilitation Research Program.
"As a researcher, it is a real pleasure to see someone who had difficulty standing no longer need a walking aid by the end of the program," says Bird.
The FAME implementation study is part of a bourgeoning area of research that examines how best to bring the findings of research studies to communities. The FAME Instructor's Manual is available online, but the key principles that make it evidence-based, along with tips for how to start a class and recruit participants, are not yet included. That is where the implementation study comes in. Bird is tracking best practices to create a list of recommendations and guidelines to help FAME instructors succeed.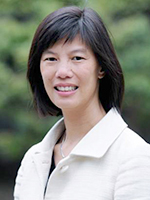 "I am not always sure if instructors are implementing FAME the way we imagined," says Eng. "Marie-Louise's work will build into the program principles that really make it optimized for success in the real world."
Revamping recommendations to support stroke patient recovery
Eng remembers a time when stroke recovery meant avoiding movements that taxed the cardiovascular system—as opposed to the rigorous routines she saw many heart attack patients being prescribed. She hypothesized that stroke patients would see greater gains in terms of health and wellbeing with higher intensity exercise routines, a pioneering concept for the early 2000s. 
"Stroke has the same causes as heart attacks, but while heart patients were being put on treadmills, stroke patients were doing more passive activities."
Eng and colleagues developed the FAME program in 2005 at the GF Strong Rehabilitation Centre and UBC to test whether group exercise classes could improve the health of patients and reduce their risk of another stroke. Four randomized control trials and one pan-Canadian trial later, Eng proved that FAME was successful at improving walking speed and balance, reducing falls, enhancing cardiovascular fitness and maintaining or increasing bone density. 
FAME was a breakthrough that continues to be the leading form of exercise-based rehabilitation for stroke patients. Today, at least 600 sites and over 21 countries have implemented FAME.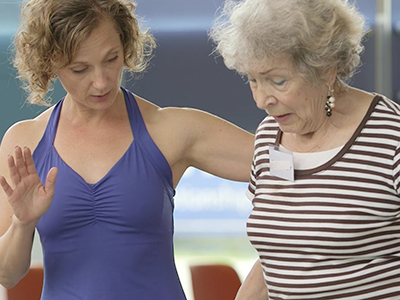 Eng receives regular emails from thankful clinicians around the world who use the FAME program. In March 2018, Roberta Macedo, a physical therapist in Brazil who translated FAME and uses it with her patients, emailed Eng to say: "It has been about five weeks since I have started it, and I would like to share my experience. Patients and caregivers liked it a lot, and I could see how useful it is for improving weight-bearing and balance." 
    
This sentiment is echoed by a participant in the West Vancouver Community Centre FAME for Stroke program who says,"I have been looking for commonality, a place where you can talk to each other to find answers. There is a social and an emotional benefit to this class." Bird notes that instructors also appreciate the evidence-based approach of the program and the fact that it gives participants skills they can use for the rest of their lives.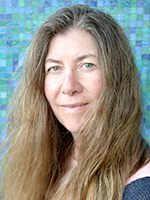 The September 2017 and January 2018 FAME for Stroke classes at the West Vancouver Community Centre were sold out, and the capacity of the May 2018 class has been doubled to accommodate more participants. Another FAME program is slated to launch at the new Minoru Centre for Active Living in Richmond later this year.