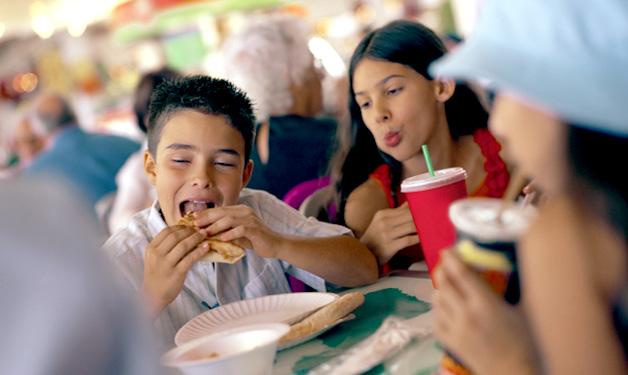 Research finds the convenience of nearby food sources might be impacting your eating habits.
We are taught since childhood to eat our fruits and vegetables on a daily basis, and while many of us find it challenging to stick to that rule of thumb, others excel. To better understand why, Anne Swann, a Vancouver Coastal Health registered public health dietitian in Richmond, analyzed how the distance people in Richmond live from healthy and less healthy food sources can be linked to their eating habits.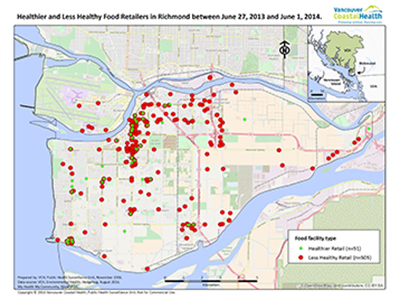 Swann and colleagues found that Richmond residents living in a healthier food environment were 43 per cent less likely to have a high body mass index (BMI)—calculated based on a person's body fat, height and weight—than those living in a less healthy food environment. They were also 60 per cent less likely to have a high BMI than those living in a 'food desert', or areas without food outlets nearby. 
"These results are a wake-up call that we need to address our food environment."
In addition, their findings show that people living in neighborhoods with a high density of less healthy food retail are 70 per cent more likely to consume fast food and over twice as likely to regularly consume sugary beverages like soft drinks and bubble tea. These types of neighbourhoods are sometimes referred to as food swamps—they provide some access to healthy food retail outlets, but also an overabundance of access to less healthy foods and beverages.
Why our communities need more nutritious food options
The Canadian diet has shifted over time from more whole, minimally processed foods to more ultra-processed foods and beverages.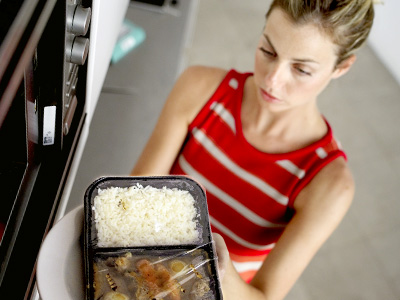 Not eating enough fruits and vegetables has an economic cost, too. It is estimated that, in Canada, that number could be around $3.3-billion each year in direct health care costs and lost productivity.
"The fewer resources a person has, such as money and access to transportation, the more difficult it is for them to eat affordable, healthy food."
Swann notes that healthy eating does not mean eating healthy food all the time. "It is what you eat over the course of a day and the quantities of different foods that counts." For example, according to Canada's Food Guide, adults should consume between seven and 10 servings of fruits and vegetables each day.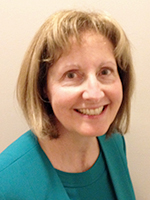 This year, the City of Richmond is entering into the second phase of the Richmond Wellness Strategy. "Creating a Healthy Community" is a partnership between the City of Richmond, Vancouver Coastal Health and the Richmond School District #38. Swann hopes that her research findings will help inform policies to establish healthier food options in Richmond neighbourhoods.
"There should be a significant link between research, policy and action. Research should assess community needs and lead to policies and actions that help meet those needs."
Already, Swann's research was a motivator for Richmond's Watermania Aquatic Centre to provide healthier food options in its vending machines. This change has set an example for other facilities in the city. Public health dietitians were recently invited to audit the food environments of two other Richmond-based recreation facilities.
Supported by the VCH Research Challenge award in 2015, members of the Richmond Neighbourhood Food Environment Research Team include Jessica Boon, Jonathan Choi, Ellen Demlow, Claire Gram, Maritia Gully, Eleni Kefalas, Dr. James Lu, Sabrina Sandhu, Dr. Jat Sandhu and Anne Swann.
Swann and colleague's study used data from the VCH Health Protection Information System and the My Health My Community Survey. The My Health My Community survey was created, in partnership, by Vancouver Coastal Health, Fraser Health and researchers with the UBC Faculty of Medicine.