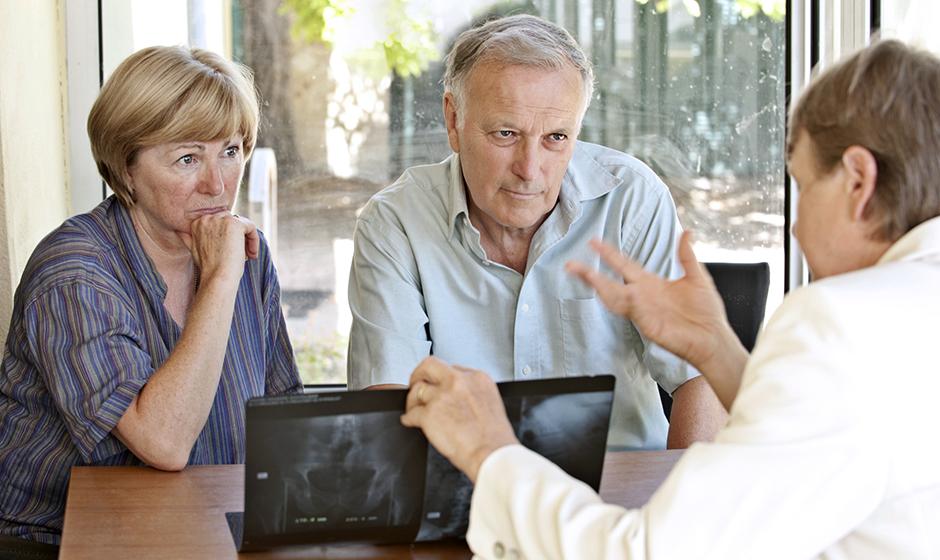 Managing treatment expectations from the outset can help avoid the pitfalls of misunderstanding down the line.
Spine surgeon Dr. Raphaële Charest-Morin is dedicated to providing her patients and their family members with as much information as possible about treatment options and potential outcomes. But she also knows it can be challenging to verify that patients fully understand the limitations of certain procedures even when those details were previously shared.
"Misunderstandings about how much a surgical procedure can or cannot extend longevity and improve quality of life can have significant negative consequences for a patient's well-being," says Charest-Morin, a Vancouver Coastal Health Research Institute researcher. 
"Managing a patient's treatment expectations from the outset can control for disappointment and reduced quality of life post-treatment." 
In an effort to address and prevent possible misunderstandings, Charest-Morin and her research team are interviewing patients with spine metastases to better understand how their expectations are shaped at the point of care, as well as their perceptions of the treatments they received.
Around 70 per cent of cancer patients with terminal illness will go on to develop bone metastases—when cancer spreads to bones in the body. The most common bone metastasis is to the spine.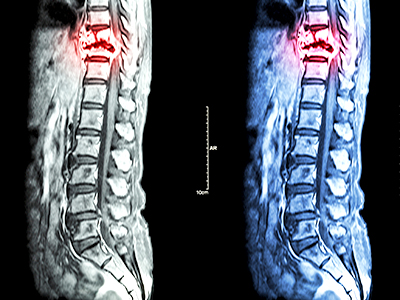 Treatments for spinal metastases patients whose disease has reached a palliative rather than a curative stage are often geared towards pain management and preservation of neurologic function to prevent paralysis, rather than life-extension, says Charest-Morin. However, research has shown that many terminal cancer patients have the false impression that surgery will cure them of their cancer or other conditions.
 
"Patients' expectations are crucial in general, not just in oncology," says Charest-Morin. "We see this also with the degenerative spine population. Overall, spinal surgery is very effective at relieving neurologic symptoms, but many patients believe it will also cure their back pain, which it likely will not." 
"If you expect that after surgery you will be able to run, but you are only able to walk, you are not going to be happy with the outcome."
The feedback Charest-Morin and her team will gather from patients participating in their study, along with data collected from interviews with clinicians, will help inform the development of a new questionnaire that care providers can use to enhance the patient experience and, potentially, treatment outcomes. 
A questionnaire that puts patients' expectations front and centre
A tool currently used to assess spinal metastases patients' quality of life and well-being is the Spine Oncology Study Group-Outcomes Questionnaire (SOSG-OQ). 
Developed over five years ago by an international group of experts, the 27-question tool helps assess patients' present condition and sense of well-being, as well as their opinion of the treatments they received. However, it falls short of addressing questions surrounding treatment expectations.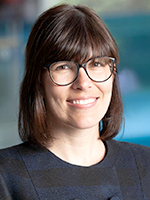 The questionnaire being developed by Charest-Morin and her research team—anticipated for completion in 2021—would complement the SOSG-OQ by addressing spinal metastases patients' treatment expectations. Research has shown that this can not only increase patients' satisfaction with the treatment they received, it could also lead to better perceived quality of life and well-being.
"We hope the questionnaire will enhance the conversations clinicians have with their patients," says Charest-Morin. "At the end of the day, it is about how we can offer the best and most patient-centred care."