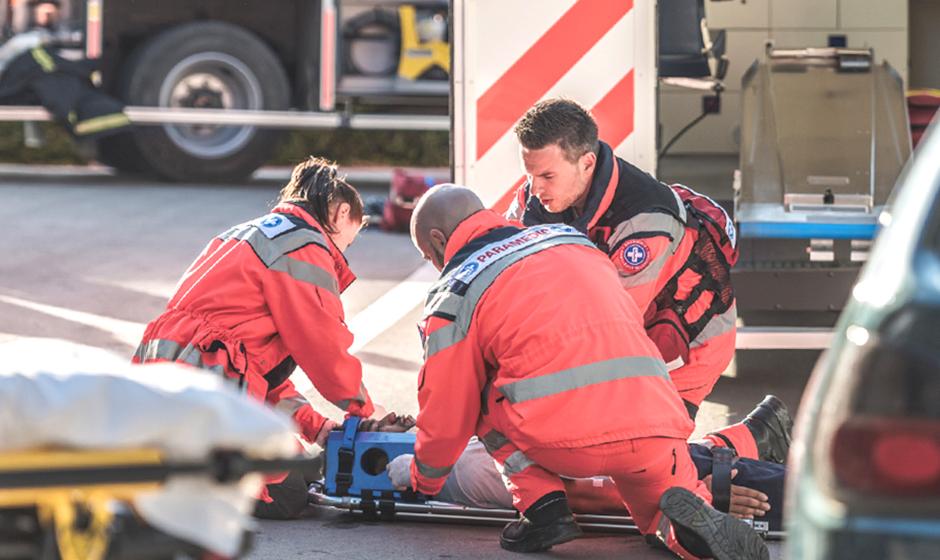 Tranexamic acid reduces TBI mortality but is less effective in improving survivors' everyday lives.
Every year, more than 20,000 Canadians suffer a traumatic brain injury (TBI) that requires hospitalization1. Although TBI is common because of everyday events like playing sports, car crashes, and falls, how to best treat TBI remains a challenge, says Vancouver Coastal Health Research Institute scientist Dr. John Tallon.   
"The disease pathway of TBI is not well understood, which makes it very hard to treat," says Dr. Tallon, an emergency physician at Vancouver General Hospital and clinical professor in the Department of Emergency Medicine at the University of British Columbia (UBC). 
Currently, no interventions have been shown to make a dramatic difference for TBI apart from timely resuscitation and optimization of vital signs and oxygenation.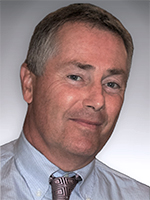 Although successful interventions for TBI are lacking, the Clinical Randomization of an Antifibrinolytic in Significant Haemorrhage (CRASH-2) and CRASH-3 studies showed that a medication called tranexamic acid (TXA) was effective in reducing the number of bleeding related deaths among multi-trauma patients.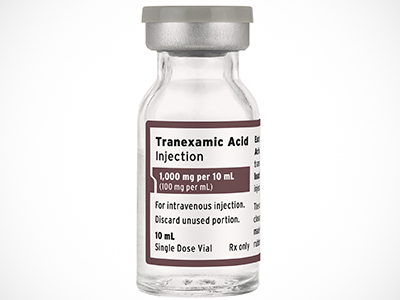 "The CRASH studies showed us that TXA helped trauma patients stay alive, but we wondered whether it could positively affect their daily living and long-term neurological outcomes," says Dr. Tallon.
Following on the positive results of the CRASH studies, Dr. Tallon and a team of Canadian and U.S. researchers launched a study to determine whether TXA could improve moderate-to-severe TBI patients' everyday life experiences. The study was led by Dr. Jim Christenson, former head of UBC's Department of Emergency Medicine.
"We're looking for any intervention that would lessen the burden of TBI on the patient, their family and their community."
More specifically, the study focused on administering TXA within two hours of the TBI event and evaluated whether the timely administration of the medication improved patients' neurologic outcomes at six months post-injury. 
The double-blind study enlisted 20 trauma centers and 39 emergency medical services agencies from May 2015 to November 2017 and included 1,063 participants from all over North America. The researchers used the Glasgow Outcome Scale-Extended (GOS-E) to measure improved daily living. 
The researchers' findings, published in JAMA, showed that moderate-to-severe TBI patients given TXA within two hours of injury essentially did not demonstrate significant improvement at six months post-injury compared to participants who received the placebo.
While the study findings did not meet the researchers' expectations, the group is completing a meta-analysis of the data to try and discover more about TXA's effects on TBI. 
Dr. Tallon highlights that while more research is needed, primary prevention of TBI remains key.
"It's a serious condition, and we need to be better at primary prevention, such as education around wearing helmets, and tertiary treatment and prevention of poor neurological outcomes once the TBI has occurred."
Emergency responders essential to research endeavour
Dr. Tallon touts the study as an example of successful collaboration between researchers and frontline workers.
This was an unprecedented partnership between emergency medical services and the trauma hospitals. The paramedics were actually the research coordinators in the hospitals and intensive care units.
"The role of paramedics in helping treat TBI is significant because when they get to a rural, remote, multi-trauma site, they have the ability to give TXA in the field," he adds. "Any paramedic that can administer an IV can administer TXA. And getting TXA to patients immediately rather than by the time they get to the first or second hospital is critical."
 
1 Government of Canada - Injury in review, 2020 edition: Spotlight on traumatic brain injuries across the life course