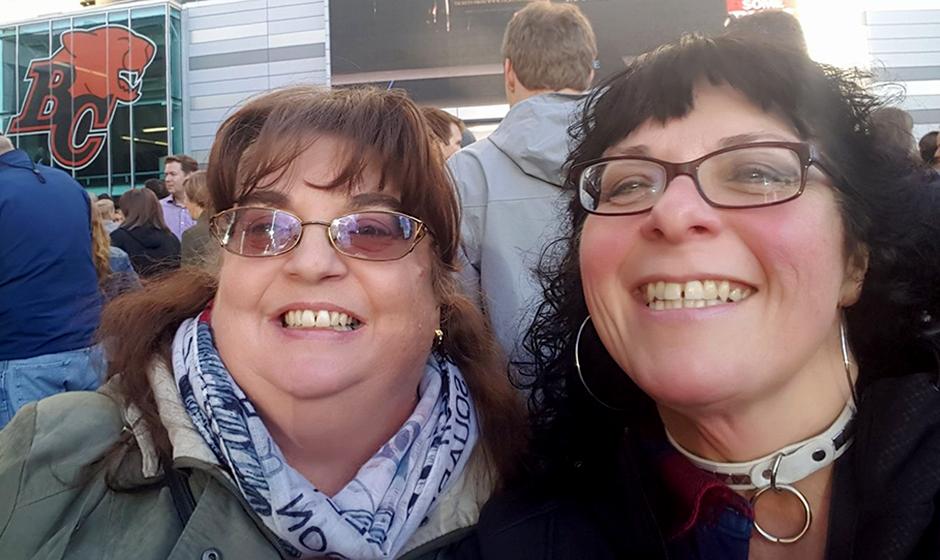 Meet Jacquie–keeping the trains running and the plates spinning.
Q: What is your role in health research?
A: I am the Regulatory Affairs Coordinator for the Clinical Trials Unit at the Vancouver Prostate Centre (VPC). I'm responsible for all things administrative, from ethics submissions to regulatory compliance to budgeting to our standard operating procedures and staff training. 
Q: What's the best part about your research job?
A: It's hands down the people I work with. I've established wonderful working relationships with my contacts at VCHRI and UBC Clinical Research Ethics Board, not to mention the amazing staff in the urology clinic and VPC. My favorite part is working with the coordinators in our Clinical Trials Unit. I have a hard time finding the words to describe our group's dynamic. It goes without saying they are so knowledgeable when it comes to clinical trials and dedicated to their patients. We respect and support one another, and work well together. They're more than colleagues to me. 
Q: What does your average day at work look like?
A: Every day is different and almost impossible to predict. Aside from anticipated items, like handling annual renewals and invoicing, new studies or new study documents can come in at any time. I often compare myself to a plate spinner where each study is a plate and each plate needs my attention here and there to keep them going. It definitely keeps things interesting.
Q: What do you do for fun in your spare time? 
A: When I have a few quiet moments in the morning or before bed, I love spending them with our kitten Trixie who is almost a year old now. She's the first cat I've ever had and has completely won my heart.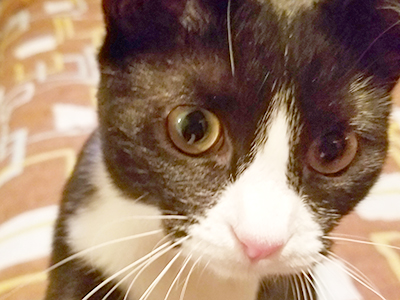 Q: What would you do if you weren't working in research? 
A: I've been doing this for so long now it's hard to imagine doing anything else. 
Q: Who inspires you?
A: I'd have to say the doctors and researchers that I work with at the VPC. They all have such a passion and drive for what they do. 
Q: If you could travel anywhere in the world right now, where would you go and why?
A: I would love to go back to London. I'm a history buff, and in London there is so much to see and experience. But if I'm being honest, my happiest place is tenting somewhere quiet, near the water and sitting in front of a camp fire with a cold beer.  
Q: What's your favourite band? 
A: I have several groups I really like and right up there near the top of the list would have to be Queen. I saw them in the early 80's when they played in Toronto. Freddie Mercury was such an incredible performer. 
Q: What piece of advice would you give your younger self?
A: Follow your heart and do what makes you happy so long you don't harm others.