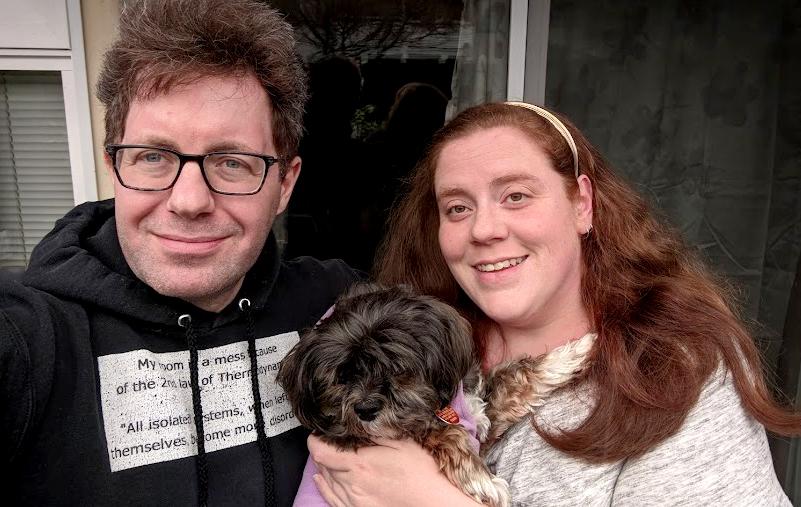 Meet Jenon — An experienced research coordinator who is using her knowledge to mentor others.
Q: What is your role in health research?
A: Over the past 10 years I have been a research coordinator with varied responsibilities and job titles. Recently, I made the decision to shift from my role as a research facilitator at the VCHRI Clinical Research Unit (CRU) to the data management side of research, which I am really excited about.
Q: What is your research area of interest, and what led you there?
A: Before getting into clinical research, I was an ophthalmic technician for a several years. Ophthalmology will always have a special place in my heart.  
Q: What is the best part about your research job?
A: I really enjoy learning new things as well as sharing what I learn with others. Working at the CRU has been great because it has allowed me to learn more about many different therapeutic areas and meet a lot of amazing researchers throughout Vancouver Coastal Health.   
Q: What is one of the biggest accomplishments or proudest moments of your career?
A: I love mentoring research assistants and junior coordinators. My former coworkers from several past positions still reach out to me with questions. I enjoy being able to point them to relevant regulations or guidelines. I am really proud when I am able to help others build confidence and achieve success in their own careers.
Q: What was your first job?
A: In my first research job, I was a study coordinator at a small ophthalmology private practice in Kansas City, Missouri. I feel very fortunate that I had a fantastic mentor who taught me the fundamentals of research.  
Q: If you could travel anywhere in the world right now, where would you go and why?
A: My father was born in Iraq and I have a lot of family there and across the Middle East. I have always wanted to see where my dad grew up and meet more of my family, so that is on my bucket list for the future.
Q: What is your healthiest habit?
A: I walk as many as 10km per day. I like to listen to podcasts while enjoying the beauty of Vancouver.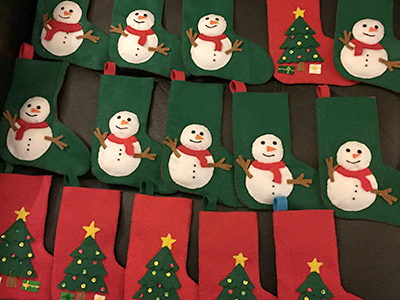 Q: What is one thing we might be surprised to learn about you? 
A: I love making felt Christmas stockings! I have made complicated stockings for family members and miniature stockings for my coworkers. Before the pandemic, I had a stitching meet-up group where we all brought our own projects to work on and chat. It was great to help each other with techniques and to show off our creations.