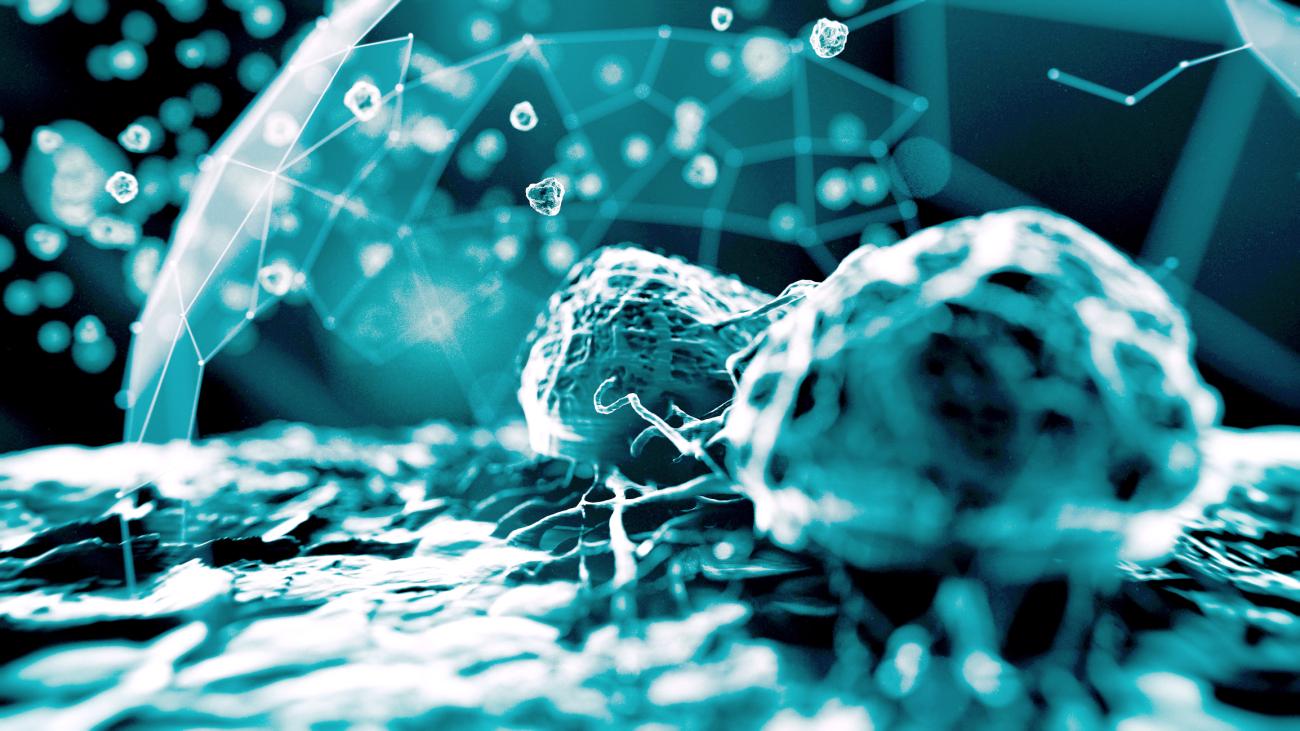 Researchers uncovered clues in the cellular microenvironment to explain prostate cancer relapse and potentially identify new treatment inroads.
A study headed by Vancouver Coastal Health Research Institute researchers Dr. Nader Al-Nakouzi and Dr. Mads Daugaard has uncovered a vital clue behind the recurrence of prostate cancer following anti-androgen hormone therapy. Published in the journal Nature Communications, these findings are the first to connect an elevated sugar coat around advanced prostate cancer cells to cancer relapse.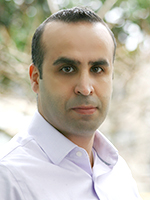 Androgen receptors — proteins found inside the cells of male reproductive tissue and prostate cancer — contribute to the growth and reproduction of prostate cancer cells, as well as their resistance to treatments, such as androgen-suppression therapy.
Almost all men with prostate cancer are given androgen-suppressing hormone therapy to slow the spread of cancer cell production. However, the effectiveness of the therapy decreases after three to four years, followed by a resurgence in cancer growth, or metastasis.
"If we can prevent the tumour from relapsing, then we can keep the patient on hormone therapy longer, hopefully extending their life and quality of life."
The research team discovered that androgen production is linked to chondroitin sulfate (CS) — a major component found in cancer-induced sugar molecules, or glycans, that enclose cancer cells and can result in tumour growth and spread.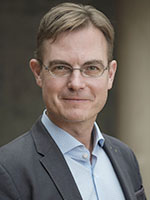 All relapsed prostate cancer tumors showed signs of elevated levels of CS sugar coat — produced by enzymes in the cells. This, the research team believes, plays a role in how prostate cancer cells develop resistance to androgen-suppression therapy. 
When the researchers inhibited the sugar coat of advanced prostate cancer cells in the lab, tumour growth slowed.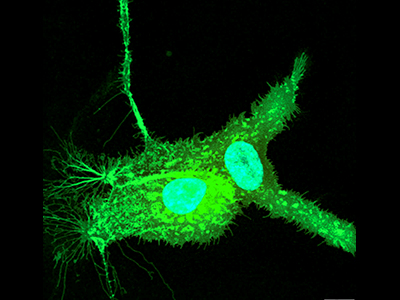 "We discovered that the prostate cancer cells were changing their sugar composition and morphology to adapt to the hormone therapy and to move," explains Al-Nakouzi. "This allowed the cancer to survive and grow despite the treatment, and to migrate in the body to other organs, or what is called metastatic migration." 
Discovery ventured into the microenvironment of cancer cells
Prior research into new therapies for treatment-resistant, or advanced prostate cancer, has mainly focused on proteins and other components within prostate cancer cells, rather than its exterior microenvironment, says Al-Nakouzi.
"What is really special about our study is that it is one of the first to target the sugar coat of prostate cancer cells." 
The sugar coat of tumor cells has a barrier function, and plays a role in cancer growth and nutrient storage. It also controls the interaction of cancer cells with other cells in the microenvironment, which influences how and in what ways cancer cells can grow and spread. 
"Microenvironments are very complex, making them more challenging to study," explains Al-Nakouzi. 
"We chose to focus on the sugars that prostate cancer cells use to interact with their microenvironment." 
Al-Nakouzi believes that a two-pronged, targeted approach could stop prostate cancer tumours in their tracks. 
Medication-loaded antibodies could be administered to patients to target the CS sugar coat and destroy prostate cancer cells. Another medication could target and inhibit the enzyme that produces the CS sugar coat.
"In this way, the prostate cancer cells that are not destroyed will be starved of their protective sugar coat, which will enhance the effectiveness of the anti-androgen therapy," states Al-Nakouzi. "This has the potential to benefit prostate cancer patients at all stages of disease progression."