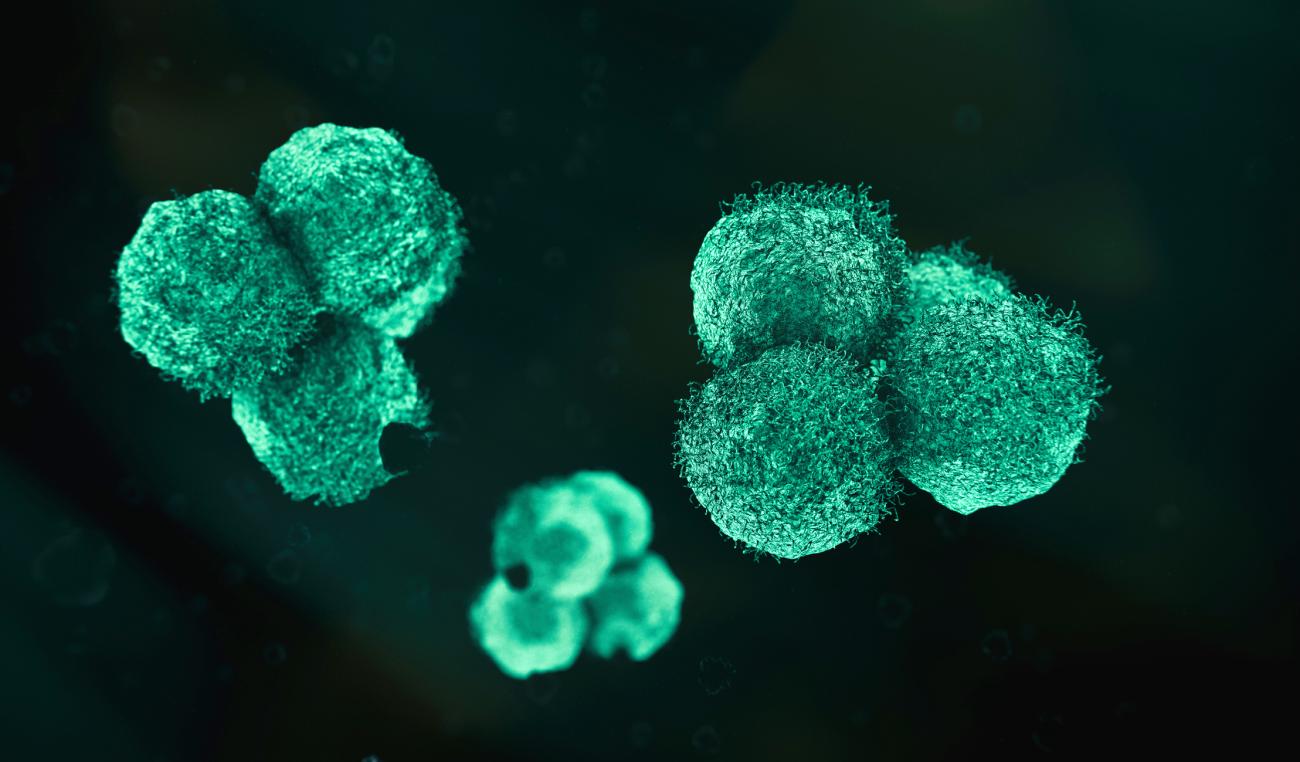 An emerging area of research could explain how prostate cancer cells boost their cancer behavior.
Researchers at the Vancouver Prostate Centre have discovered that prostate cancer cells use a property in the androgen receptor to enhance the production and spread of the disease. The groundbreaking study, led by Vancouver Coastal Health Research Institute researcher Dr. Nada Lallous and Dr. Joerg Gsponer, and published in Nucleic Acids Research, lays the foundation to investigate novel therapies to target and destroy prostate cancer.
Prostate cancer is the most common cancer among men, affecting around 24,600 Canadian men and leading to approximately 4,600 deaths in 2022. The androgen receptor, which binds testosterone, plays a key role in the development and sustained growth of tumour cells in a majority of affected men. More specifically, testosterone provides fuel to power the androgen receptor's role in the production and spread of prostate cancer cells. 
Current treatments tend to block the androgen receptor by competing with testosterone or inhibiting its production. However, most advanced forms of the prostate cancer disease become treatment-resistant and still rely on the androgen receptor. 
"The problem is that we do not know what is enabling the cancer to keep growing even when testosterone-blocking medication is used," Lallous explains.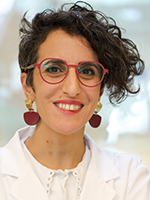 Lallous, whose area of expertise lies in the domain of structural biology, was interested in solving the structure of the androgen receptor in order to understand this problem and find improved treatments for cancer patients. However she was running into a wall. The unsettled, or disordered, structure of half of the androgen receptor is not amenable to research methods that classically help determine the structure of proteins, explains Lallous.
Phase separation occurs when proteins within a cell combine to form droplets, also called condensates:
Lallous and Gsponer then crossed paths. Gsponer is an expert in disordered proteins. He suggested that the disordered part of the androgen receptor may undergo something called phase separation, and, via this phenomenon, contribute to the normal activity of the receptor, as well as to the one that fuels prostate cancer. 
Phase separation enables an enhanced manufacturing of cancer drivers
An emerging area of research — mostly within the past 10 years — phase separation is when proteins within a cell congregate to form liquid-like droplets that are reminiscent of oil droplets in water. Phase-separated droplets contain many different proteins, as well as genetic material, and can act as factories that initiate the production of new proteins. This production can get out of control in cancer.
"Limiting proteins in cancer cells could control phase separation."
Lallous and Gsponer's precedent-setting findings revealed that the androgen receptor indeed forms droplets in cancer cells via phase separation, and that these droplets act as factories for the initiation of protein production, specifically those proteins that fuel the development of new cancer cells. 
"For the first time, our paper shows that phase separation is 'superenhancing' the production and activity of the androgen receptor in prostate cancer cells."
"In prostate cancer, we know that one of the underlying mechanisms of cancer progression is that cancer cells make many copies of the androgen receptor," notes Lallous. "Around 70 per cent of patients with advanced forms of prostate cancer have amplification of the androgen receptor that results in the production of more proteins. Once the concentration of protein in the nucleus is high enough, they can undergo phase separation."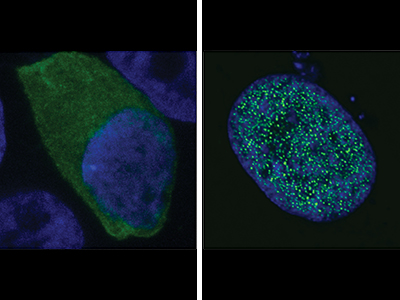 A deeper understanding of these droplet factories, which enable the androgen receptor to initiate the production of cancer-promoting proteins, may be game-changing, explains Gsponer. 
"We found that some available medications against prostate cancer interfere with droplet formation and prevent the formation of these factories," Gsponer adds.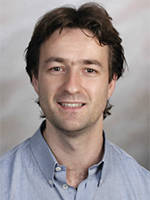 Understanding the composition and inner-workings of these factories will open up new avenues to monitor the molecular impact of treatments and potentially find better ones. However, more research is needed to investigate this in the future. 
"Many cancer drivers undergo the mechanism that we examined for the androgen receptors in prostate cancer, including estrogen receptors in breast cancer cells," says Lallous. "By better understanding how and why phase separation is happening in cancer, more than in normal cells, we can hopefully uncover new treatments for many cancers, not only prostate cancer."