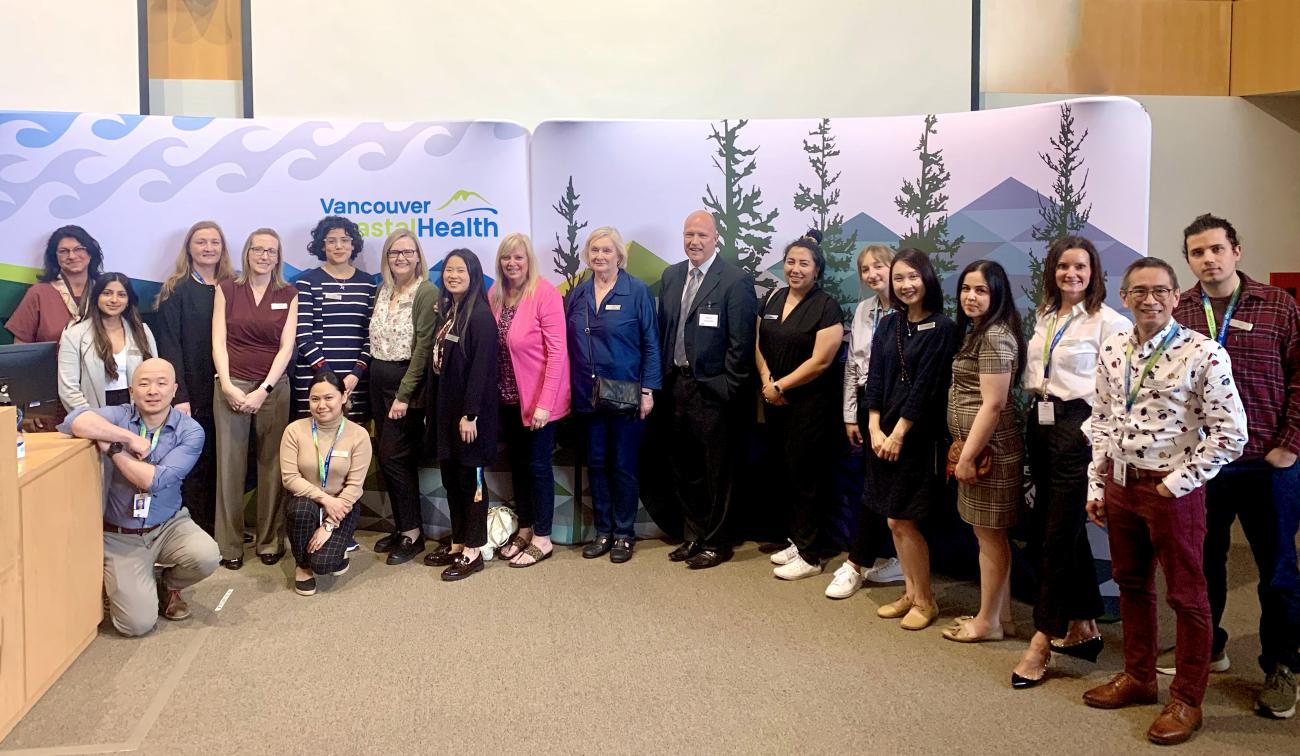 The VCH and UBC research community celebrated two decades of ground breaking milestones and advancements in health and patient care.
Vancouver Coastal Health Research Institute (VCHRI) hosted a special anniversary event on May 9, bringing together the research community to celebrate 20 years of research excellence. Over 300 passionate researchers, clinicians, trainees, staff, community partners and research collaborators gathered to commemorate notable achievements in integrating research innovation and health care at VCH.
The event featured an expert lineup of presentations and panel discussions covering a wide range of topics, including the untapped potential of technology in health care delivery, strategies to influence healthy aging and quality of life for seniors, as well as innovation and commercialization in today's health care system. World-renowned scientists shared their latest research findings and insights, highlighting the multidisciplinary approach to research at VCHRI.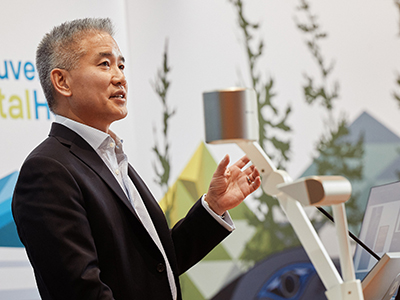 The Innovation and Industry Showcase featured booths from VCHRI's programs and industry partners, and offered interactive demonstrations and exhibits on the latest research innovations in health care. Attendees tested virtual reality simulations, touchless devices, cognitive testing and other novel technologies that have the potential to revolutionize health care delivery.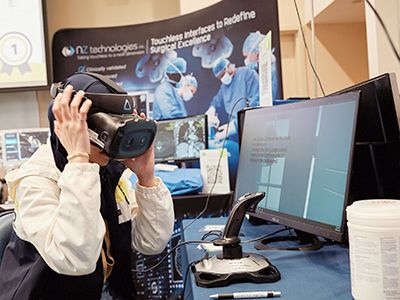 The success of the event was reflected in the positive feedback from attendees, with one participant stating, "I thought the [Research to Passport] app game was brilliant and increased everyone's engagement with the booths. The interactive portions of the booths were amazing and very engaging." 
"This event is an eye-opening experience to learn about all the different research being conducted," says one participant.
Attendees also had the opportunity to connect and engage with their peers during the networking portion of the event. Researchers and clinicians from across health care disciplines exchanged ideas and resources to help forge future collaborations and partnerships. For many participants, the event facilitated a sense of community for researchers who share a passion for knowledge exchange on medical breakthroughs and improving patient care and public health.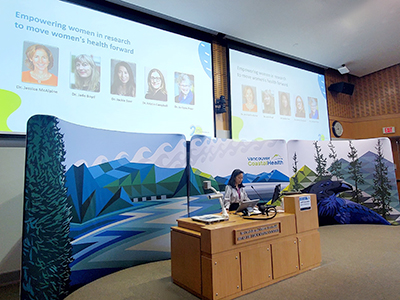 "We are immensely grateful for the overwhelming support and dedication from the research community in commemorating 20 years of research excellence at VCHRI," said Dr. David Granville, VCHRI executive director. "The presentations, panel discussions and interactions at the event were truly inspiring, and showcased the remarkable achievements and advancements in research at VCHRI over the past 20 years."
"We are proud of our researchers and clinicians for their continued commitment to improving patient care through research innovation."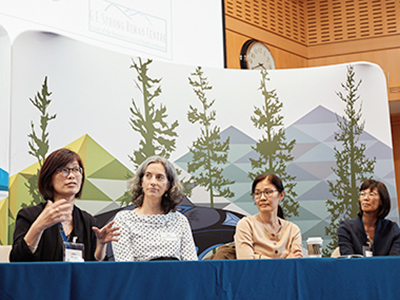 Integrating research innovations to enhance quality of care and health outcomes
The event received overwhelmingly positive feedback from attendees, with one survey respondent summing up the sentiments of many by saying, "Well done. Arguably the best attended research event at VCH since VCHRI started."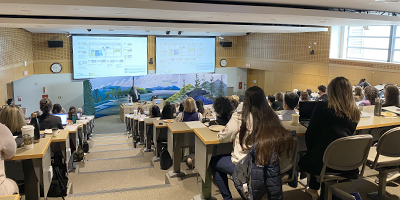 The high attendance and positive response demonstrate the strong commitment of the research community to improving patient care through innovative research. The success of the event was a testament to VCHRI's commitment to integrating research and health care, and it created awareness about the services and resources available to support researchers and staff at VCH.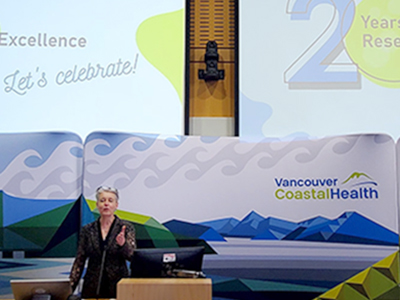 Thanks to the passion and dedication of the research community at VCH and UBC, we proudly hosted a celebratory event sponsored by the VGH & UBC Hospital Foundation. We express our sincere gratitude to the community for their immense support and contributions to discovery. We remain committed to advancing research for the benefit of patients and communities on a local, national and global scale.