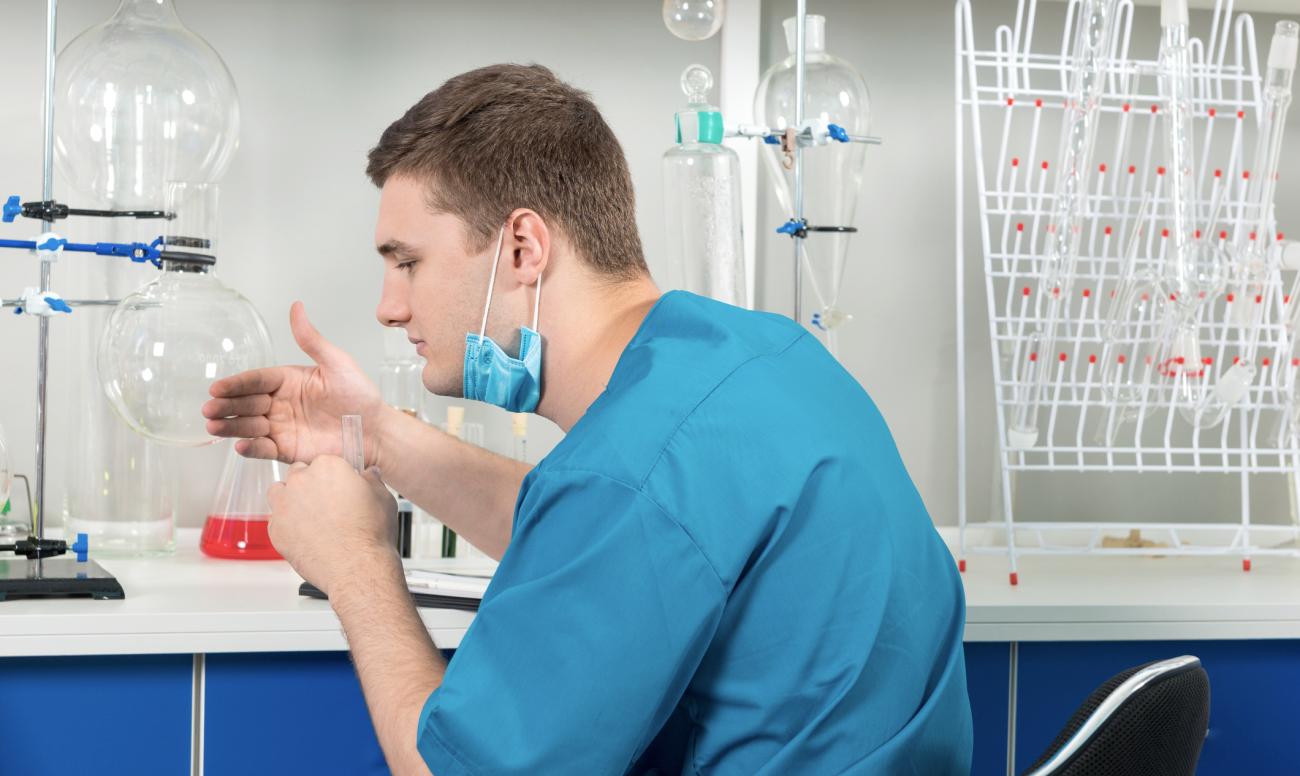 Researchers hope their study will support workplace satisfaction and comfort in care settings.
Health care can be a smelly business. From bodily fluids to surgical odours, physicians, nurses and other allied health professionals can face a barrage of noxious aromas while providing patient care.
"It can make for an unpleasant work experience," notes Vancouver Coastal Health Research Institute researcher Dr. James Boyle. 
"Noxious odours can likely impact workplace satisfaction and possibly even care delivery, as some health care professionals may increase the speed of their work to minimize their exposure to a highly unpleasant smell."
"Foul odours are typical in the health care field, whether you are a nurse changing the dressings of someone with severe burns, a surgeon repairing ruptured bowels or a cleaning staff member who is exposed to a wide variety of situations."
Boyle led a randomized control study — published in the journal Plastic Surgery — on the topic of noxious odours in the operating room and other clinical settings.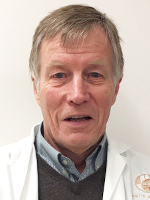 The study involved spraying a commercially available, colourless liquid with an odour reminiscent of feces onto cotton balls placed in a jar. Eighty health care student volunteers aged 19 to 30 years were exposed to the odour wearing surgical masks treated with either cherry lip balm, mint toothpaste, Mastisol liquid adhesive or tincture of benzoin topical ointment, or a control surgical mask with no treatment.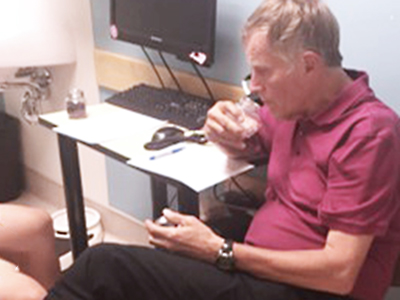 After being exposed to the odour for five seconds while wearing each mask, the volunteers were asked to rank the level of its pleasantness and tolerability on a scale of zero to 100. Participants were given a 60-second break between masks for olfactory recovery, which included exposure to the smell of coffee beans for 10 seconds.
Mint toothpaste and cherry lip balm were the most preferred mask treatments, according to participants, with 68 and 64, respectively, agreeing or strongly agreeing that these products made the noxious odour more pleasant. Both products were also well-tolerated, with only one or two participants noting that the product smell made them feel unwell. 
Smell masking has been a longstanding tradition
Clinicians and staff have been adding Mastisol and benzoin to their surgical masks for quite some time, says Boyle, who recalls witnessing this common practice throughout his decades-long career. Readily available in-hospital and relatively affordable to purchase, the products may not have the best odour themselves, but are able to dampen odours deemed intolerable to some individuals. 
"Logic dictates that taking away environmental stressors, such as an unpleasant odour, could increase the happiness and workplace satisfaction of care providers."
The results of Boyle's study indicate that alternatives to Mastisol and benzoin, such as toothpaste and lip balm, may be superior options for a majority of individuals. Both products are also relatively inexpensive and readily available. 
Boyle does note that the mint toothpaste was somewhat messy to apply to the masks; whereas, cherry lip balm was easier to paint onto the masks' fabric. Further studies may wish to explore the duration of effectiveness of these products or the effectiveness of other scents, such as other lip balms, as well as tea bags or essential oils.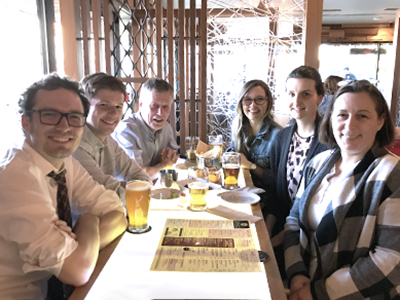 Since the publication of his study, Boyle says that word about this hot tip in odour masking has already begun to spread among other health care teams, with hopefully some refreshing results.