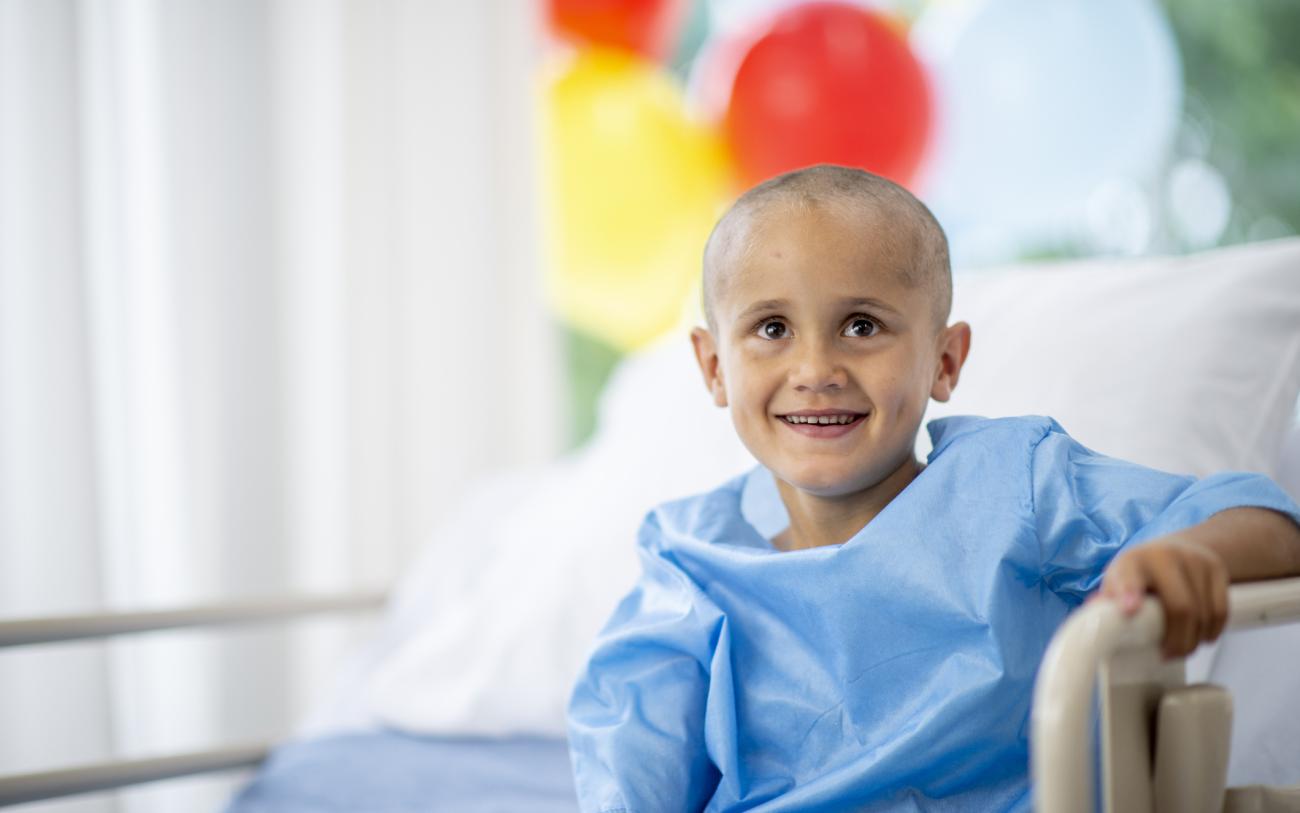 Treatments are now being investigated for the inherited DICER1 gene mutation that can lead to aggressive childhood cancers.
Vancouver Coastal Health Research Institute (VCHRI) researchers Drs. Yemin Wang and David Huntsman have unlocked new research pathways into the development of rare cancers in DICER1 syndrome patients that are mainly infants and toddlers. Triggered by non-classical, two-hit mutations in the DICER1 gene responsible for the management of the production of many other genes, DICER1 tumours can progress quickly and become deadly.  
"Our findings are the first to validate the driver of the disease," states Huntsman. 
"Stemming from research through OVCARE that began 10 years ago into the causes of DICER1 ovarian cancers, we are now at a stage where we can begin to investigate potential treatments for ovarian and other DICER1 cancers." 
First characterised in 2009, DICER1 cancers are caused by a mutation in the DICER1 gene that directs the function of other genes. The gene is often present in all cells of the body.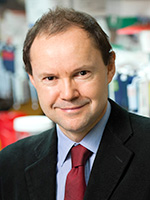 In around 80 per cent of cases, a patient with DICER1 syndrome inherited a copy of the gene mutation from a parent who also carried the syndrome. The other approximately 20 per cent of patients develop DICER1 syndrome from a new mutation within the DICER1 gene. People with the mutation have around a 50 per cent chance of passing the genetic alteration down to their children. 
Scientific model of the DICER1 mutation closely resembles that found in humans
DICER1 syndrome prevalence in Canada is difficult to track because genetic alterations in the DICER1 gene are dormant in many individuals with the syndrome, and because the syndrome can lead to the formation of a variety of cancers, including lung, ovarian, kidney and liver cancers.
Around one in 10,000 babies are believed to carry the DICER1 gene mutation at birth. "However, certain conditions must be present for it to become active, including the development of secondary mutations that promote disease progression to an aggressive state," says Wang.
The research team's study, published in the American Association for Cancer Research journal Cancer Research, discovered two cancer drivers that led to DICER1 malignancy.
Children who have inherited the DICER1 gene mutation lose one copy of the gene and have a partially destroyed second copy of the gene, which is known as a hotspot mutation, states Wang. The hot spot mutation primes cells to accumulate secondary mutations, which the research team found propelled disease progression to a potentially aggressive cancerous state in young patients. 
Wang and Huntsman developed a molecular characterization of DICER1 syndrome that will form the basis of future investigations into disease initiation and progression mechanisms and potential treatments.
"From a molecular perspective, the model we created faithfully resembles human DICER1 syndrome."
Next, the team plans to conduct follow-up studies into disease mechanisms, and are actively identifying therapeutic agents, states Wang.