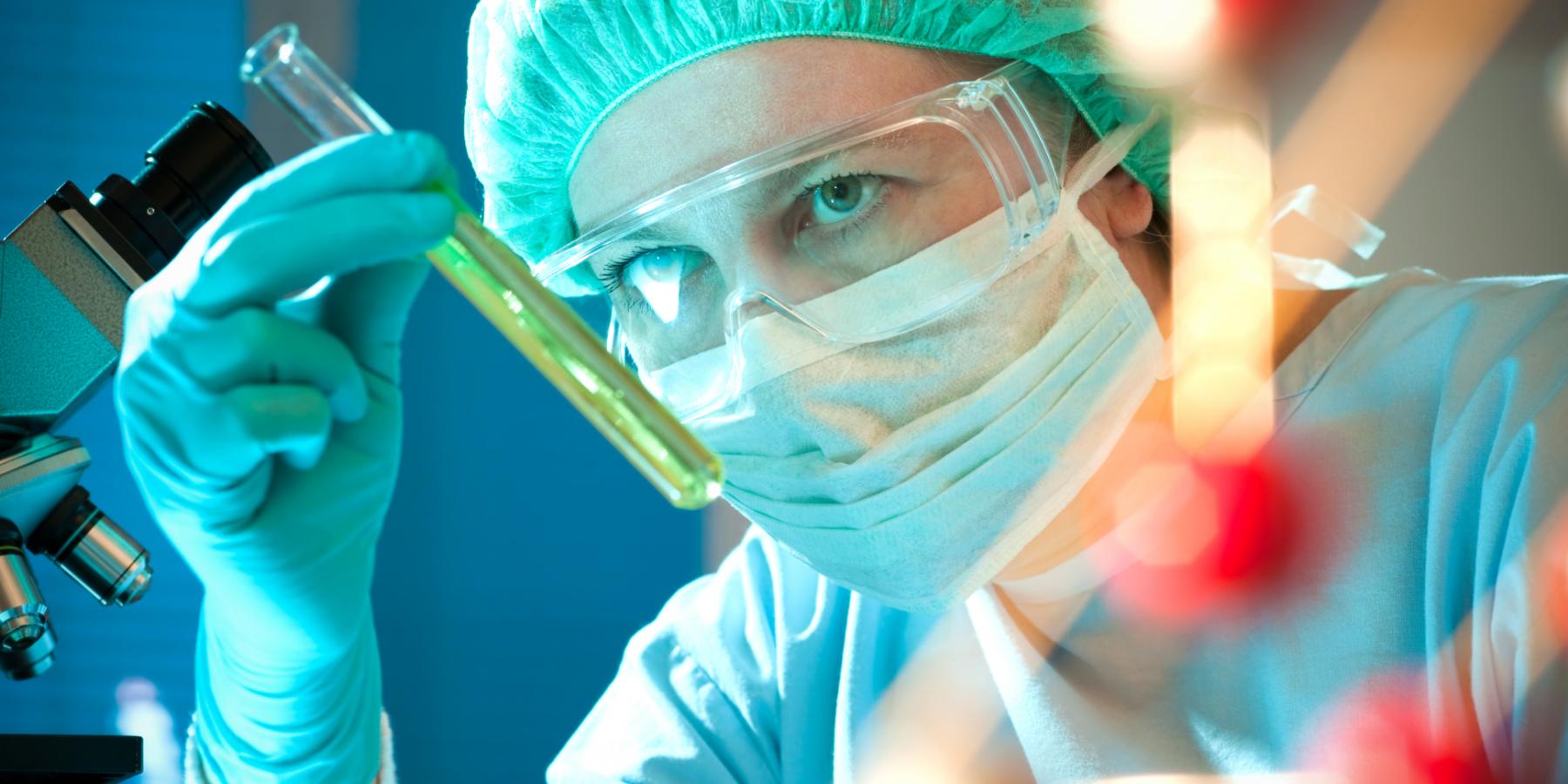 Healthier Lives Through Discovery
VCHRI is one of the top funded research institutes in Canada translating health research into practice.
Turning discoveries into clinical realities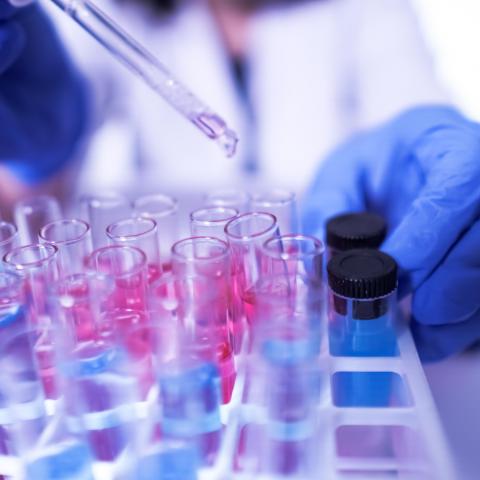 The health and well-being of a growing and aging population is a priority for the British Columbian research community.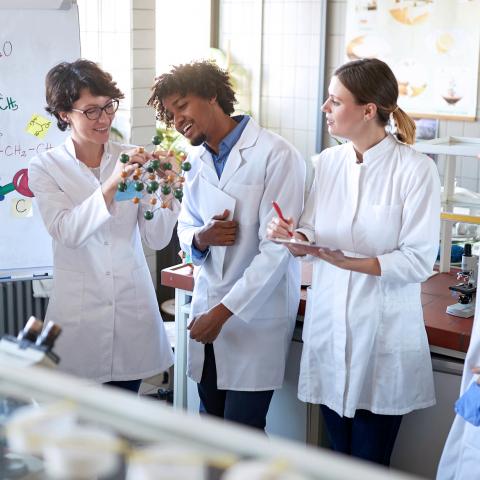 The research culture at VCHRI is grounded in knowledge exchange, participation and empowerment.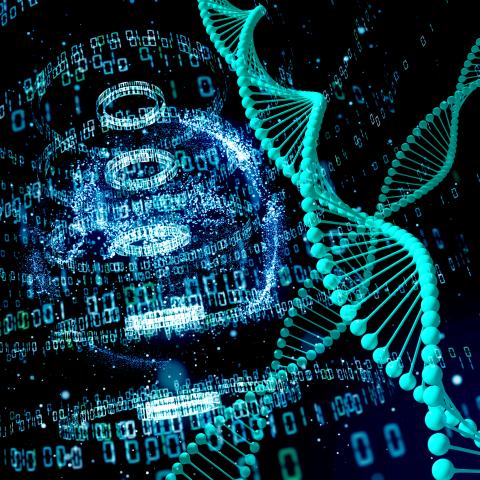 VCHRI is one of the top funded health research institutes in Canada.
Researchers at VCHRI are generating world-class research and cutting-edge treatments.
Stay up to date with the latest news and events
The Research Insider newsletter highlights the exciting ways health outcomes are improving through health research.
Our Research
VCHRI has over 2,400 personnel engaged in both clinical and discovery science, dedicated to providing the best care and cutting-edge treatments. This diversity of research takes place in approximately 473,000 square feet of VCHRI research space across Vancouver.
Our research focuses on innovation and discoveries that improve patient health, transform health systems, and directly impact health and economic outcomes.
Research Services
VCHRI provides specialized administrative services and supports to help our diverse community of researchers, trainees and staff manage their projects from planning to publication.
Participate in Research
You don't have to be a scientist to be part of a medical breakthrough. Lend a hand today for a healthier tomorrow.