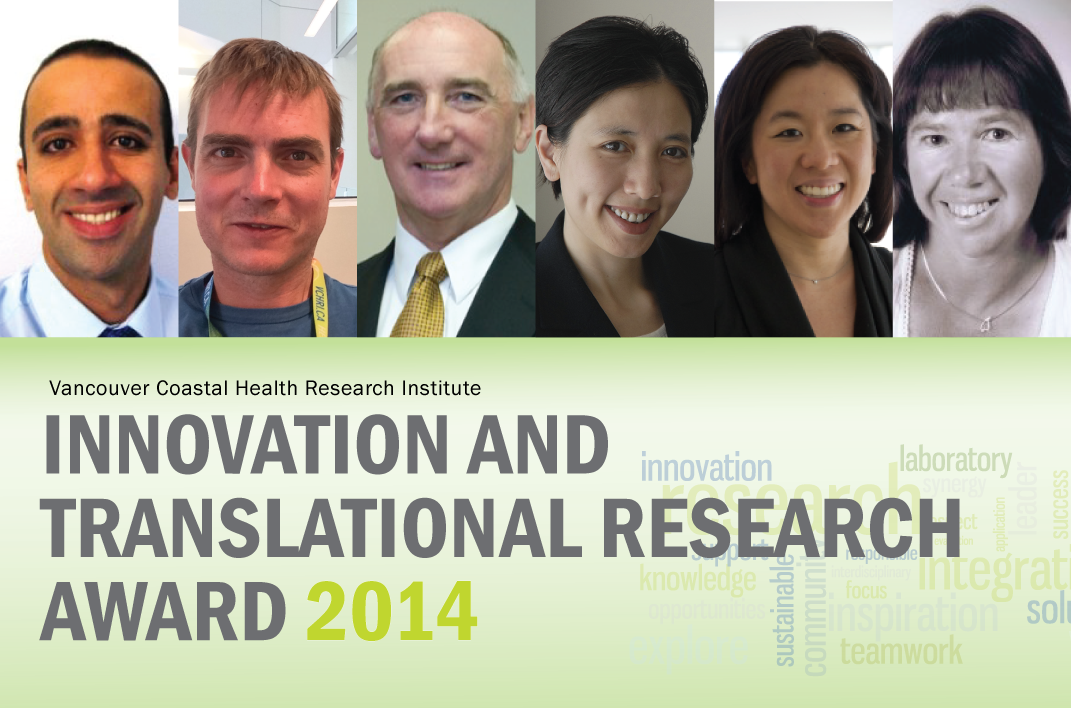 Congratulations to the 2014 Innovation and Translational Research Award recipients!
Earlier this year, Vancouver Coastal Health Research Institute (VCHRI) launched its inaugural Innovation and Translational Research Awards competition to support research projects led by Vancouver Coastal Health (VCH) care professionals and researchers.  The competition's objectives are to fund research that brings new knowledge into practice and/or policy, to take research outcomes to the implementation stage, and to create commercial opportunities from pre-existing research outcomes. This year's recipients demonstrate these objectives in their work.
The 2014 Innovation and Translational Research Award winners are:
Congratulations to this year's award winners and best of luck with their promising projects!
---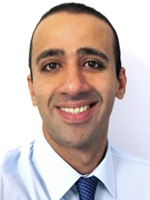 Thousands of joint replacements are performed in B.C. every year and the number of surgeries is predicted to increase by 100% by 2035. Improving surgical techniques to decrease the risk of implant failure is vital to improving patients' quality of life and, ultimately, lowering overall health care costs. Accurate placement of joint replacement implants also plays an important role in improving patient outcomes and implant lifespan, as well as reducing complications leading to further surgeries, which burden both the patient and the health care system.
"We aim to develop an innovative, inexpensive system that can be added to a commonly available mobile x-ray imaging device to assist with assessing, targeting, and guiding devices in a number of orthopaedic applications, including total hip replacement," says principal investigator Dr. Shahram Amiri. "Building on our earlier work to finalize the design and development, we will implement the results into a fully developed, integrated system ready for clinical use."
The study will also include extensive pre-clinical tests to show the accuracy of the system, prior to starting clinical trials.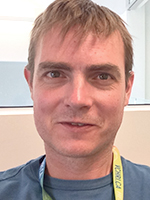 This research project aims to develop a new approach to diagnose and predict the outcome of patients with different stages of bladder cancer. The approach is based on the detection of rare numbers of bladder cancer cells in blood circulation using a microfluidic detection device combined with recombinant proteins from the malaria parasite plasmodium falciparum.
"We are taking advantage of an evolutionarily optimized parasite-host cell interaction unit, which under normal circumstances mediates the binding of parasites to a specific sugar structure present only in the placenta," explains principal investigator Dr. Mads Daugaard. "As this placental-type sugar structure re-appears in cancer, the malaria-protein can be conveniently utilized to detect tumor cells in blood circulation for potential diagnostic and prognostic use."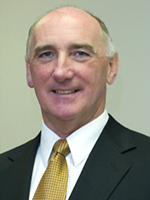 Canada has been a leader in the field of organ transplantation over the past two decades, but the potential benefit of this revolutionary treatment remains limited by long-term complications and graft rejection. There exists a lack of effective biomarkers to help optimize the use of powerful drugs prescribed after transplant surgery to prevent rejection, which leads to these medications being administered in highest possible tolerated doses to all patients. Such doses potentially lead to infection, cancer, drug toxicity and diabetes, and may compromise the graft and recipient.
Past research suggests that transplant patients show profound changes in gene expression after transplantation that gives insight into the activity of the immune response to the graft.
"This information may allow doctors to monitor immunosuppression and to provide personalized treatment based on specific knowledge of individual needs after a transplant, rather than simply prescribing the highest doses of medication that the patient can tolerate," says principal investigator Dr. Paul Keown.
The goal of the study is to validate the clinical markers to monitor and guide treatment that will permit the use of the most appropriate doses, or safer combinations of immunosuppression therapies in each individual patient to avoid toxicity and rejection.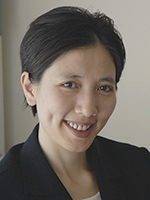 Physical activity is an essential first-line treatment for patients with knee osteoarthritis (OA). However, a 2013 review found that only 13% of them met the activity recommendation of 150 minutes or more per week. This study will look at the efficacy of the Fitbit Flex, a wireless activity-tracking device, along with a brief education session and online/telephone coaching by a physiotherapist (PT), to improve physical activity and reduce sedentary time in patients with knee OA.
"By adapting an existing technology for clinical use, our project can potentially transform how PTs prescribe and monitor physical activity, as well as improve use of this effective and inexpensive treatment," explains principal investigator Dr. Linda Li. "With the help of an experienced Knowledge Broker, our research team will lead the effort to integrate this new model of arthritis care in clinical practice, starting with the Mary Pack Arthritis Program in Vancouver, Victoria, Penticton, and Cranbrook."
Funded by VCHRI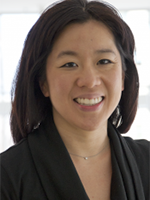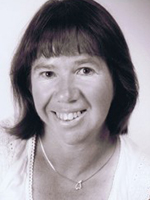 Study title: A peer mentorship program to enhance active lifestyles and community integration in people with spinal cord injury (SCI)
Although there is significant peer-reviewed literature showing that physical activity, exercise, along with good wheeling propulsion and mechanics all contribute to healthier lifestyles, individuals with spinal cord injury (SCI) still struggle to participate in regular physical activity and manage their wheelchairs efficiently for community mobility. Peer mentorship programs have shown positive impacts on adjustment and community reintegration after SCI.
This study will investigate the feasibility and potential efficacy of peer mentorship programs (including SCI-BC's Peer Program) for promoting healthy lifestyle behaviours, including exercise participation, and effective wheelchair management and mobility among people with SCI.
---
VCHRI internal grants and awards program, which includes the Innovation and Translational Research Awards, is an important tool for fostering and developing research activity at VCH.  VCHRI and its funding partners address emerging needs and opportunities identified by researchers across VCH by supporting research projects. The Innovation and Translational Research awards are supported by VCHRI, VGH & UBC Hospital Foundation and the Medical Device Development Centre.