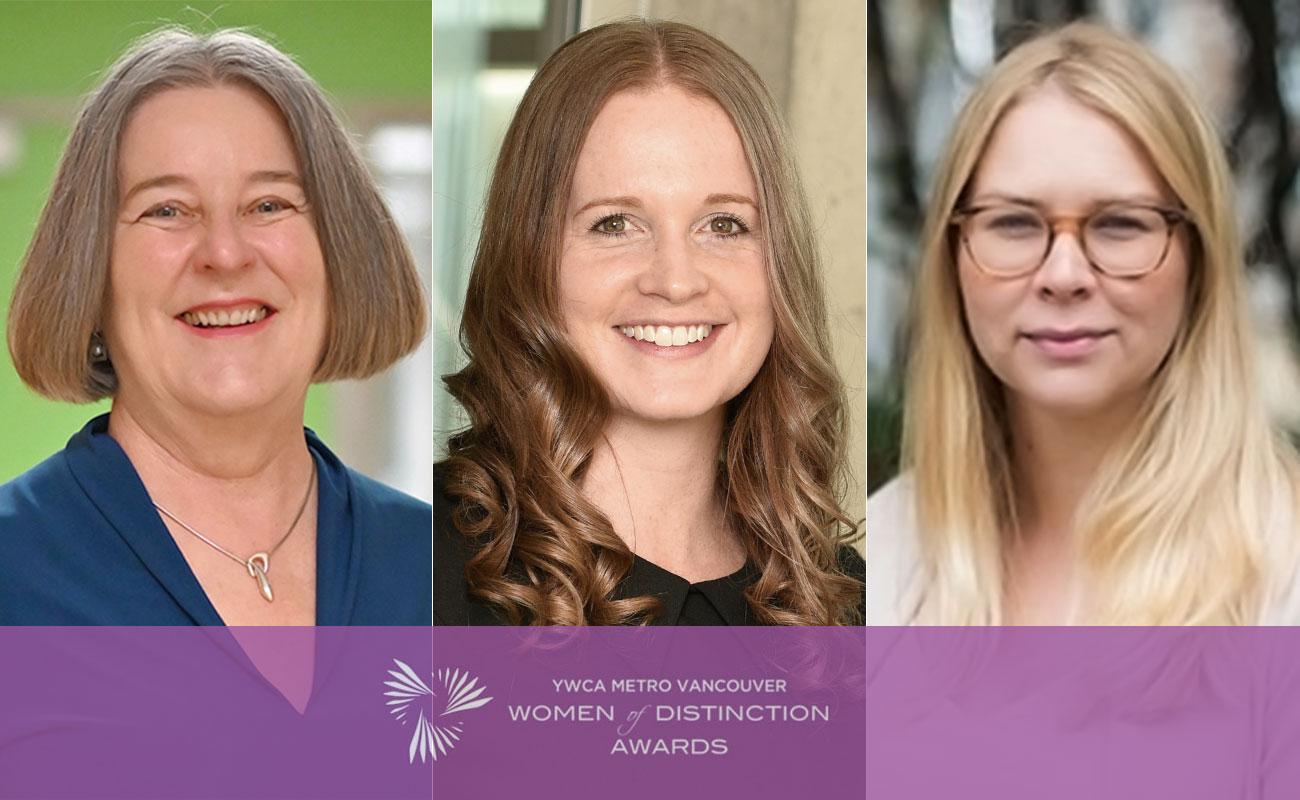 This year's 39th annual YWCA Women of Distinction Awards honoured 75 nominees across 14 categories, with awards going to three of VCHRI's trailblazing researchers.
The YWCA Women of Distinction Awards is a nationally recognized event that celebrates extraordinary women leaders and businesses in Metro Vancouver. Congratulations to the VCHRI award recipients for their groundbreaking work in health care sustainability, substance use education and environmental infection control.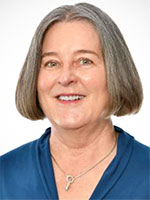 Dr. Bryce is the regional medical director for infection control at VCH and a clinical professor in the Faculty of Medicine at UBC. Dr. Bryce co-founded the Provincial Infection Control Network of British Columbia, and played a major role in developing infection prevention guidelines and educational programs. Her interest in environmental infection control has led to the adoption of numerous new technologies, including self-sanitizing surfaces.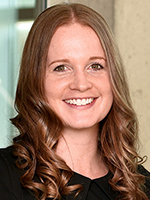 Dr. MacNeill is the founder and principal investigator at the UBC Planetary Healthcare Lab and a surgical oncologist at Vancouver General Hospital. The lab, in partnership with VCH, is the first of its kind worldwide, where researchers collaborate to generate data-driven solutions that address health care sustainability. Dr. MacNeill is working on a transformational planetary health strategy for VCH to mitigate the health care climate footprint while creating health and social value.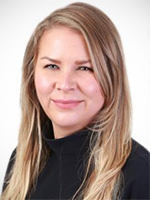 As executive director at the BC Centre on Substance Use (BCCSU) and a registered nurse, Cheyenne is passionate about educating the public and creating evidence-based solutions to reduce stigma and improve the addiction system of care in B.C. Cheyenne co-developed the vision and mandate that led to the creation of the BCCSU, and oversaw the development of B.C.'s first clinical guidelines for treating opioid addiction and the training to support its implementation. 
Visit the YWCA website for a full list of the YWCA Women of Distinction Award 2022 recipients.