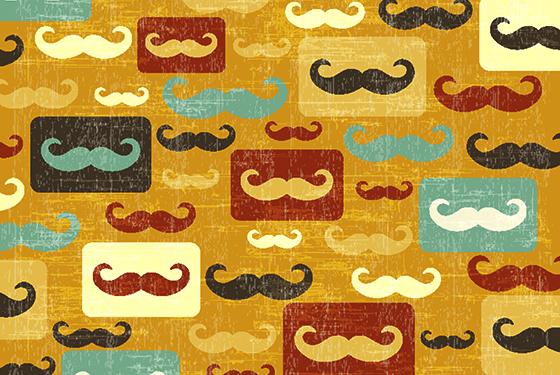 How mo' dollars are helping VCHRI researchers extend prostate cancer patients' lives
In addition to hockey playoffs, Canadian men now have another reason to grow and show off their facial hair: Movember. The month of November is being dubbed "Movember" in more countries around the world every year to raise money for prostate cancer research and raise awareness about the disease and other men's health issues.
"The awareness and funds raised in Canada over the past three years of Movember have grown exponentially," says Dr. Graeme Boniface, chief operating officer of the Vancouver Prostate Centre (VPC). "And the funds are now reaching research organizations like ours and helping our progress in terms of new therapy development and patient support."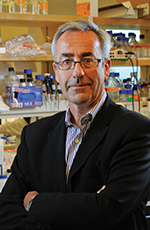 Canada alone in 2012 raised $42.5 million through Movember. VPC received $5 million as the first program grant that Movember has funded through Prostate Cancer Canada. Researchers at VPC and other collaborating Canadian Institutions are using this grant to study the means by which aggressive prostate cancer cells develop resistance to therapy.
"A problem for men who do need treatment is that the current array of therapies only works for a time because drug resistance kicks in," says Dr. Ralph Buttyan, VPC senior scientist and professor at the Department of Urologic Sciences at UBC.
"We're hoping to find the means to make our treatments available much more robust; these treatments now extend the lifespan of prostate cancer patients by months – we want to push that into many years."
Knowing how cancer cells develop a drug resistance will allow us to target those resistance mechanisms and hold the patient in a treatment responsive state longer.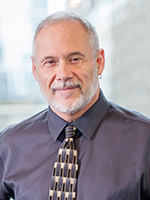 "Work in our program is trying to identify new drugs that improve on our current therapies," Dr. Buttyan explains. "For example, radiation is often used in early stage disease and we're seeking new drug treatments that can improve the outcomes of radiation, increasing the potential for a cure of patients at an earlier stage of prostate cancer."
Hope made possible through moustaches and beards
"Movember is an extremely effective campaign," agree Dr. Buttyan and Dr. Boniface. The campaign has been so effective that it has expanded its scope and now also raises awareness and funds for testicular cancer research and men's mental health.
Both Dr. Buttyan and Dr. Boniface recognize the youthful energy behind Movember. "I never could have talked to my father about prostate cancer, even if he had it, which is unfortunate because knowing family history around the disease is important for understanding your own risks," says Dr. Boniface.
"It's been great seeing young people enthusiastic about bringing men's health issues out into the open."