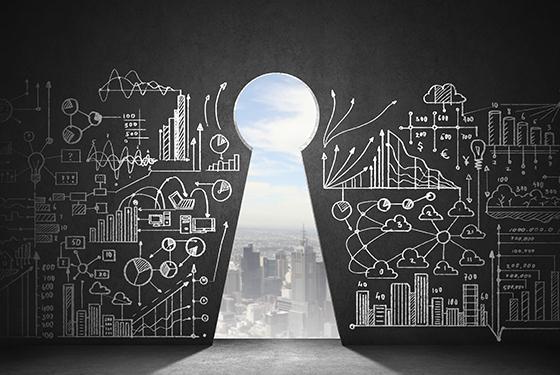 Clinical trials for viral hepatitis puts money into B.C.'s economy and saves health care dollars.
While the goal of a clinical trial is ultimately to unlock the potential of new therapies and treatments that will result in improved quality of lives and lives saved, the additional economic benefits of such programs are substantial and shouldn't be overlooked.
"The economic benefit of clinical trials to B.C.'s economy is huge," says Dr. Eric Yoshida, head of gastroenterology at Vancouver General Hospital (VGH) and director of the BC Hepatitis Program. "The enterprise of running a clinical trial or program means jobs are created, salaries are paid, needed equipment and materials are bought for labs, tests such as ultrasounds and biopsies are covered, overhead is partly paid for at research locations, and millions of dollars are generated into the provincial economy."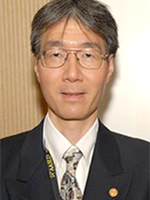 Health research contributes approximately $150 million annually to the provincial Gross Domestic Product (GDP) and creates close to 2,500 direct and indirect employment opportunities in BC1. VCH Research Institute is a major player in BC's health research industry. It is home to seven renowned research centres and many clinical trial teams, including the BC Hepatitis Program clinical research team.
"Our team at VGH has been involved in every single major clinical trial for hepatitis C drugs since 2002," says Dr. Yoshida. "We're considered one of the leading sites in Canada and we're the only centre in this field that is within the UBC domain."
The health care savings resulting from viral hepatitis clinical trials have also proven significant. Many patients in previous trials have received highly effective therapies free of charge before the drugs are officially licensed for the general population.
Dr. Yoshida estimates that every patient cured through a clinical trial has saved the ministry between $50-$100 thousand dollars.
"We treat and cure patients through trials with exceptional, effective therapies that they wouldn't have had access to for a long time," says Dr. Yoshida. "In so doing, we're preventing cirrhosis, future transplants, and liver cancer – these are major, costly, health problems being prevented."
1
BC Clinical Research Infrastructure Network (BCCRIN) Report - Economic Impacts of Clinical Research in British Columbia, March 6, 2013