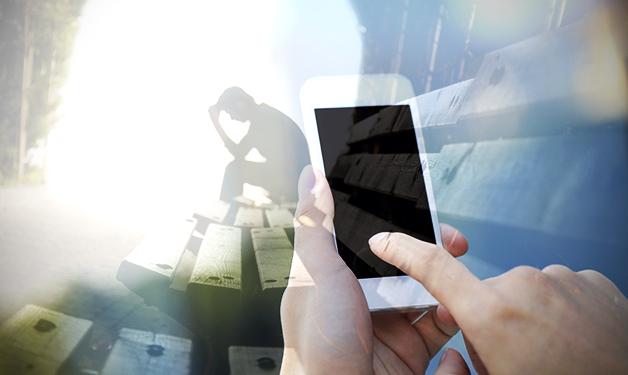 Free resource intended for Canadian workers affected by clinical depression.
A new interactive app is helping Canadian workers with clinical depression better connect with their mental health care providers to track the status of their mental health and mood before, during, and after treatment. Depression is one of the leading causes of disability worldwide, especially in working-age adults. 
In Canada, as many as seven in ten people with clinical depression continue to work, despite struggling with their symptoms.
MoodFx (moodfx.ca) was designed as a helpful tool to assist people with depression and low mood overcome depression and feel better. The app and site assess a patient's emotional well-being through responses to research-driven questions through a questionnaire that focuses on four areas of mental health: depression, anxiety, cognition, and work performance. Users can use MoodFx to screen for depression and anxiety problems to see whether they should seek help. Information is stored anonymously and securely.
"MoodFx is simple and easy to use, for both patients and doctors. It allows people to see how their symptoms improve over time and can alert their clinicians when they are not improving," explains Vancouver Coastal Health Research Institute researcher Dr. Raymond W. Lam, Director of the Mood Disorders Centre and investigator at the Djavad Mowafaghian Centre for Brain Health. Dr. Lam created and led the development of MoodFx at the Mood Disorders Centre at UBC Hospital and the UBC eHealth Strategy Office.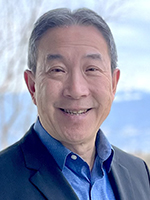 "MoodFx addresses a gap in depression treatment – the need for better screening and measurement-based care – by leveraging the ubiquity of mobile technology," Dr. Lam adds. 
"Almost everyone has a smartphone, so why not use it to screen for depression and monitor treatment?" 
The web tool provides people in treatment with reminders to check symptoms regularly and before appointments with health care providers. MoodFx charts the results over time so that users can print or show the course of their mental health status to their doctor from their smartphone or tablet.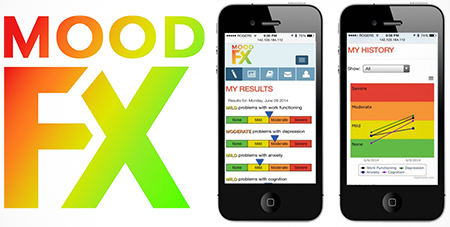 MoodFx is intended for Canadian workers but is available to the public for free at www.moodfx.ca.