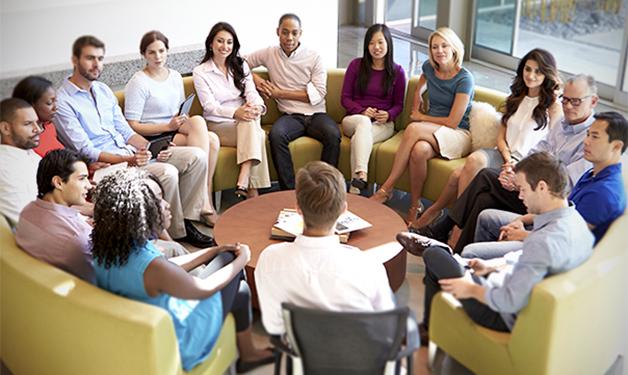 Reducing fears around health research requires better two-way communication.
In the process of researching public opinion about gene therapy, a medical procedure aimed at delivering new genetic material into a person to prevent or treat a disease, Vancouver Coastal Health Research Institute scientist Dr. Julie Robillard unexpectedly found that beyond personal risk concerns, people were most troubled by the lack of information around the experimental treatment.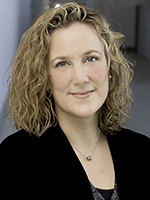 "It was the biggest surprise of the entire study that lack of information was more concerning than things like adverse side effects, or going against personal beliefs," shares Dr. Robillard, Djavad Mowafaghian Centre for Brain Health-affiliated researcher and assistant professor of neurology at the University of British Columbia. 
"We heard that we can improve how we talk about gene therapy; we can achieve a lot by addressing the expectations people express and the ethical issues that come up, while meeting their need for information."
Dr. Robillard and her team's research is detailed in an editorial recently published in Expert Opinion. Gene therapy has gone through a significant evolution in its methods and techniques over the past few decades. As people learn more about the experimental treatment and expectations swell, the need for more information has also grown. Based on their previous work, the researchers took the novel approach of using social media to examine current public attitudes around the ethics of gene therapy.
After mining for and analyzing gene therapy-related questions on the website Yahoo Answers, where people can freely submit questions on any topic, the researchers found that 75 per cent of users expressed being in favour of the treatment. In a subsequent formal survey, 90 per cent of respondents thought that gene therapy for therapeutic applications for severe illnesses, such as Alzheimer's disease, should 'definitely' or 'probably' be allowed.
"It was a bit of a surprise that the Yahoo Answers responses showed people were so accepting of gene therapy," says Dr. Robillard who is also affiliated with the National Core for Neuroethics, "The 90 per cent wanting to see it applied to severe illnesses was interesting and an increase over previous data."
"The Yahoo Answers data also showed that people were seeking gene therapy for a whole range of conditions, some of which are already in the pipeline for treatment and some that simply are not," adds Dr. Robillard. 
"We were seeing very great expectations for the treatment for both genetic and non-genetic conditions ranging from very benign to very severe."
In a follow-up survey, participants were asked to rank concerns around the treatment that arose from the Yahoo Answers data, the team found that the number one concern, above all else, was not receiving all the information about it.
Expanding communication in health research
Dr. Robillard highlights that many of the ethical considerations raised can be at least partially addressed through effective communication. Among recommendations to health researchers included in the editorial, Dr. Robillard highlights the importance of engaging in knowledge exchange activities to ensure that all stakeholders – scientists and non-scientists alike – are involved in the process of discovery.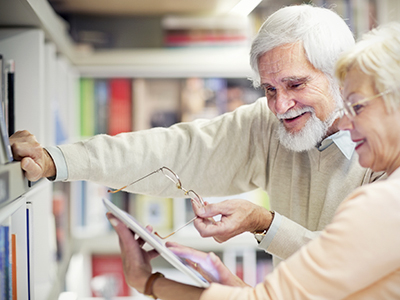 To that end, Dr. Robillard and her team hosted a free public outreach event in the form of a café scientifique on the topic of gene therapy following the publication of their studies. They invited three experts to answer questions about basic research, clinical research, and ethics.
"People had lots of questions and it was an interesting two-way communication process," says Dr. Robillard. 
"Outreach activities don't have to be challenging to put together and are relatively inexpensive – it's an example of how researchers can better engage with the public."