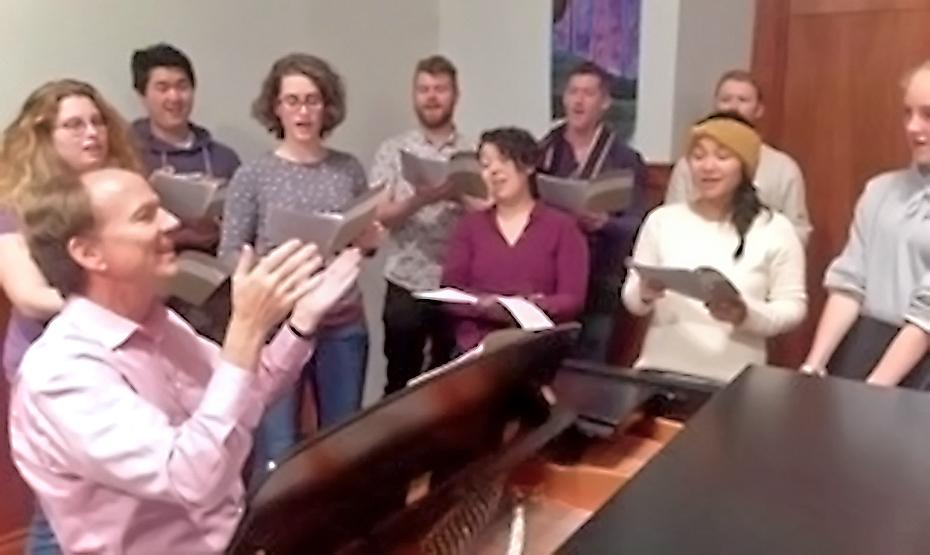 "I say yes to participating in research because it means I can be an active participant in both illness and healing."

– Gerald van Wyck, Vancouver
Gerald van Wyck is a lucky man who, until recently, had never experienced a health crisis. The 60-year-old choir conductor, musician and educator married his high school sweetheart 41 years ago, and together they have two sons and one daughter. 
During the summer of 2016, van Wyck's doctor ordered a prostate-specific antigen (PSA) test, which measures a protein produced by cells in the prostate gland. Elevated PSA levels are a possible indicator of prostate cancer. The test is not covered for asymptomatic men under the BC medical services plan, but is recommended by some physicians for men over 50 years of age, so van Wyck decided to pay for one on a whim. The results showed that he had an elevated PSA level. 
"It was the first time I have ever had any health issues, so for it to be a possible cancer diagnosis was really shocking."
van Wyck was referred to the Vancouver Prostate Centre at Vancouver General Hospital (VGH)—where he met Dr. Larry Goldenberg, the Centre's director of development and supportive care and a Vancouver Coastal Health Research Institute (VCHRI) researcher.  He underwent a biopsy soon after.
At the start of the holiday season in December 2016, van Wyck found out that the tissue samples taken from his prostate confirmed a cancer diagnosis. He opted to have a prostatectomy, and in February 2017 his prostate was removed at VGH.
"The cancer diagnosis was a shock, and the post-operative period came with a range of unexpected aches, pains and emotions."
Goldenberg told van Wyck about a new clinical trial underway at the Centre called Prostate Cancer Survivorship 360°. Goldenberg is the principal investigator of the clinical trial, which offers a Survivorship Care Plan (SCP) to prostate cancer patients who have been treated in the past six months. Participants—including van Wyck, who said yes to taking part in the research study—receive tailored information about their diagnosis and treatment. They also receive advice on wellness and resources available to them, such as the Prostate Cancer Supportive Care Program at the Centre. 
A too-common disease with life-changing impacts
Prostate cancer is the second leading cause of cancer among BC men. It often comes with changes to bladder, bowel and sexual function, as well as psychological impacts. It is also highly treatable, and many men go on to lead productive lives. The Prostate Cancer Survivorship 360° clinical trial investigates interventions that support men through the recovery process.
"We are interested to know whether the care plans can help patients improve their ability to manage their health and health care," notes Goldenberg. "Our hypothesis is that it will not only improve the quality of care patients receive, but also lead to efficiencies in the delivery of health care services."
Through Prostate Cancer Survivorship 360°, van Wyck received a 30-minute personalized appointment with an oncology nurse who answered his questions about such things as treatments he received, symptoms he was experiencing and what to expect next.
"Being able to meet with a nurse was wonderful," he recalls. "I had different abdominal pains showing up intermittently for several months after the surgery, which the nurse assured me were quite normal."
"That sense of reassurance about what are and are not normal symptoms was invaluable; it saved me multiple visits to my own GP [general practitioner]."
Beating cancer is just the beginning of the road to recovery
Prostate Cancer Survivorship 360° co-investigator and VCHRI researcher Dr. Peter Black says he hopes the study results will show that giving prostate cancer patients access to SCP empowers them to self-manage their health and improves their quality of life.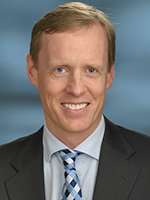 "It is empowering for patients to have the knowledge and information they need to deal with issues that arise along the road to recovery," says Black. Should the results of the clinical trial be positive, he anticipates that similar care plans could be implemented around the country.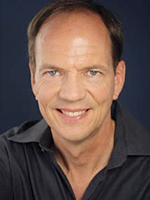 Life is now back to normal for van Wyck, which includes juggling teaching in the Music Department at Vancouver Community College with his many other pursuits.
"If anything, this experience has given me a greater appreciation for life and a greater sense of gratitude."
The Prostate Cancer Survivorship 360° clinical trial, which is funded by Prostate Cancer Canada, is recruiting more participants. To participate, please contact Maria Spillane or Eugenia Wu at 604.875.4111 ext.62338, mspillane@prostatecentre.com or ewu@prostatecentre.com, or learn more at the VCHRI participate in research website.
 
THIS IS ONE PATIENT'S STORY OF PARTICIPATING IN A CLINICAL TRIAL. YOUR EXPERIENCE MAY DIFFER. LEARN MORE ABOUT CLINICAL TRIALS BEFORE PARTICIPATING.