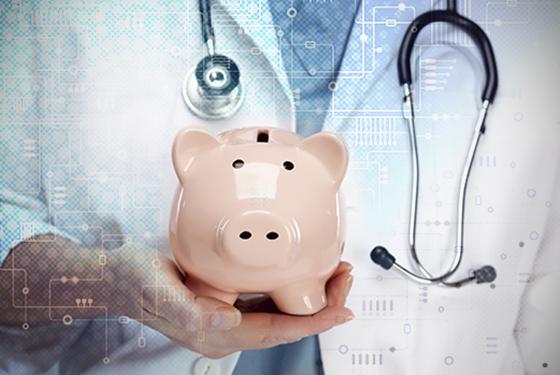 Smarter use of technologies slows health care spending.
Slowing the rapid growth of health care spending requires a shift in focus away from adopting new technologies (i.e. drugs, devices, procedures, and screenings) toward better management of already existing technologies, according to an editorial authored by researchers at the Centre for Clinical Epidemiology and Evaluation (C2E2), a major research centre within Vancouver Coastal Health Research Institute.
Published in the March 2014 issue of Health Economics, "Breaking the addiction to technology adoption" draws attention to health economists' misguided fixation on how to cost-effectively integrate new technology into healthcare systems.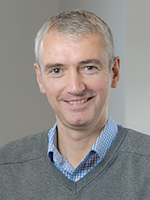 "Health economists' 'obsession' with technology adoption questions causes them to miss the critical technology management questions that are more essential to slowing health care spending," says lead author, Dr. Stirling Bryan, director of C2E2. "It's actually the spread of existing technology, and possibly the underperformance of such technologies, that is driving costs rather than the introduction of new technology."
"We felt this editorial was necessary in part because there is a general problem about improvement efforts in health care," he adds.
"It's all around, wanting to bring in something new, rather than necessarily being concerned about whether or not we're getting value out of current spending."
Better technology management leads to greater value for health care dollars
Dr. Bryan and his co-authors highlight that better technology management can reduce costs in a number of ways by, for example, requiring life-cycle assessments of technologies in use, evaluating their real-world performance, and monitoring technology 'indication creep' – using new technology that has already been accepted for one clinical area or patient group for other patient groups without formal consideration of cost-effectiveness.
The quick adoption of cholesterol-lowering statin drugs as a preventative measure for all patients illustrates the unnecessary costs associated with too quickly adopting and implementing a new technology. High cost statins were first introduced as a secondary prevention method for people who had already experienced a cardiac event. The 'creep' saw statins being used as a primary, preventative treatment for people at low-risk of experiencing a cardiac event.
"This immediate use of statins among a patient group that didn't clearly need it for preventative purposes didn't make sense, especially considering costs at that time," Dr. Bryan says.
"We're not saying that health authorities shouldn't have new things – innovation is critical," he explains. "However, we need to concentrate more of our analytic efforts and resources on improving the value of current spending and existing technologies in the same way that we assess whether or not we'll get value out of those new things."