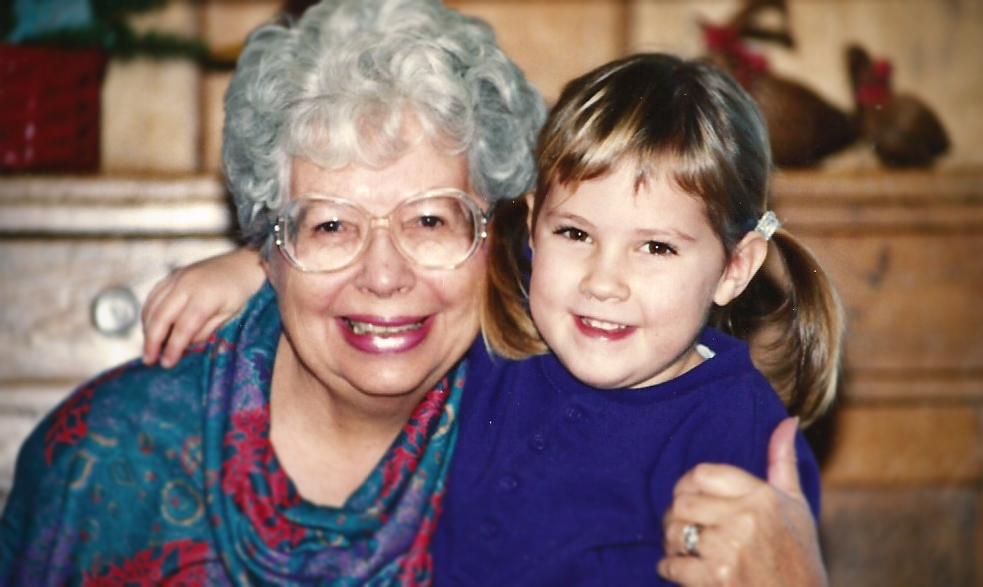 Inspired by her Nana, Thea's lifelong passion is working with and helping the elderly.
Q: What is your research area and why does it interest you?
A: I'm interested in the mobility of older adults who live in community dwellings. I try to understand the facilitators to and barriers of the mobility process from an interdisciplinary and holistic perspective. As the population ages, an increasing numbers of older adults are losing their ability to maintain their physiological, psychological, and social wellbeing. I'm trying to learn why this is happening and how we can change it. 
I was inspired by my Nana. When I was pursuing my undergraduate degree in Toronto, I spent every weekend visiting her. She was just amazing to be around! She had a great group of friends and was always out and about enjoying life. She is no longer with us, but I feel her presence deeply and I'm still inspired by her to help others find the same joy she had.
[Editor: that's 4-year-old Thea and her Nana in the photo above!]
Q: What has been your proudest achievement so far?
A: Realizing the profound need for self-discovery and self-care! If we don't take care of ourselves, we cannot take care of others. 
Q: What's the best advice you've ever received?
A: "What you think, you become". 
Q: What do you like to do when you're not working?
A: I try to find a balance between keeping my body, mind, and spirit active, but also getting the rest I need. So, when I'm not working, I love reading, running or cycling, spending time with friends and family, or watching a great movie at home with my husband on a rainy day – the tiny moments can be the greatest moments.
Q: If you won a free vacation to anywhere in the world, where would you go? 
A: I've been fortunate enough to travel a large extent already; however, I have never been to India and would love to go explore the sights, sounds, smells and tastes that the rich and diverse culture has to offer. 
Q: What would you be doing if you weren't a researcher?
A: Working with older adults somehow – no doubt about it!
Q: What is your message to the important people in your life?
A: I am eternally grateful to all of the people who have stuck by me and consistently supported me. Without them, I would not have been granted the many life opportunities such as pursuing my PhD in a field I am so passionate about.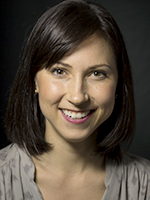 Follow Thea on Twitter @TheaMFranke