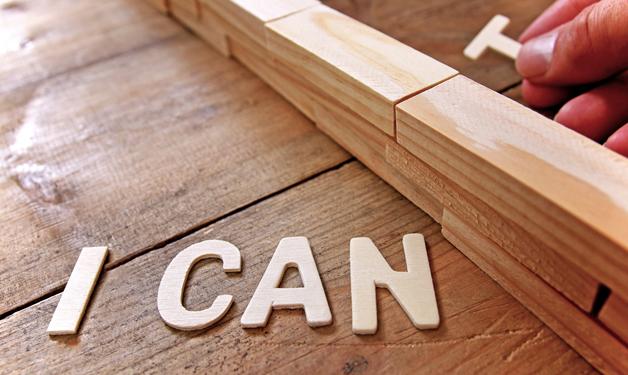 VCHRI clinician researcher Dr. Mark FitzGerald highlights the important role of healthy participants in health research.
Q: I don't have any specific health issues–can I still participate in a clinical trial or research study?
A: Yes, you can certainly participate in health research even though you don't have any health issues. Many healthy participants entering a clinical trial have a random chance of being on an active treatment or a placebo. In many clinical trials and studies, healthy individuals play a critical role as healthy controls. Controls allow researchers to compare their research results between healthy and unhealthy participants to gain a better understanding of how, if, and to what extent the medical device, medication, or therapy they're evaluating may affect future patients. Whether you are healthy or have a medical condition, there are numerous opportunities and ways to participate in research.
Q: Why should I take part in health research?
A: By participating in research, you could help in the discovery of safer or better treatments or medications.  You can also help researchers improve ways to treat and prevent diseases for future generations. Increasingly, there is also an interest in engaging patients at a much earlier stage in actually deciding the priorities for research as well as assisting in the design of more effective studies. Every medical advancement and treatment that helps us today was made possible because people participated in health research. 
Q: Am I putting my health at risk by participating?
A: Depending on the study or trial, participating in health research can potentially pose risks to your health. It's reasonable to have questions and concerns, which is why it's always a good idea to talk to your family physician and study team before you sign up.
It's important to note that all clinical trials and studies at VCHRI go through a rigorous approval process overseen by an ethics board before proceeding. Also, study participants are often closely monitored by and have regular contact with the research team conducting the study.  Some trials don't involve taking new therapies or treatments and instead people participate by filling out questionnaires or surveys. 
Ultimately, it's up to you to decide if and why you want to participate. And remember that you are allowed to withdraw from a study at any time, for any reason. Such a withdrawal will not prejudice your future care.
Q: How do I find out about clinical trials?
A: VCHRI's recently launched Participate in Research website makes it easy to find clinical trials and studies. Search by body system, medical condition, or find a study seeking healthy participants.
Q: How can I help health research efforts if I don't want to participate in any study?
A: Even if you're not ready to participate in a study or clinical trial, you can support health research by sharing information with friends and families who do have medical conditions and who may be interested in learning more about their health or potentially gaining access to new treatments. You can also donate to health research organizations to help them advance their efforts to improve lives and build knowledge that benefits us all about health and sickness.