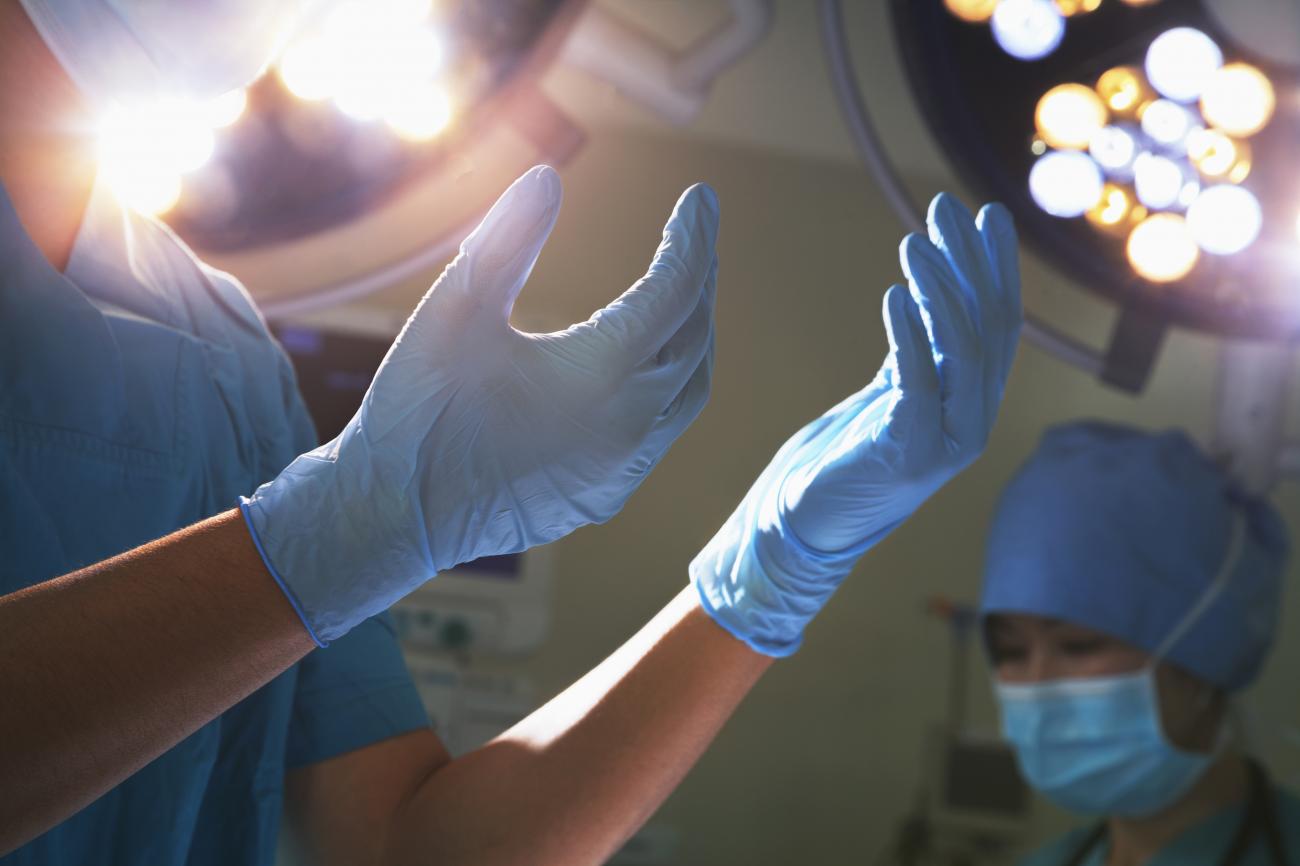 Vancouver engineered 3D simulation software benefits head and neck surgeons and patients.
Head and neck surgeon Dr. Eitan Prisman has been reinventing the wheel. With funding from the Innovation and Translational Research Award at the Vancouver Coastal Health Research Institute, Dr. Prisman and his team have developed their own made-in-Vancouver 3D simulation software that's already improving surgery outcomes and decreasing time spent in the OR.
"Head and neck surgery is very intricate. With aggressive cancers, we often have to remove the jaw and cheek bones. That's the first part of our job. The second part is just as important and often more difficult: the reconstruction of the face and jaw."
Currently, most head and neck surgical reconstruction involves cutting a segment of leg or shoulder bone and transplanting it to the jaw or cheek area. All the work is done in a single operation. Surgeons need to contour a straight leg bone section to fit into a curved jawbone by hand. They're also under time pressure, with the transplantation needing to take place while the bone is still viable.
Not only that, jaw and cheek reconstruction has to meet extremely high standards, says Prisman. "We are restoring the essential qualities of life: breathing, swallowing, eating. So everything has to be balanced properly and contoured perfectly."
This is where computer simulation and 3D printing comes in. Specialized simulation software can help a surgeon visualize and plan out the best strategy before going into the OR. The software provides a precise template for cutting the bone and can print a 3D model of the reconstructed area so surgeons can be certain the transplant will function properly before they start cutting.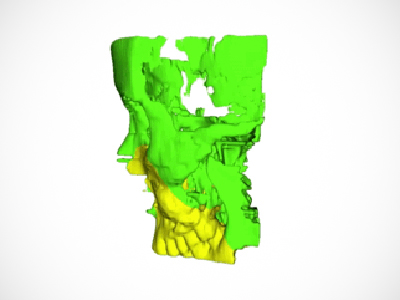 The catch? Existing software is prohibitively expensive and the technology is proprietary. That means a hefty pay-per-use cost and no control over how to use it. Prisman's solution? Build his own simulation software in-house. It didn't hurt that he has a background in computer programming and mathematics—and a team of University of British Columbia engineers to help him. Prisman is a clinical assistant professor at UBC.
"We were reinventing the wheel—but now we can offer this technology for a couple of hundred dollars per use, versus thousands of dollars. It's a huge savings, and having ownership of the software means we can improve it and expand its applications as we go forward."
Now that Prisman's software is up and running—he's already had good results in an early trial with surgical residents—he's eager to share the benefits with fellow surgeons and patients.
The pay off for patients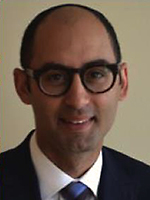 The benefits to surgeons are clear—it gives them the ability, as Prisman describes it, to practice and perfect the surgery ahead of time. But the benefits for patients are significant too, from early consultation to the ultimate outcome:
"Patients will get to see what their reconstruction will look like. Right now the consent process isn't ideal. Patients don't have a clear idea of what is going to happen to them. A picture is worth a thousand words. Now they'll be able to hold and touch a model of their reconstruction and better understand what's going to happen to them." Prisman says patients will also spend less time in the operating room under anaesthetic.
Having ownership of the software means it will be able to be widely used in surgical training at UBC. Down the road, it can be modified to plan other types of surgery, such as head and facial reconstruction after trauma as well as treatment of childhood head and facial deformities. For now, Prisman and his team are perfecting its use for head and neck cancer patients.